I'm so happy to finally have time to feature projects on their own rather than grouped into the weekly link party. We've been gone for the past 4 weekends so blogging on the road has been a tad challenging! Although, I feel that I've handled it quite well. Tomorrow, I'll share what I got for my birthday last weekend and just maybe you'll get a master bedroom update as well!
Remember, if you love any of the projects I've featured–go to the site to pin it–don't pin directly from my page!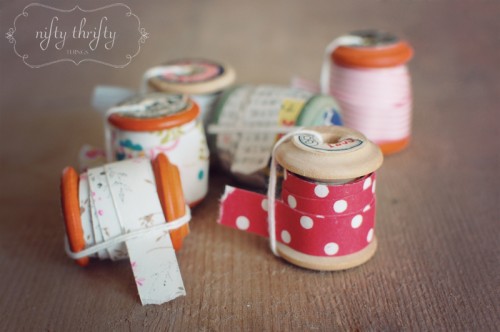 I know what your thinking–this is the best thing since sliced bread. AMAZING and leave it up to Vanessa to show us how its done!
As soon as I saw this I wanted to make a few of our own although Mr. Woodsy isn't quite convinced on adding another DIY project to our ever growing list.
This little skirt is too cute for words and I'm not going to lie–a tad jealous of that beautiful serger… go to Sarah's blog to swoon over the skirt and the serger!
This is the finished bathroom & I'm loving it. I think you should definitely head over to her blog and see what it looked like before!
Easter Pillow Cover – Carrots 25 Cents from Stubbornly Crafty
How darling is this pillow! I could see kids having a blast with this and playing with it for hours!
Reader's Choice:
Love how she takes short dresses and makes them look like they were always like this!