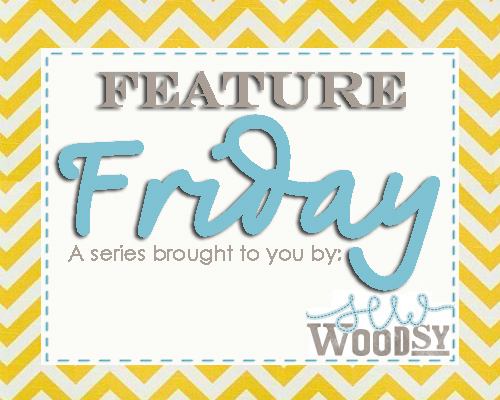 Since I'm taking the summer off from weekly link parties I decided I would start doing a feature Friday each week. My goal is to show case some of my favorite blogs I love to read (both big and small blogs).
The first person that came to mind when I thought of doing this weekly segment was Maggie from Midwestern Girl DIY. I introduced Maggie to my readers last December. She made the most beautiful Burlap Photo Ornaments for our 12 days of Handmade Ornaments!
Although Maggie and I have not met in real life we do chat regularly via email, twitter, Facebook, etc… she's super sweet and ultra creative and if you aren't following her blog you must add her to your reader now!
Here are a few of my all time favorite projects Maggie has completed.
How amazing are these tiles. I think it was this project that first caught my eye to Maggie's blog. These tiles are spectacular and of course her photography is amazing!
I love this tutorial. I've always wanted to distress my own photos! This project is stellar!
This is one of Maggie's most recent projects. I love the ombre look, the colors, and of course the texture! It definitely screams summer to me!
I hope you will go visit Maggie at Midwestern Girl DIY and follow her on her DIY journey! Just so you know… I've disabled pining on Feature Fridays. The whole point is to get people over to the featured bloggers, blog, not pin their projects on my blog! So if you like what you see and want to pin it–show some Pinterest manors and go pin it on Maggie's blog!