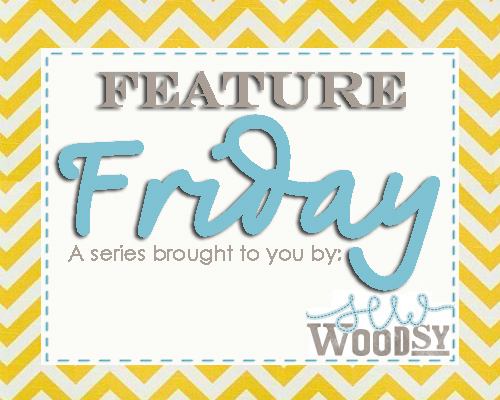 Today, I'd like to introduce you to Vivian of The V Spot Blog! If your not familiar with her blog you will find a wide variety of topics, from DIY to cooking to funny stories about her kids and life in general. I had the pleasure of meeting Viv last month at Haven! She's just as spectacular in person! Between 4 boys and a few pets, Viv stays busy.
 Viv  participated in last years 12 Days of Handmade Ornaments and contributed the World's Easiest Monogrammed Ornament. Let's take a look at a few of my favorite projects from Viv!
How amazing is this tutorial? I would have never even guessed where to begin to make faux rust effects!
This is pretty darn cool–I love the blogosphere for reasons like this post. Love learning new ways to clean without having to scrub for hours!
I absolutely loved this post last year, and sadly I tossed my pumpkins two days prior to seeing this post. I definitely plan to spray paint my pumpkins this year like Viv did last year!
I hope you enjoyed virtually meeting Viv, and run on over to The V Spot and check out all the fun things she does in life! PLEASE remember to pin responsibly. Don't pin on my site–go visit Viv, and pin her projects from her site.