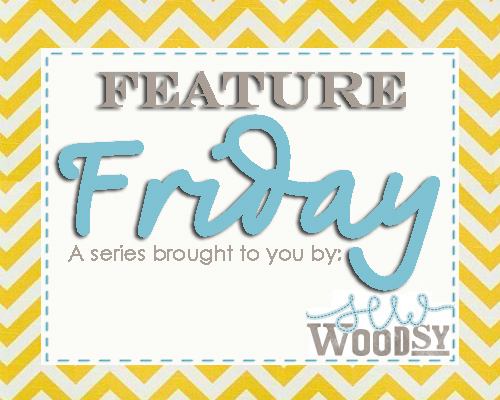 Happy Friday! Today we are featuring a couple that are crazy about DIY projects just as much as we are! We've had the pleasure to not only meet Jacque and Matt from The DIY Village not once, but twice! Our first time meeting one another was at Haven this past June in Atlanta. Matt and Mr. Woodsy instantly clicked since there were very few men attending the conference. They definitely stuck together and shared tips and tricks from various home projects the've both completed.

Our second time seeing each other was just a few weeks ago when we attended the 3M Auto Boot Camp! We really got spend quality time with this couple. Learning more about them than just their blog. Like… we both own Yorkshire Terriers. We both bought homes in the past few years in this down recession (ours a foreclosures theirs a short sale). Hopefully, one of these days we will get up to Knoxville and they will come down to Orlando so we can hangout and get to see where one another lives, works, plays, etc…
Here are a few of our favorite projects from The DIY Village: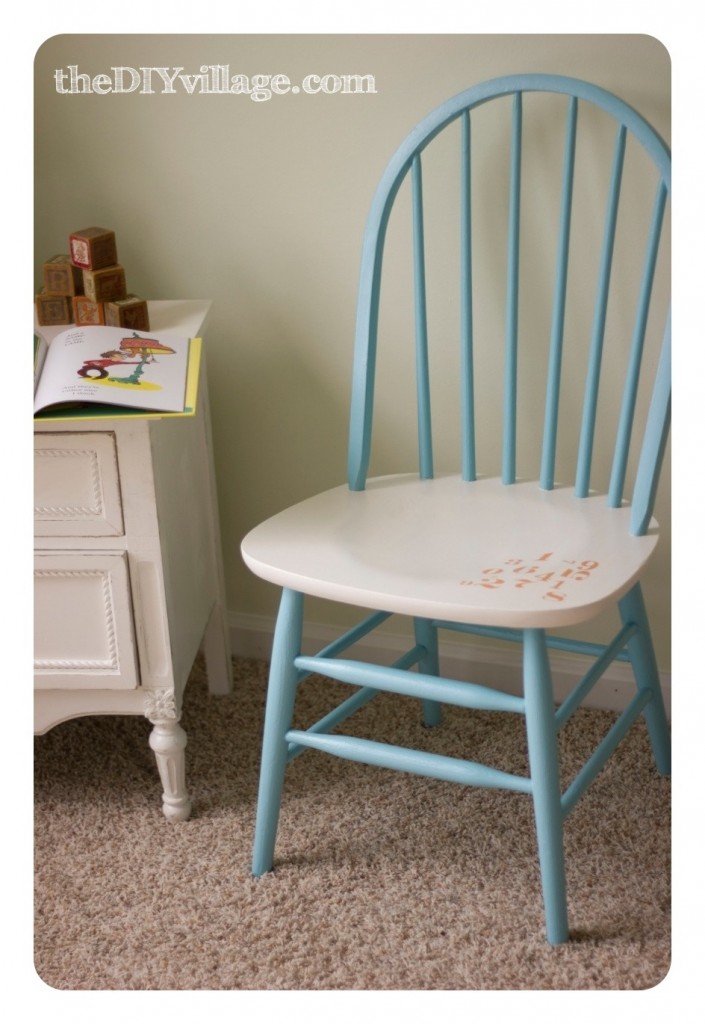 How awesome is this chair? Not only do I love the colors, but I would have never thought to add the numbers from the famed Pottery Barn catalog on to a chair like this!
I love a good up-cycle! If they hadn't told me this was once a cabinet door and that they made this I would have thought they bought this from the store for a good $50! Love this wall art!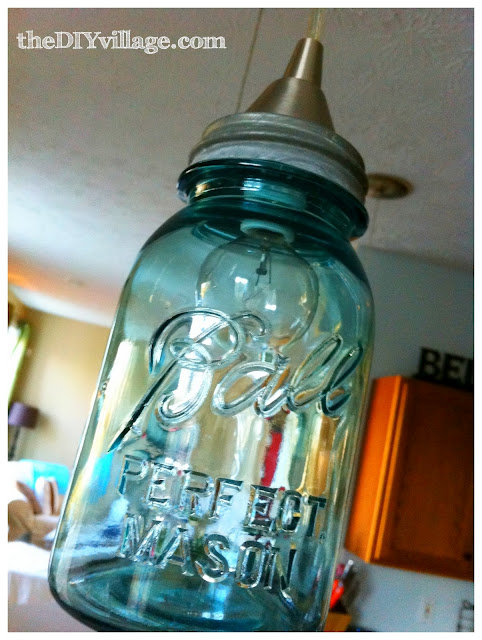 How genius is this, guys? Transform plain old pendants lights using a mason jar! I love the hint of blue this ball jar has.
I hope you enjoyed virtually meeting Jacque and Matt. Run on over to The DIY Village and check out everything they make! PLEASE remember to pin responsibly. Don't pin on our site–go visit The DIY Village, and pin projects from their site.