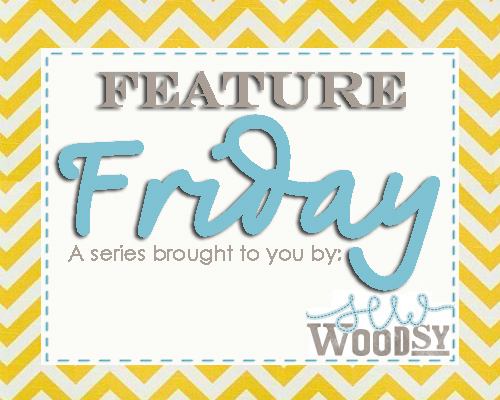 Today, I'm featuring my virtual friend, Johnnie from Saved By Love Creations. We've been virtual friends for over a year now and hopefully next year we will both get to meet at one of the many DIY conference going on! Johnnie is a super busy and creative women. She has 3 blogs, but today we are going to highlight Saved By Love Creations and what she has pinned on Pinterest. Johnnie is what I like to call a super pinner. She has over 17,000 followers, 77 boards, and over 3,000 pins!
Here are a few of my favorite Pinterest boards that Johnnie has: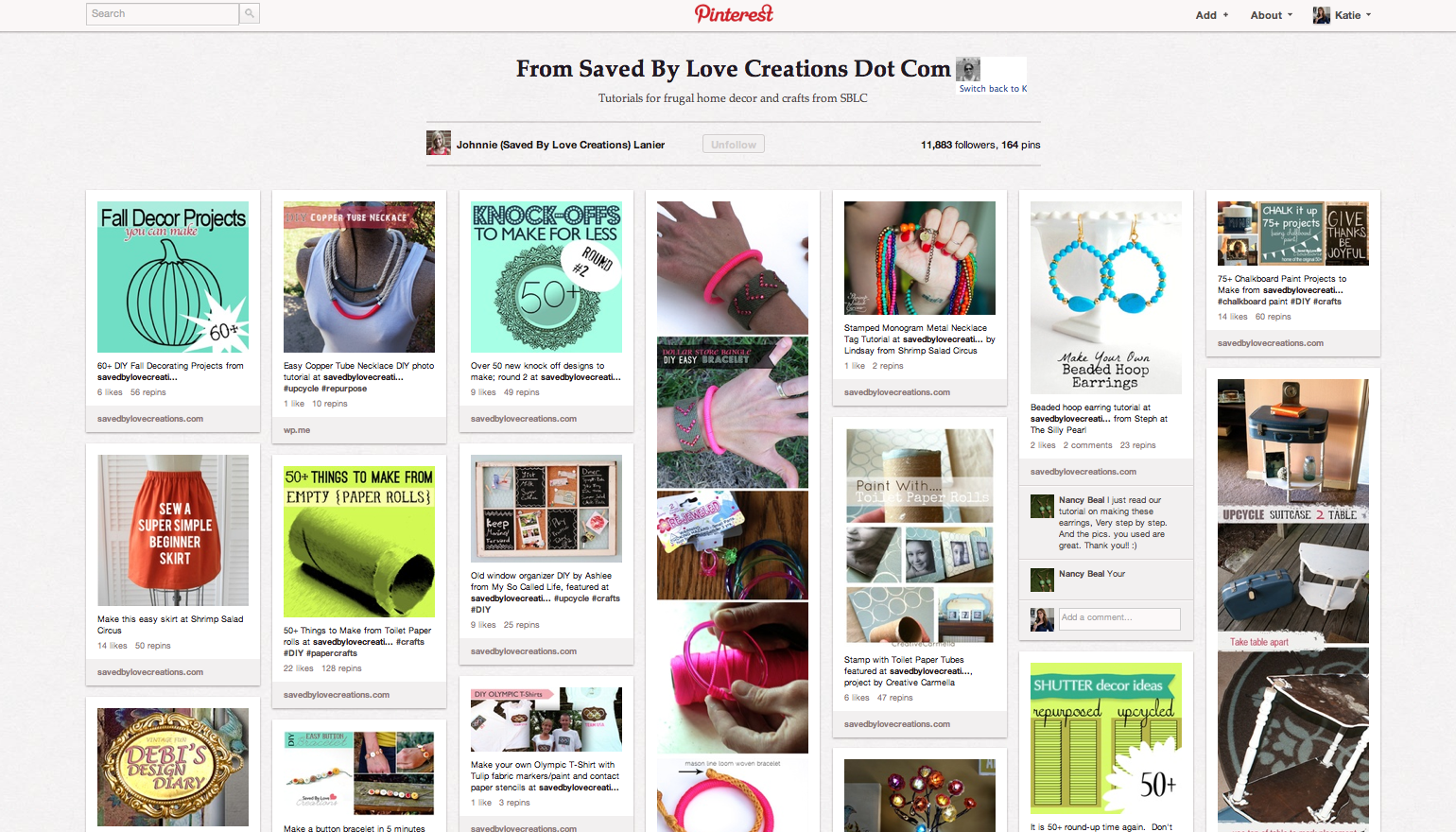 Every week Johnnie does a 50+ crafts round-up where she highlights a topic whether it be Paper Rolls, Shutters, or even Fall!
 I love the wide variety of paper projects Johnnie has pinned!
The last board I'd like to highlight is the Repurposed Genius board with 135 pins!
I love all the ideas on this board. Whether it is a tin can, wood pallets, plastic spoons, or an old wine bottle. It's all be transformed some way or the other!
Here are a few projects that I'm loving over at Saved By Love Creations:
60+ Fall Decor Projects to Make
Coiled Magazine Page Dish with Lid
I hope you enjoyed taking a peak at Johnnie's Pinterest boards. I hope you'll go visit her over at Saved By Love Creations.