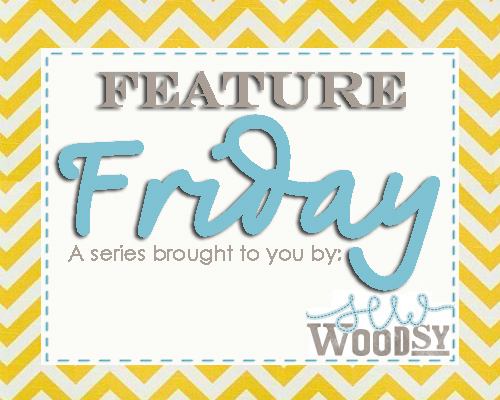 Today, I'm excited to feature a few of the Pinterest boards from Holly Lefevre of 504 Main. Holly has 2,360 followers with 84 diverse boards and over 3,210 pins. She has a board to interest just about anyone.
She has 98 pins on this board–all projects from her blog!
 This board has 379 pins and a wide variety of craft projects. I spy a project pinned from Sew Woodsy… can you find which project is ours?
This boards has a wide variety of wedding ideas with over 263 pins! From flowers and centerpieces, to cakes and wedding dresses!
If your on Pinterest, make sure you go follow Holly's boards. And of courese make sure to go visit the 504 Main blog. Here are a few of my favorite projects that Holly has made:
Do you have a favorite person on Pinterest that you like to follow? Let me know–I'd love to feature them!