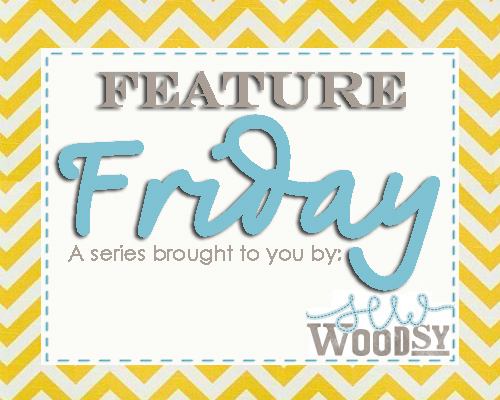 Today I'm featuring Jen from The Martha Project!  Jen is a girl after my own heart. She adores Halloween and if you follow either of us on Twitter you'll know that we will both tweet (rant) about Halloween–even during non-Halloween months. SHe has 75 boards with over 2,069 pins, and the last I counted 10 of those 75 boards are Halloween related! So if you love Halloween like Jen and I do then I think you better go follow her on Pinterest: The Next Martha on Pinterest!
64 pins; 3,468 followers
Hmm… I think I spy a Sew Woodsy project in Jen's Halloween Project idea list! Aren't all of these ideas amazing!!?!?
56 pins; 3,447 followers 
I'm always looking for creative food ideas for halloween!
85 pins; 3,453 followers
Make sure you take a look at all of Jen's Halloween Projects.
Do you have a favorite person on Pinterest that you like to follow? Let me know–I'd love to feature them!