I can't believe it's that time of year… time to take family photos and order holiday cards. We have our family photo's scheduled for this weekend with the oh-so talented Christy Buonomo Photography. I'm a little late this year on the card ordering. Normally by now they are ordered and I finish sealing and addressing by the end of Thanksgiving weekend. But I have a baby so I guess that's a good excuse. Today, I'm going to share with you a few of my favorite holiday card designs from Minted and I'm giving away a $250 credit to Minted.com for one lucky reader!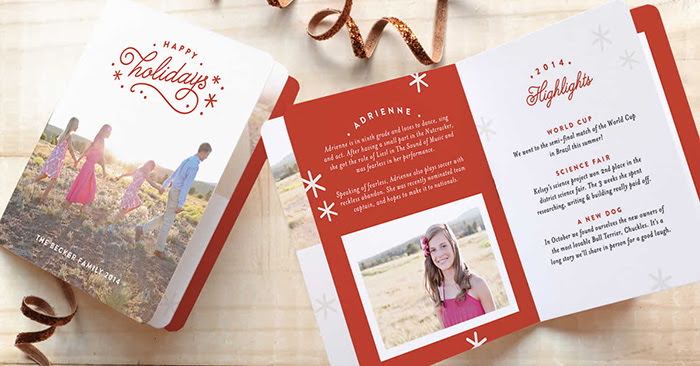 First up let's talk about the new Holiday Booklette™ cards. I love the idea of being able to share more photos and memories throughout the Booklette™'s 8 pages printed on luxe paper with chic rounded corners. Customize the cover and choose any layout for each of the six interior pages and personalize it's back cover!
LOVE this Destination Luggage Tag Holiday Photo Card
We did a card like this two years ago… great way to highlight the year in a nutshell; Fun Facts Holiday Photo Cards.
Love the simplicity of this card – Let Joy Overflow Holiday Photo Cards
Love this one too! Holiday Map – East Coast Holiday Postcards
I love the Minibook™ option too — this one is too cute! Winter Brights Holiday Minibook™ Cards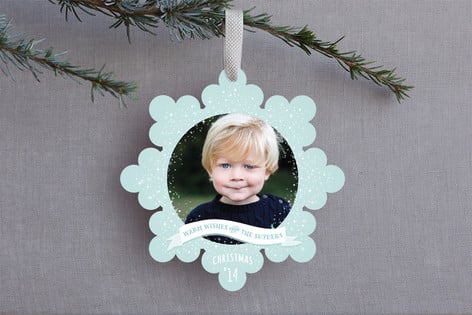 Love the option of making our holiday card an ornament! Winter Wonderland Holiday Ornament Cards

And last but not least I love the foil-pressed cards. This Snowflake Wishes Foil-Pressed Holiday Cards might just be the winner this year!
Lastly, let's not forget the gorgeous custom recipient addressing that is now available and for a limited time its FREE with the Minted logo printed on the back flap of the envelope. So all you'll need to do is seal, add postage, and mail! I'm definitely taking advantage of this feature this year. I have all my addresses on the computer in the label printing template. That's what I typically do every year, but if I can skip a step or two… I'm all for it!
I could honestly keep sharing all the cards I love. I LOVE Minted. The high-quality paper, designs, and service. They are my go-to for all things custom paper! So now, one lucky reader will win a $250 credit to Minted.com to design and send out to the ones you love.
Disclaimer: Minted.com is giving me a store credit in exchange for sharing about their holiday cards. There are affiliate links in this post. If you purchase from my links I will receive a percentage of the sale. As always all opinions are my own.