The 12 days of Handmade Ornaments has come and gone, and all we have are lovely memories and documented tutorials of all the amazing handmade ornaments that were shared! Here is a recap of 12 amazing handmade ornaments shared this year.
Day 1: Snowflake Die-Cut Ornaments 
Day 2: Ribbon Tree Ornament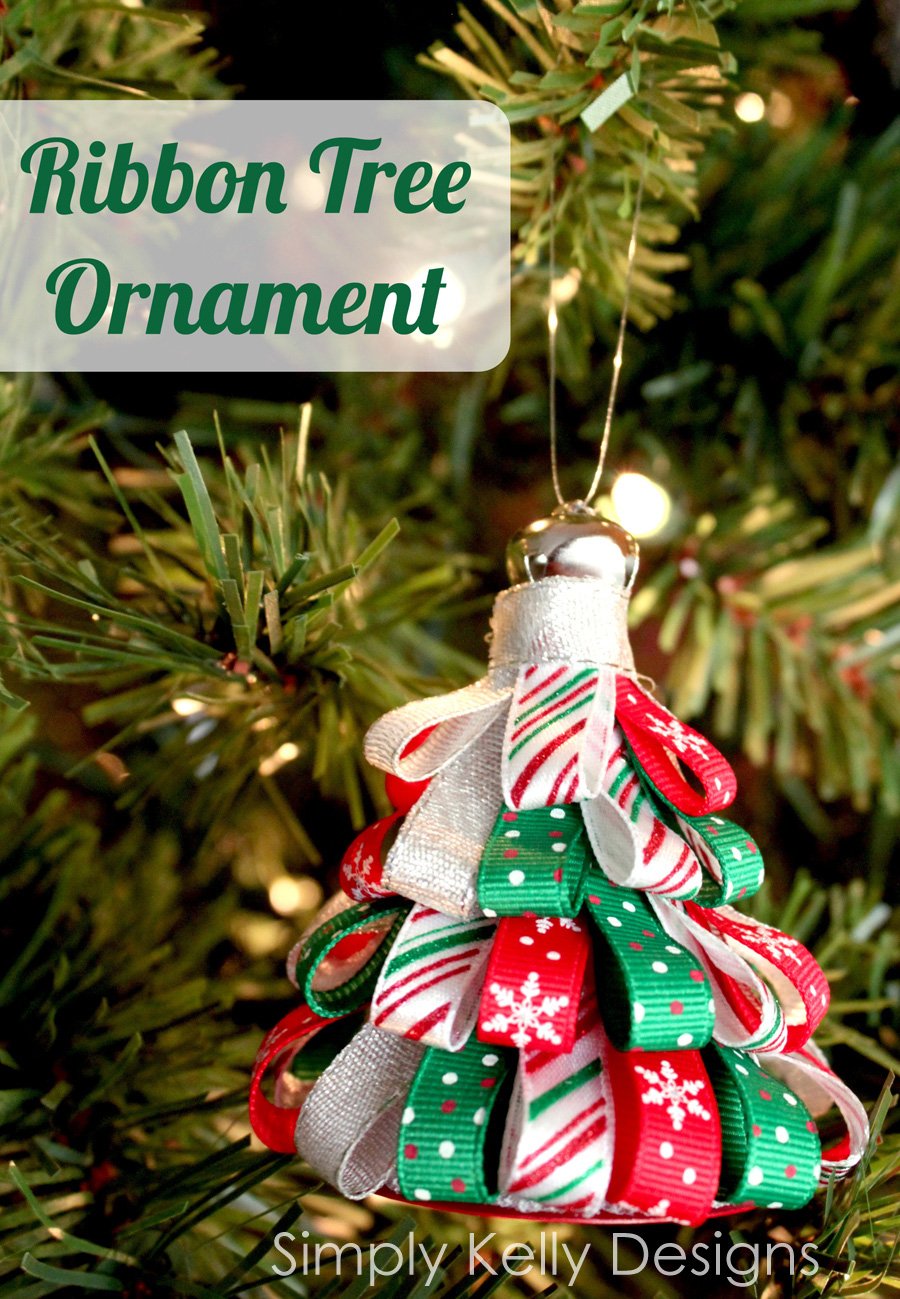 Day 3: Simple Monogrammed Ornament
Day 4: Simple Clay Ornaments
Day 5: Printable Christmas Ornaments
Day 6: Glass Painted Monogram Ornament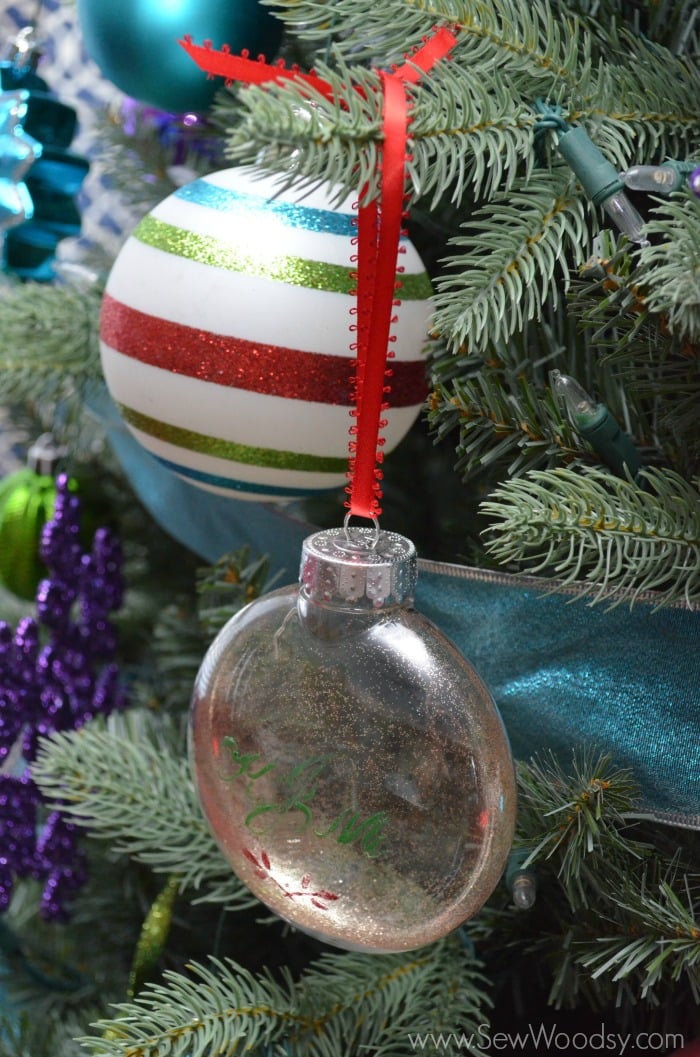 Day 7: Cinnamon Curl Canning Ring Wreath Ornaments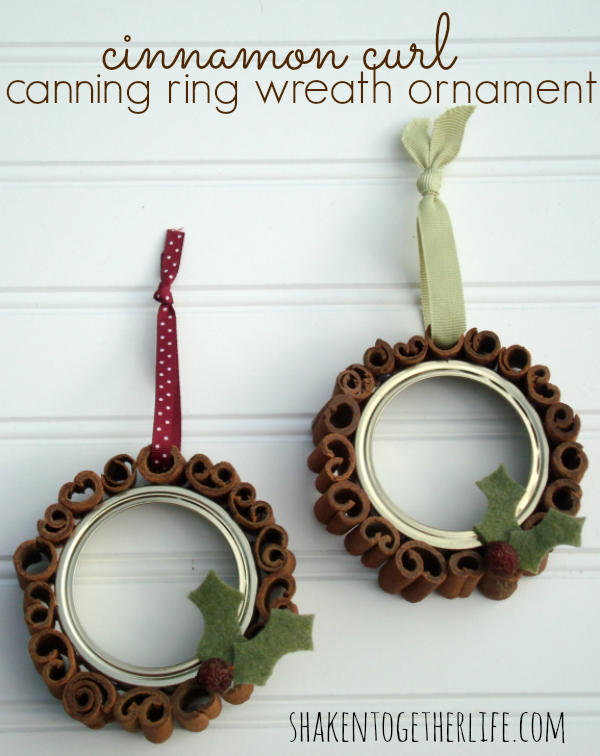 Day 8: Instagram Time Capsule Ornament
Day 9:  Snowman Ornament
Day 10: Recycled T-Shirt Mini-Wreath Ornament
Day 11: Retro Christmas Tree Ornament
Day 12: Handmade Glitter Snowflake Wooden Ornament
Thank you again to all who participated. I can't wait to bring this series back again next year! Until then, Merry Christmas!