Earlier this month I received a copy of Crazy-Cool Duct Tape Projects by Marisa Pawelko. This book is chocked full of fun and funky projects for fashion and flair. 
Marisa is bit of a celebrity in the craft world.She won the Craft & Hobby Associations Indie Craft and Crafty Couture Contest. She has a formal education background in furniture design and has applied her training to just about everything but that. She founded Modern Surrealist in 2005 after recycling her son's baby food jars. Marisa is also an official crafter for the Duck Brand Duct Tape and has been featured on PBS, HGTV, and The Illinois State Museum to name a few.
I love the way the book is laid out and how visual the table of contents is. I mean for a DIYer this is perfect! I can't speak for all DIYers out there but I can speak for myself… I'm a visual kind of person.  34 projects that anyone can easily thumb too!
I love the  Petal Bracelets. This looks like an easy-to-make project that has my name all over it! I also enjoy that Marisa has step-by-step photos that easily explain how to achieve each step. There is no guessing with these detailed tutorials.
I also love the purse project. The first thing that came to mind was using it was a lunch box OR using it as a green bag at the grocery store! Either way I think this is the first project I'll make from the book.
This book would make for an excellent holiday gift for your favorite crafter. Of course, don't forget to pair it with a few rolls of Duct Tape and your gift is complete!
Now on to our favorite things…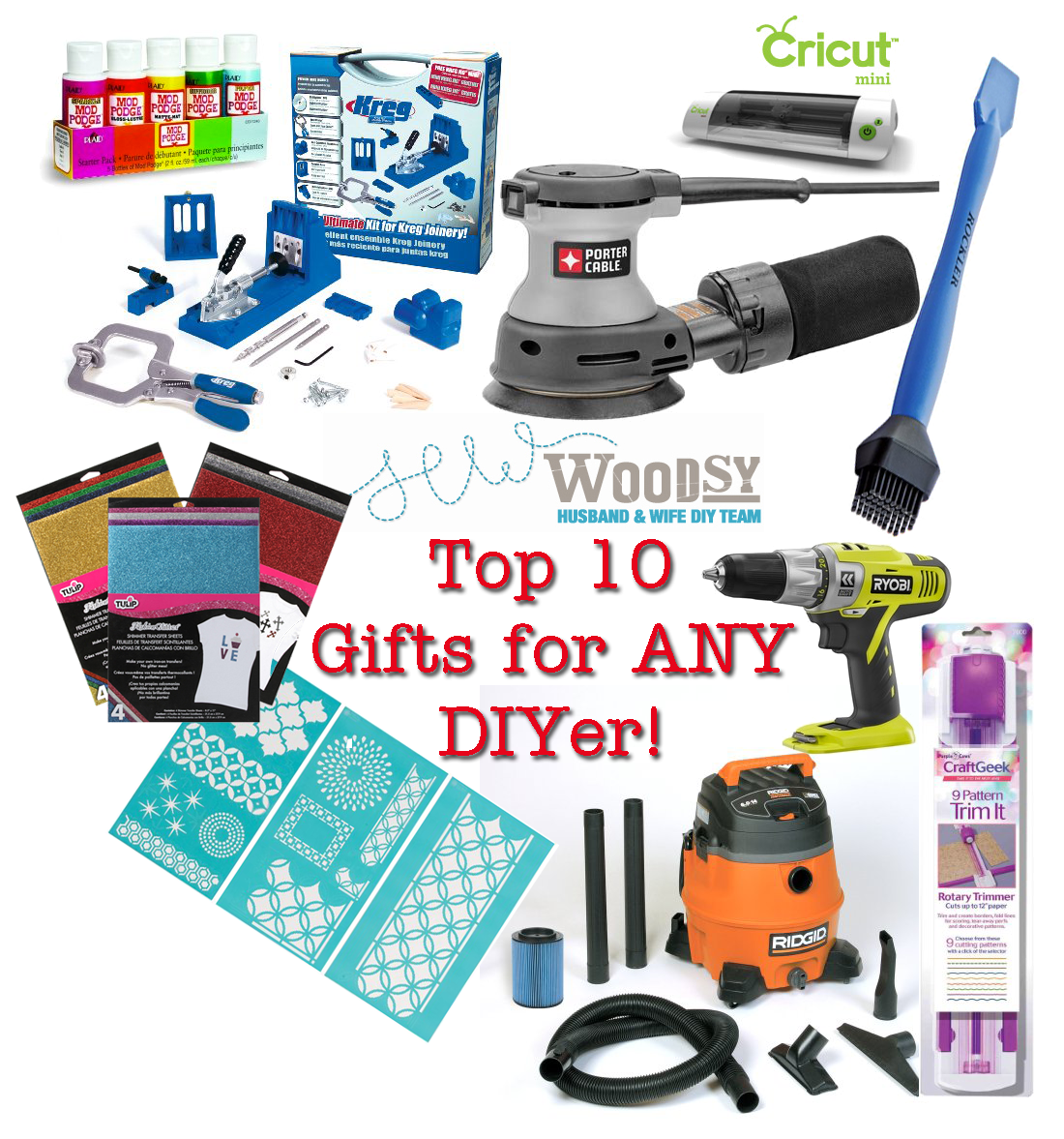 Today we are over at Design, Build, Love sharing our top 10 favorite things. Make sure you head on over and check them out and read WHY we love them so much!
FYI– I have a limited time offer exclusive from Cricut. The Christmas Blogger Bundle (with $129 worth of savings) you get the Cricut Expression® 2 (Offer expires on 1/31/2013).
Disclaimer: I received the book Crazy-Cool Duct Tape Projects to review and keep. I was not compensated to write this post. There are affiliate links in this post.