This post contains affiliate links.
This past weekend, Jon and I spoke at our annual DIY blog conference, Haven, about creating video content. I also spoke about this same topic last year at our annual Florida Blogger and Social Media conference. Video content creation is a topic that we are both passionate and knowledgeable about. I first would like to state that neither of us have formal video training. We are self taught and have learned through trial and error.  Equipment is a topic that always comes up. Over the course of the next few weeks, every Tuesday to be exact, we will roll out a new topic on creating video content. This is a series that I've wanted to do for over a year now and I've been asked by many blog friends when I would share the info on Sew Woodsy. The time has come and today we will start by sharing our video tips and tricks about equipment!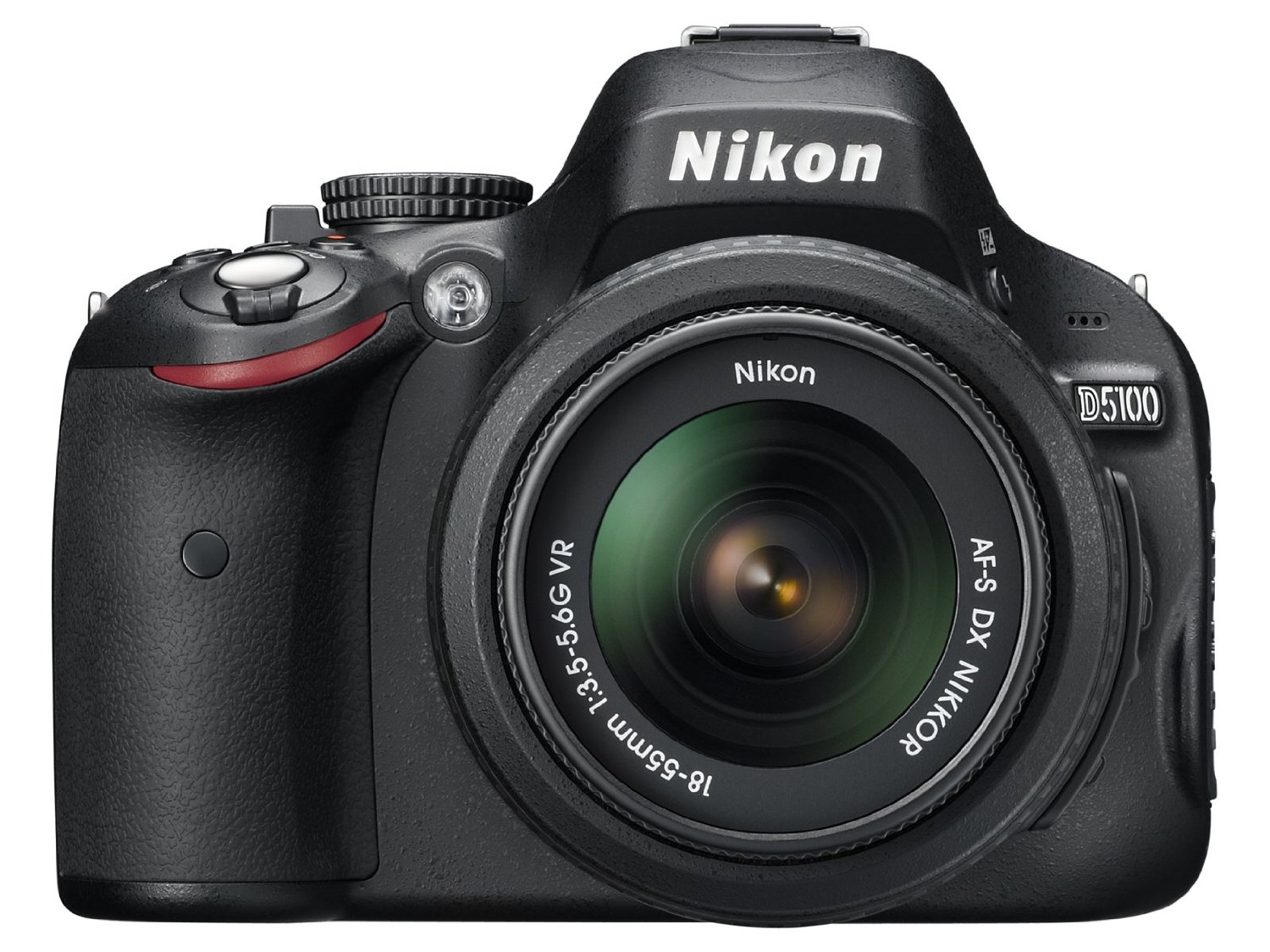 First let's start with the camera. You have multiple options here. You don't need a $3,000 camera to create video content.
Smart Phone: Many people I know use their smart phones. That is totally ok. Just make sure you turn it horizontal. One thing we stressed during our sessions was if you own a phone with video functions then you can create videos. Easy as that. Everyone is at a different level and like blogging everyone has a different video style. Just think, if you have 2 or more of the same camera (i.e., an iPhone) you can use them to film multiple angles at once!
Point and shoot Camera. These days ever point and shoot camera I know of on the market has a video option. You can use this–just test the audio quality. I would suggest you get a corded lavaliere to increase the sound quality.
DSLR (that is what we use) we have a Nikon d5100. I purchased it two years ago with the intentions of knowing I wanted to start doing more video. Before that I used my iPhone and my point and shoot camera. My camera has a flip screen. I choose the 5100 on purpose because most of my haul videos are created and produced and filmed by ME! I wanted to be able to see myself on camera without having to go back to the camera 5-million times to check the video.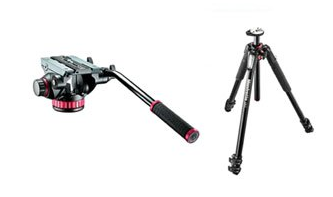 Tripod – Invest in a tripod. The last thing you want is a shaky video and your viewers getting sick because they feel like they are in 12 foot seas! Point and shoot cameras as well as DSLRs attach on to standard tripods.
Basic tripod is all you really need when you're starting out.
You can get high tech and get a heavy duty tripod with a video slider like the Manfrotto. This is something we want to purchase because we are doing so much more video! This style of tripod will have two clips sold separately. The video slider and the camera clip. The tripod we've been eyeing is this: Manfrotto MT055XPRO3 Aluminium Tripod Legs with MVH502AH Video Head.
If using an iPhone you can purchase a GLIF Clip that attaches on to a tripod. For $20 it's totally worth the investment.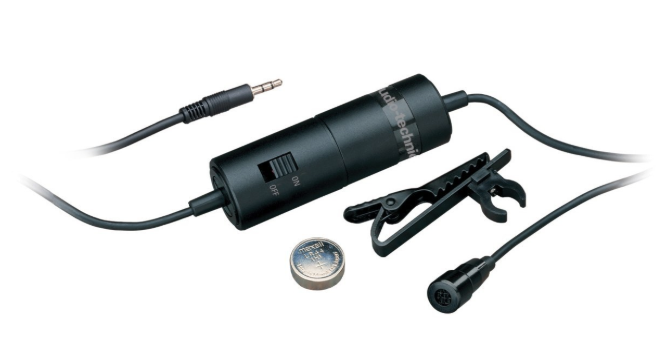 Audio – Content is King in the blog world well audio is queen in the video world. If people can't hear you what is the point of the video?
We use this $30 Audio-Technica ATR-3350 Lavalier Omnidirectional Condenser Microphone from Amazon. This is exactly what we use in all of our videos. A $30 investment! That is it!
The only downfall to this corroded lav… you can only can plug in one mic to your camera; however, it picks up the sound of 2 people perfectly!
You can buy boom mics and wireless packs but those are much more expensive. If you have the budget for those options… do it!
If you record on an iPhone, it has a mini boom mic you can purchase to plug into it. I've never used it but have had friends that have used it and say its good.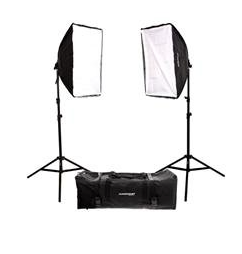 Lights – After audio being queen lighting is your next important component when creating a video.
I invested in the Flashpoint 2-Light SoftBox Kit, Fluorescent Lamps 5500K Bulbs, Stands & Carrying Case -Continuous cool lights
they can go up to 7 feet tall! They have Fluorescent Lamps 5500K Bulbs and come with stands and a carrying case. We spent the extra $20 to get continuous cool lights. This means we won't sweat while the lights are on us.
Stay away from overhead lights–they will cast ugly shadows on you and most likely your picture will be either orange or yellow. You really want to invest in a lights to shoot video *unless you plan to do every video with natural light.
With these four basic items you will be ready to start shooting video on your own blog! Stay tuned for next weeks tips & tricks on creating video content for your blog.
Do you have a question or suggestion about any of the equipment I've suggested? Leave a comment below.
Disclaimer: This post contains Amazon Affiliate links. They are all products I own or wish to own. If you make a purchase from this post I will receive a small commission from the sale.