I'm sharing a very simple step-by-step photo tutorial on How to use Curved Text in Cricut Design Space! It's a brand new feature and I have the break down!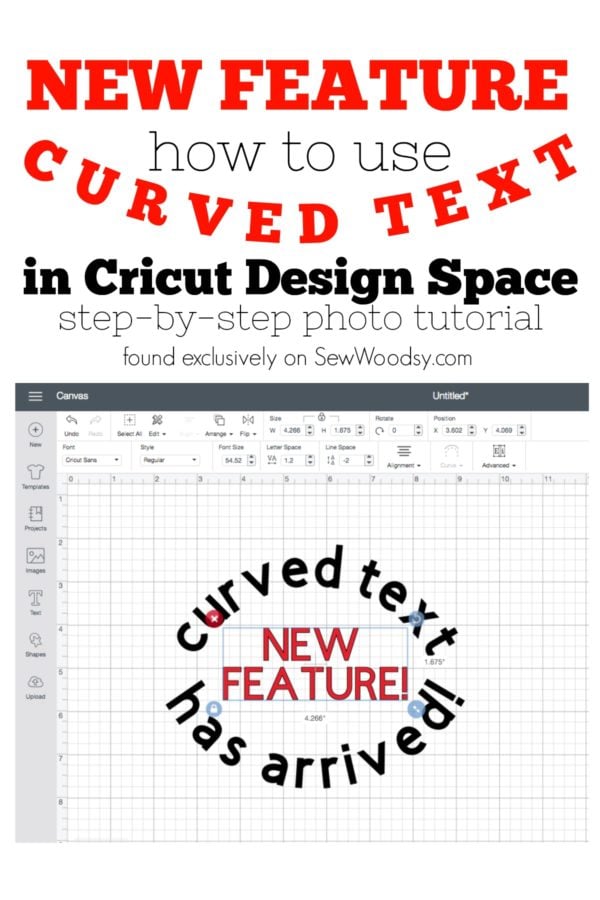 I am so so excited that Cricut has finally added CURVED TEXT to Cricut Design Space™. This has long been a request by many users for years and years. When I went to the launch of the Cricut Maker last August it was a request that came out of every single blogger and users mouth. Ashish Arora, the CEO of Cricut heard us loud and clear and him and his team rolled it out just two days ago. If your an avid Cricut user your heart probably went pitter-patter like mine.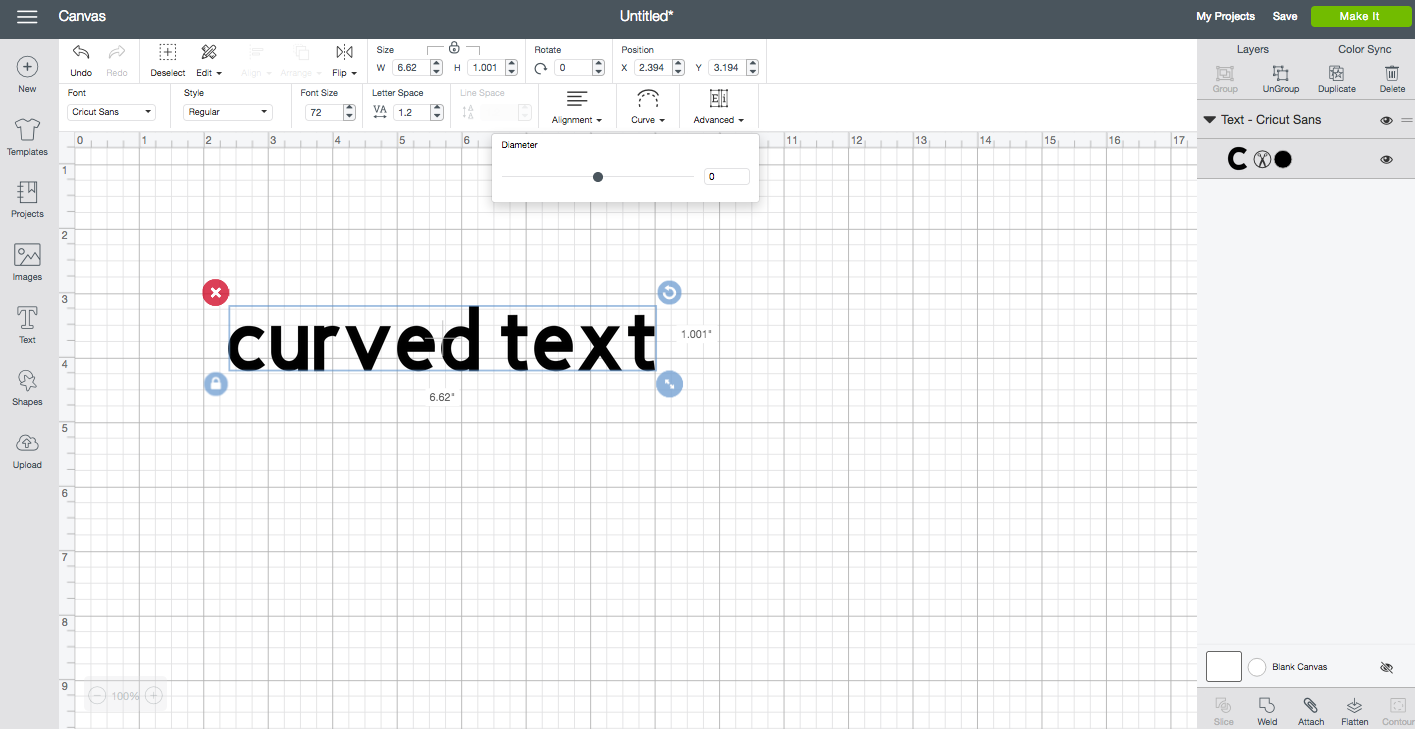 Let's get started on how to make your curved text dreams come true. First, you'll open up Cricut Design Space™ and add text.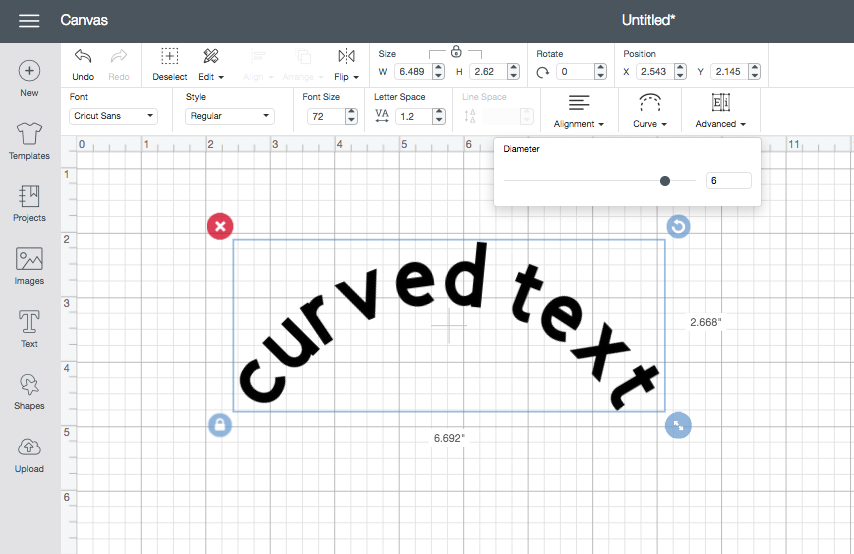 Then, right next to the alignment button you'll now see the new "curve" option. Select your text and then start sliding the circle. You'll see your text magically start to curve.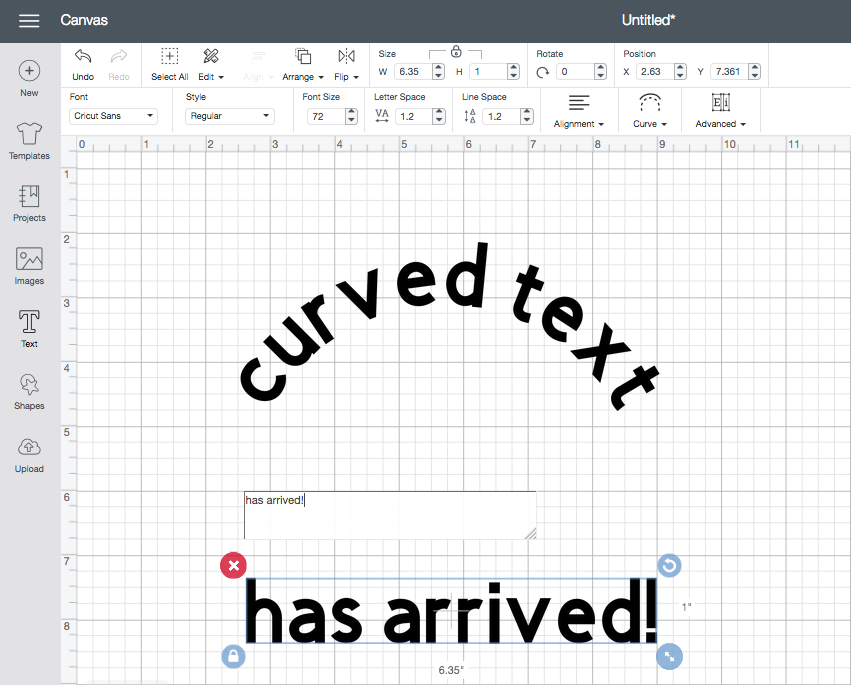 Add another line of text.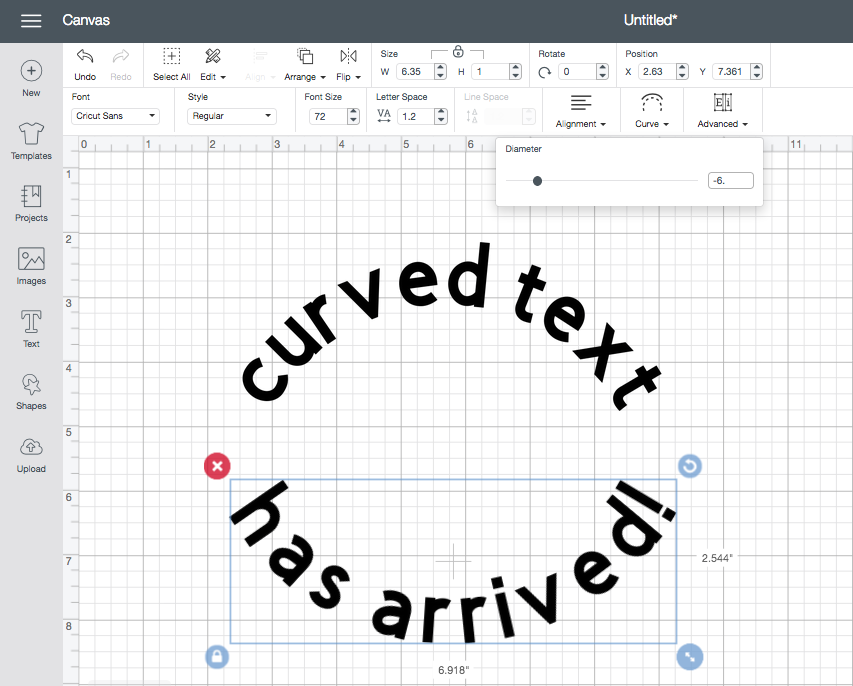 Then, select the "curve" tool again and slide it to the left to make the text curve the other way!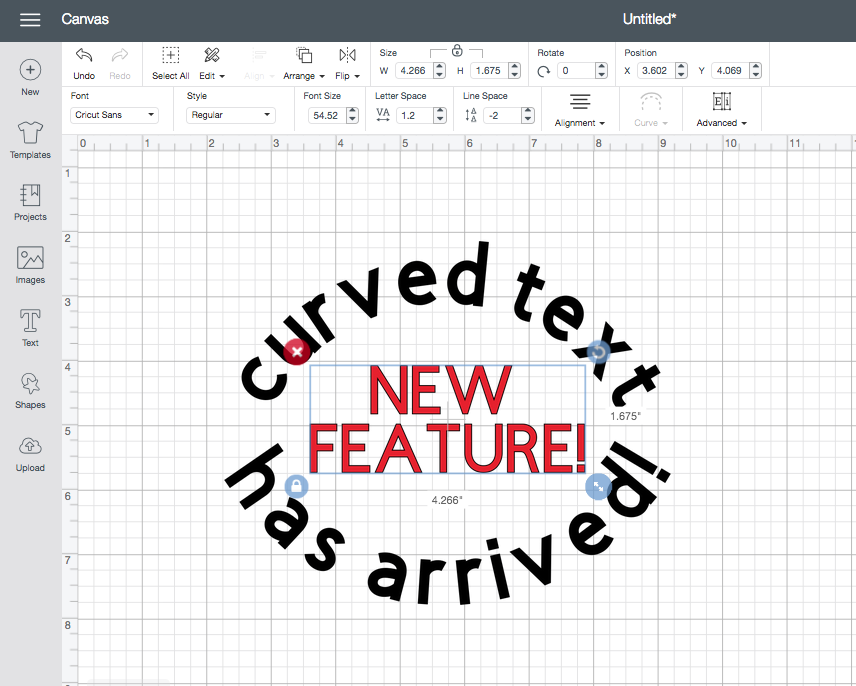 Easy as that you now can curve text to any and ALL Cricut Design Space™ projects!
Commonly asked questions:
You must have the most recent update to Cricut Design Space in order to use this feature.
You do not need the Cricut Maker to be able to use the new "curve" feature.
This feature is not available in Cricut Craft Room.
So if you have a newer machine (a machine purchased in the past 4 years) and use Cricut Design Space™ then this feature is for you. What are you waiting for… go play with the new curved text tool and make something fun!
Have questions? Respond in the comments below and I'll try my best to answer them or send me an email!