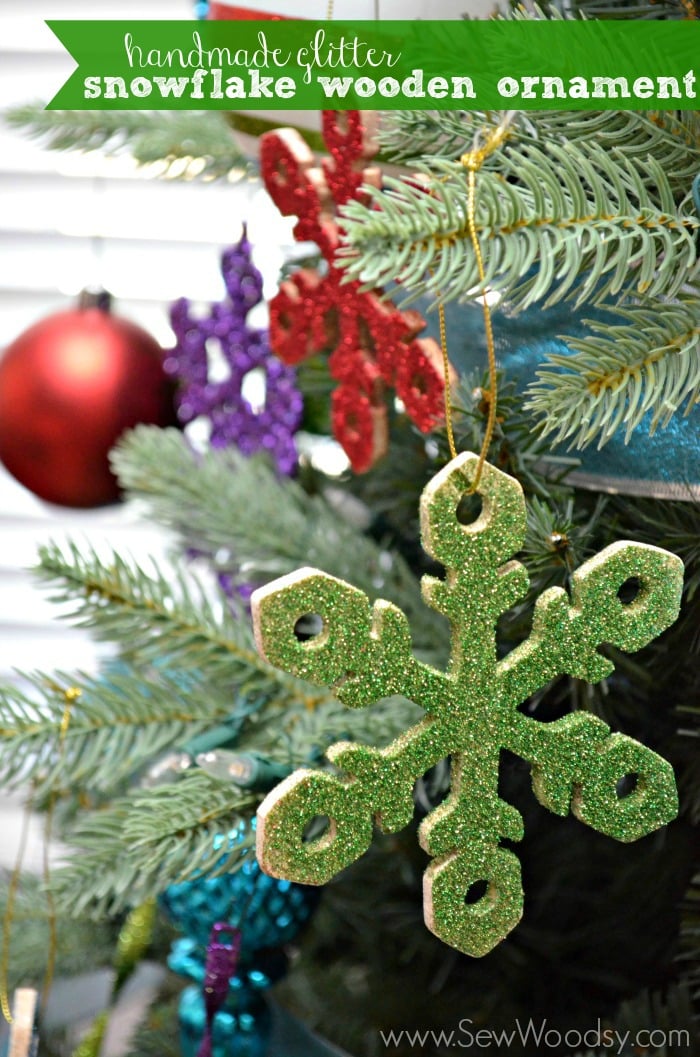 Last day of the 12 days of Handmade Ornaments. I would like to say that they saved the best for last, but I know otherwise–the ornaments this year have all be awesome. I wanted to do the 12 days of ornaments this year because I feel like every year I miss out to show off my talent. I knew my ornament was going to be made out of wood, and I wanted our readers to realize that an ornament can be made out of anything your mind dreams up. I wanted to also show that making ornaments can be manly!
Supplies:
A Child's Year Cartridge
Paper
Pencil
1/4″ plywood
Safety Glasses, Ear Protection, Respirator
Scroll Saw
RYOBI Drill or Drill Press
Gloves
Box
Spray Adhesive
Martha Stewart Crafts Glitter
Paper clips
Gold String
I hopped on the Cricut Mini® Personal Electronic Cutter and found a snowflake I liked.
I fed the paper into the machine and let the  machine cut a few snowflakes for me. [Continue reading]
Share and Enjoy