DIY Projects, Craft Tutorials, Cricut and more!
Hi, I'm Katie!
My name is Katie Jasiewicz, the author and owner of Sew Woodsy.
I'm a busy mom of two children who loves to craft on the go! My mission is to create easy-to-make craft & DIY home projects anyone can make. Let's unleash your creativity, one project at a time.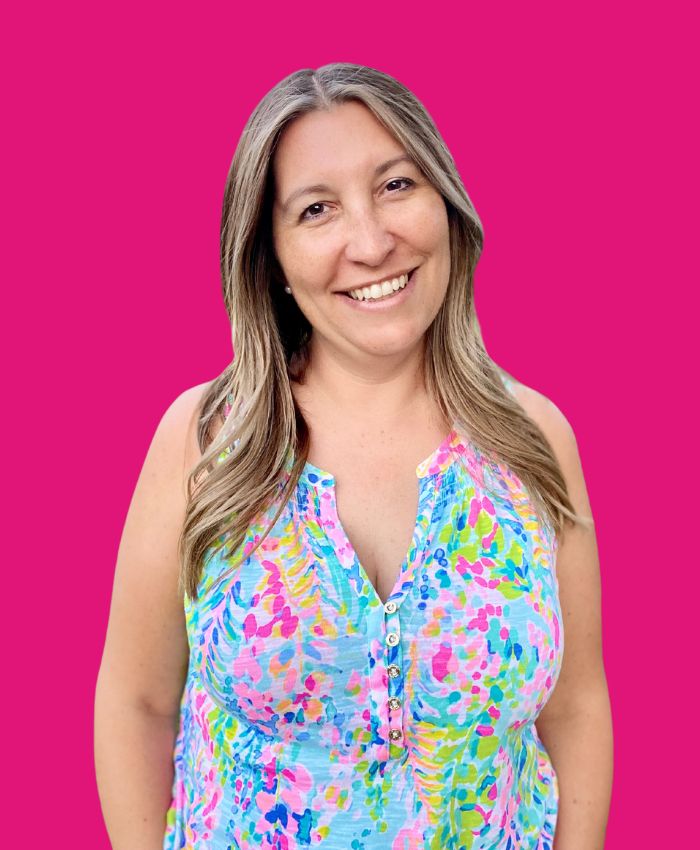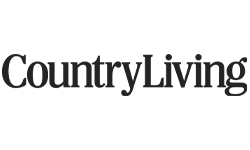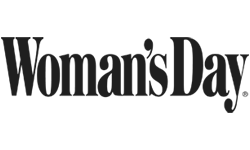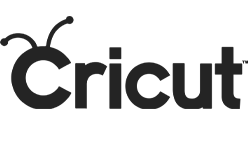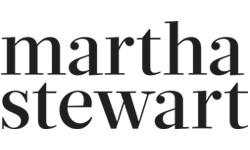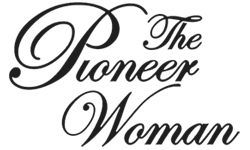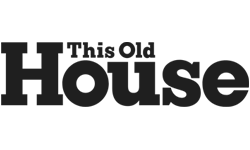 What's New!
Here are a few of our recent post we have published on Sew Woodsy!
Christmas Crafts
Are you getting in the Christmas spirit? Check out some of my most popular Christmas crafts you can make for either yourself or your loved ones this holiday season.
Cricut Projects
Let's dive into the world of Cricut crafting together! I'll guide you with 16+ years of experience, sharing exciting projects and tutorials for all levels. Unleash your creativity now!
Free Printables
Explore my printables collection for free resources that add organization, creativity, and fun to your life. Simplify schedules or find educational activities – just browse, download, and print! Join the creative journey!
DIY Projects
In 2010, my husband and I began Sew Woodsy, a DIY haven. Dive into woodworking guidance, step-by-step instructions, and creative tips for all levels, crafting functional pieces with lasting beauty.
Sewing Projects
Embrace sewing with beginner-friendly tutorials. Step-by-step guides and tips empower sewing novices to create unique projects that express personal style and creativity.