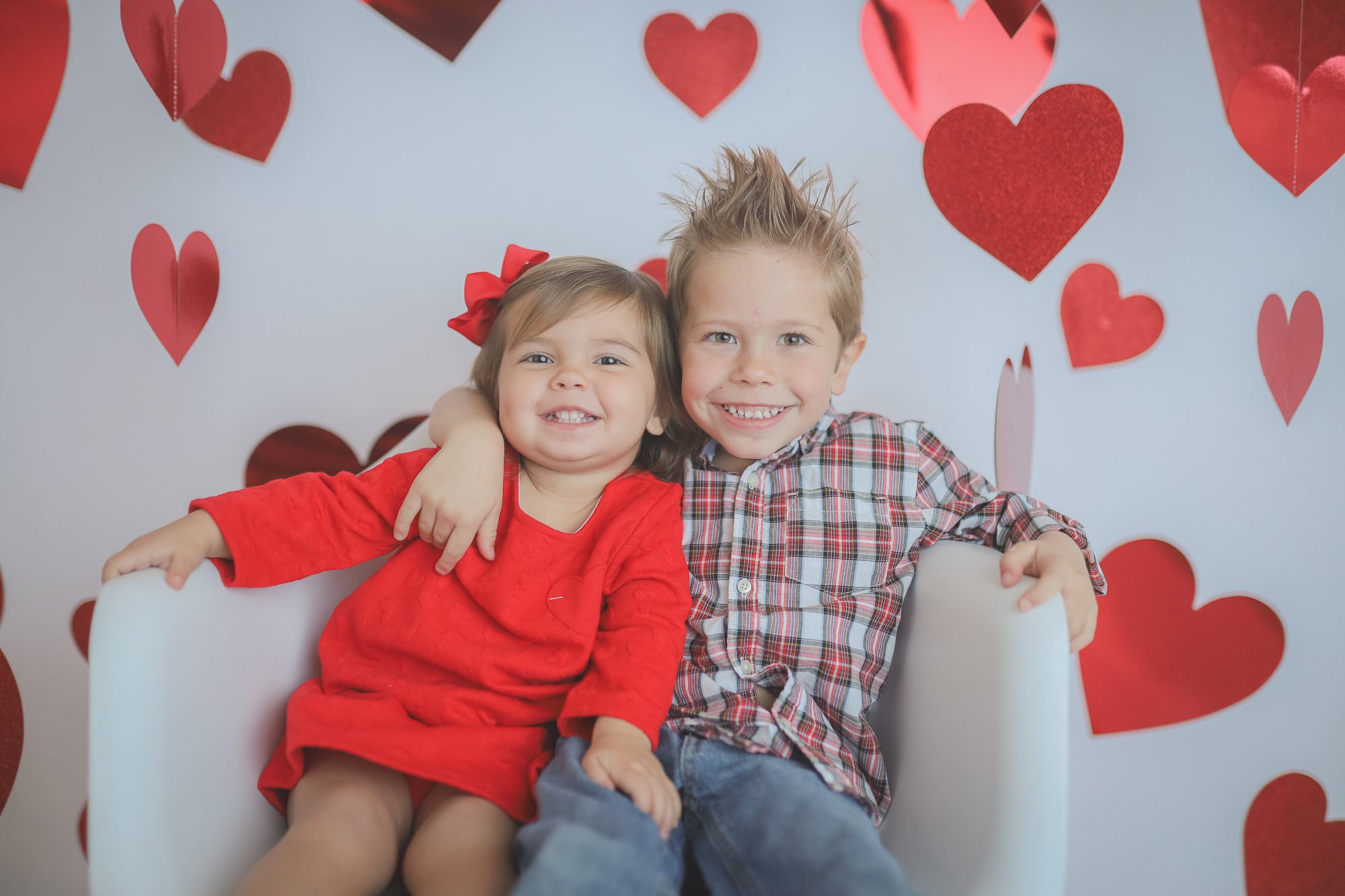 Happy Valentine's Day! Nothing I love more then adorable Valentine's Day photos of the kids. I don't know why, but I love having their photos taken every year. I'm sure I'll be happy with my decision for so many photo sessions later in life when the kids are grown. All photo's taken by Memories Made By Alexis. I used her for our Christmas photo's and loved her work, so I knew I would want to have her photograph the kids again.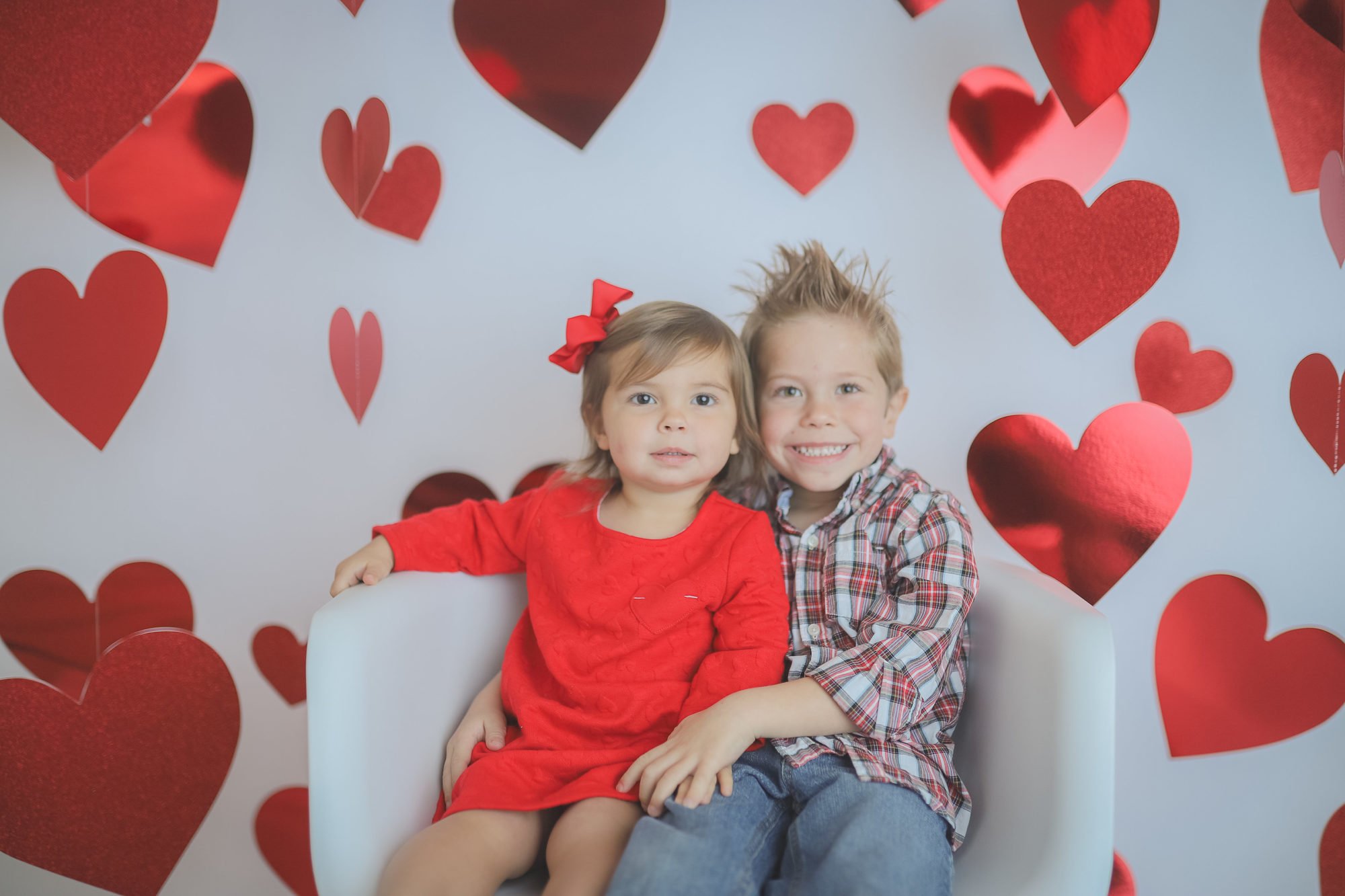 Just have to share all the Valentine's Day cuteness with our readers. We had plans to make a fancy steak and lobster dinner; however, our plans changed since I'm sick with the flu. Yes, mom is sick with the flu. So I'm just over hearing surviving and ordering Outback Steakhouse for dinner. We will continue our tradition of a fancy steak and lobster dinner with the kids, but just with the help of a restaurant this year.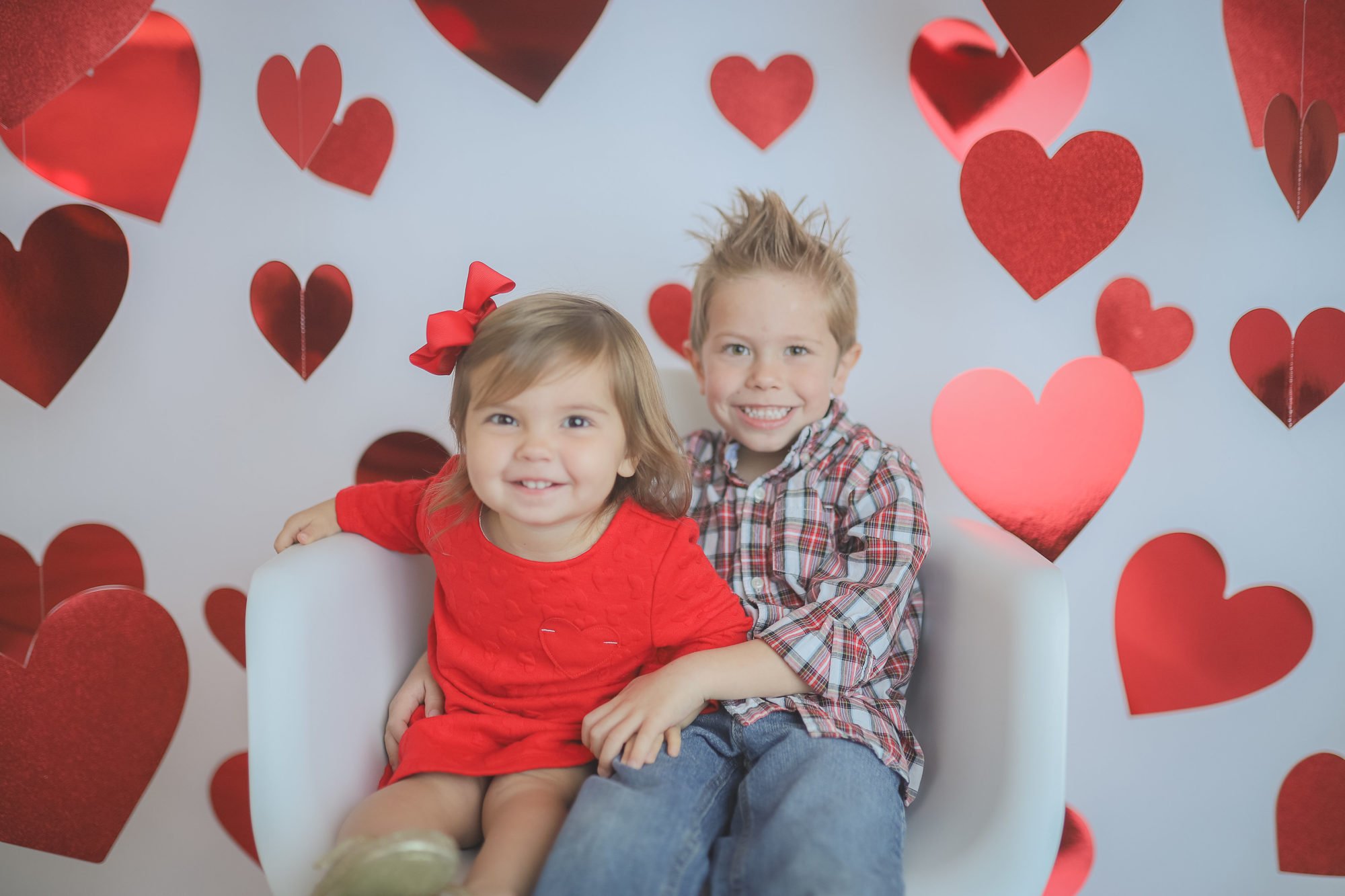 Enough about me… let's look at these adorable Valentine's Day photos!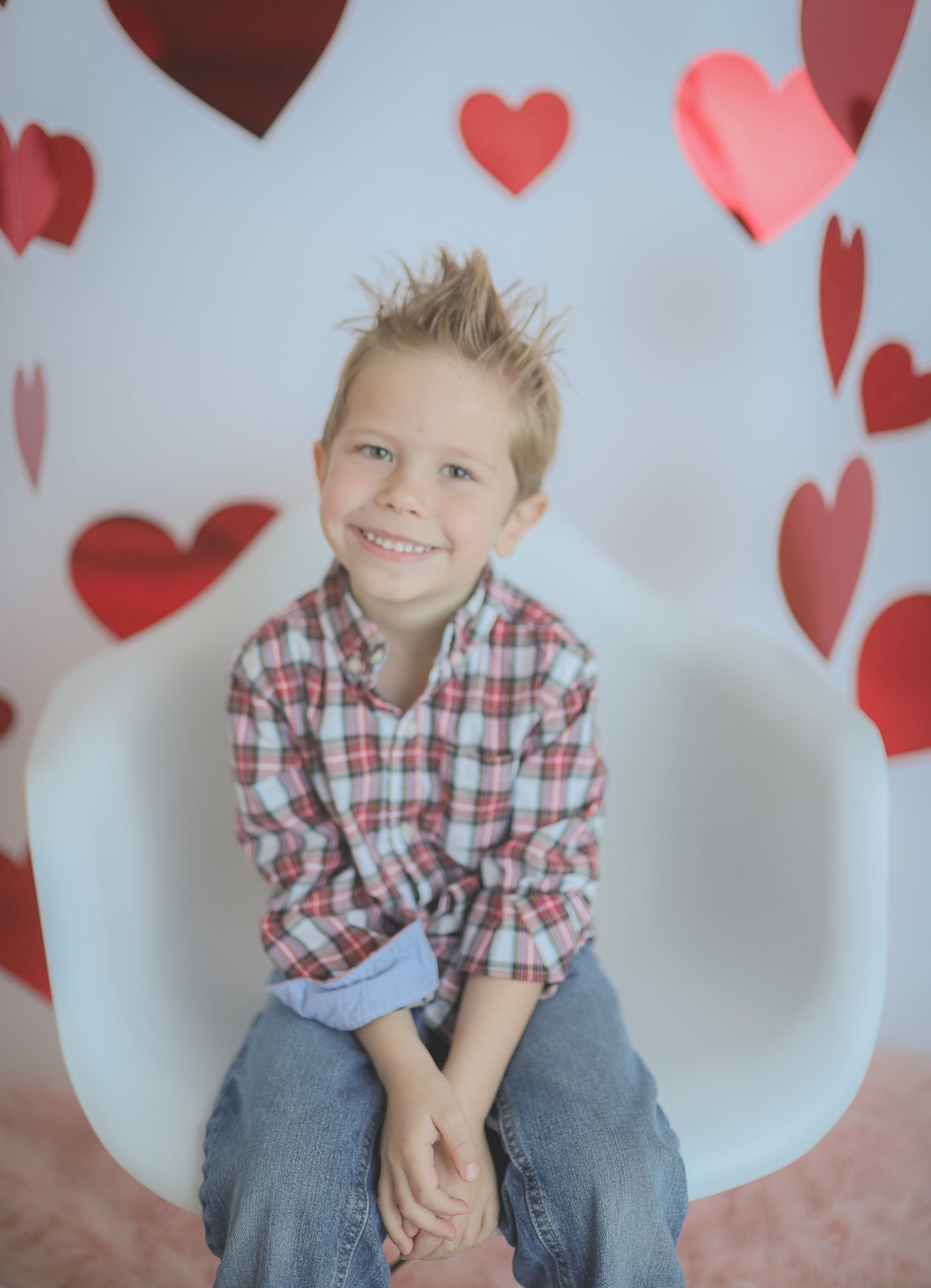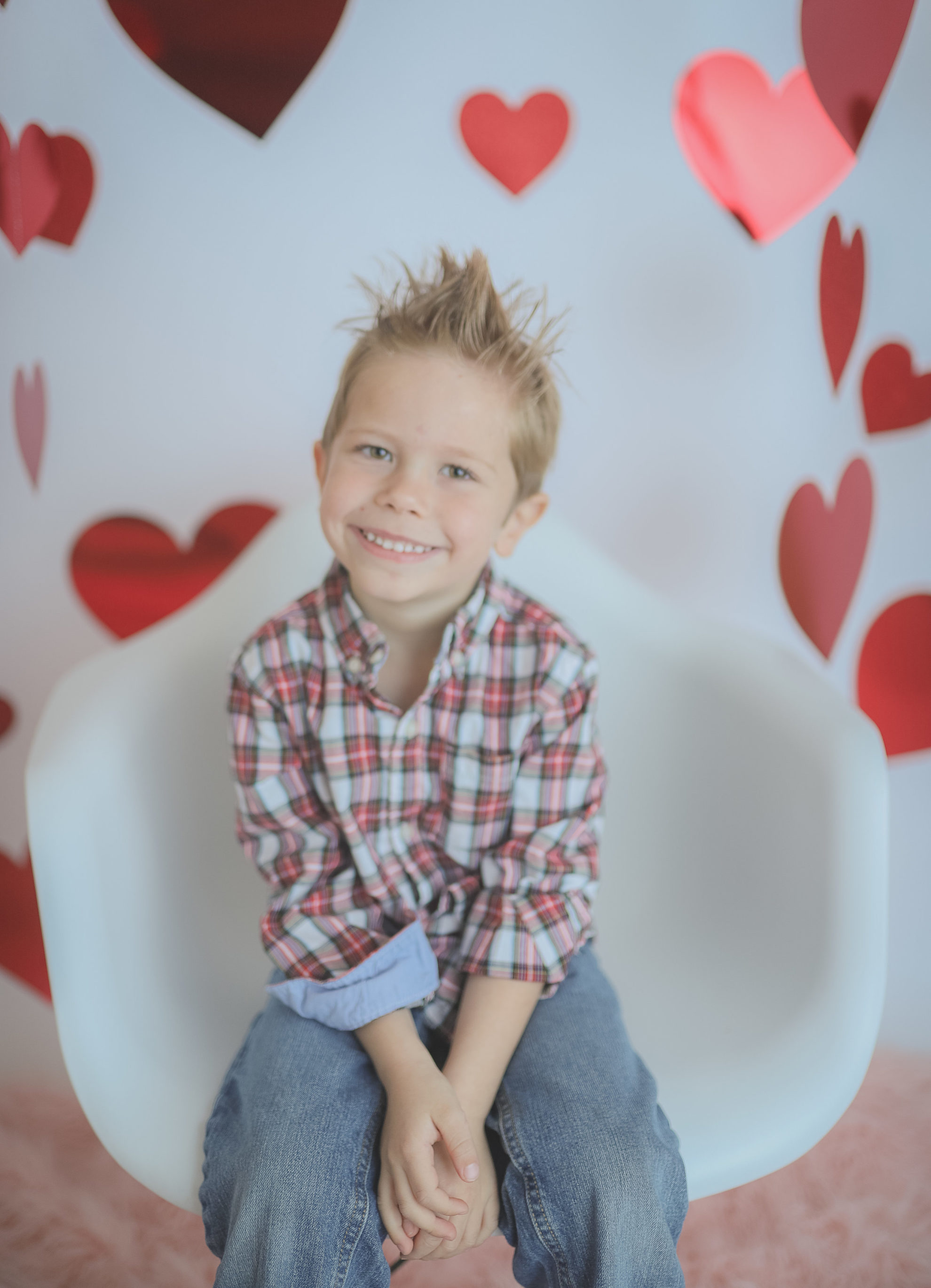 Who is this little boy and where did my adorable little toddler go?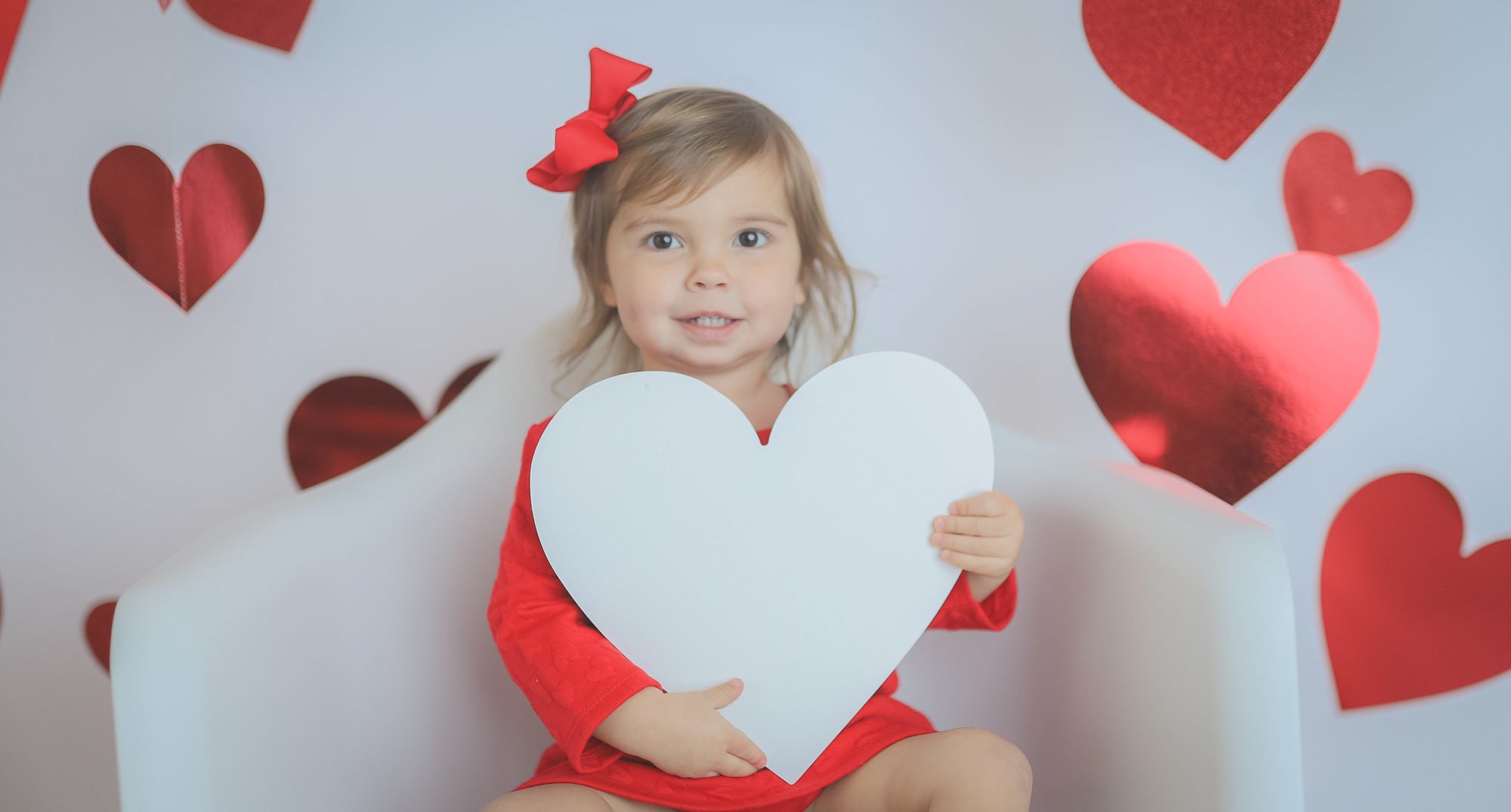 And who is this little girl? Look at how well posed she is. You would never know she was a terror during this photo shoot.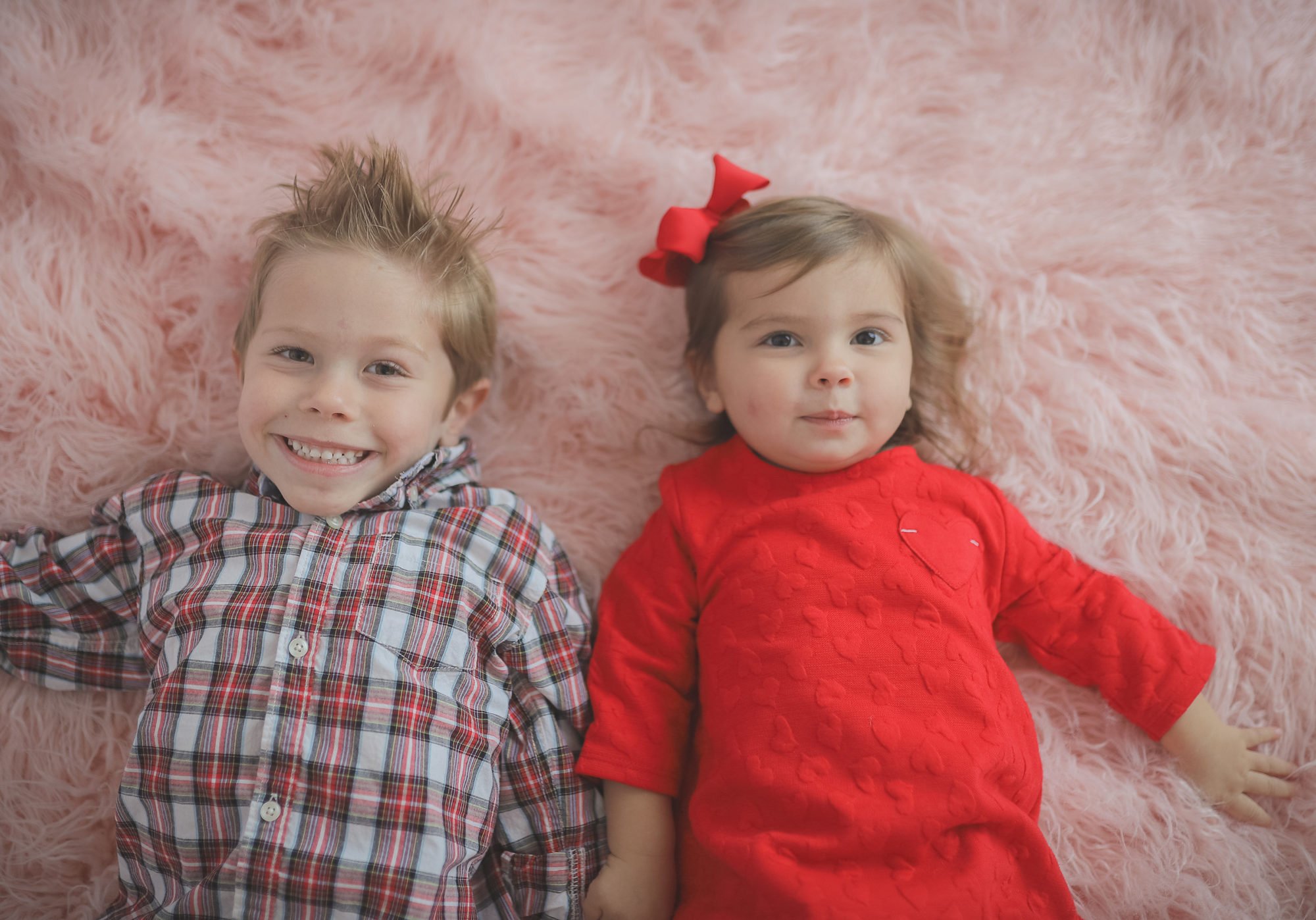 Love these two little monkeys.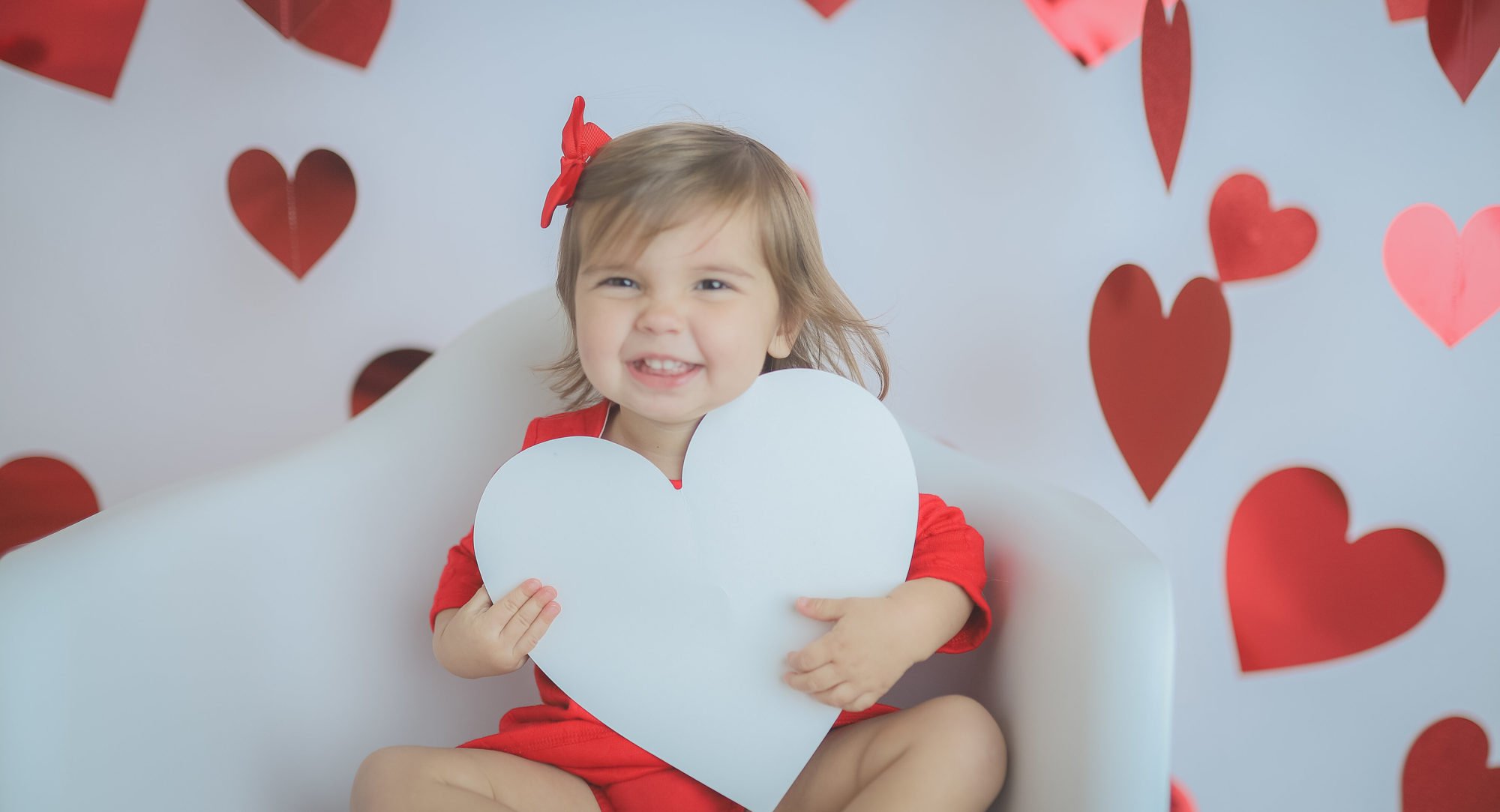 This one is definitely more her authentic smile!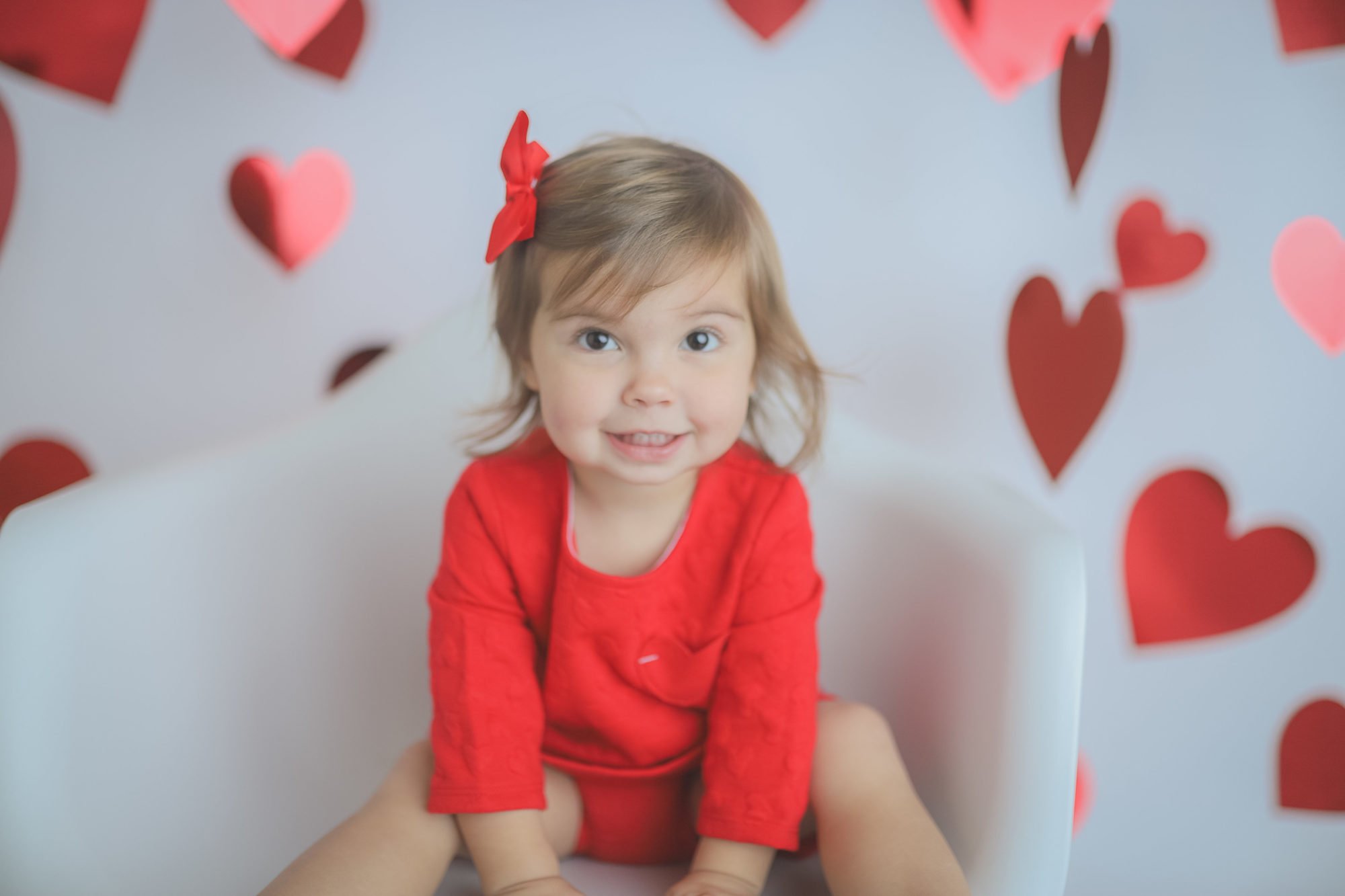 Since the photos were taken so close to Reagan's 2nd Birthday I figured I would get a couple extra of her.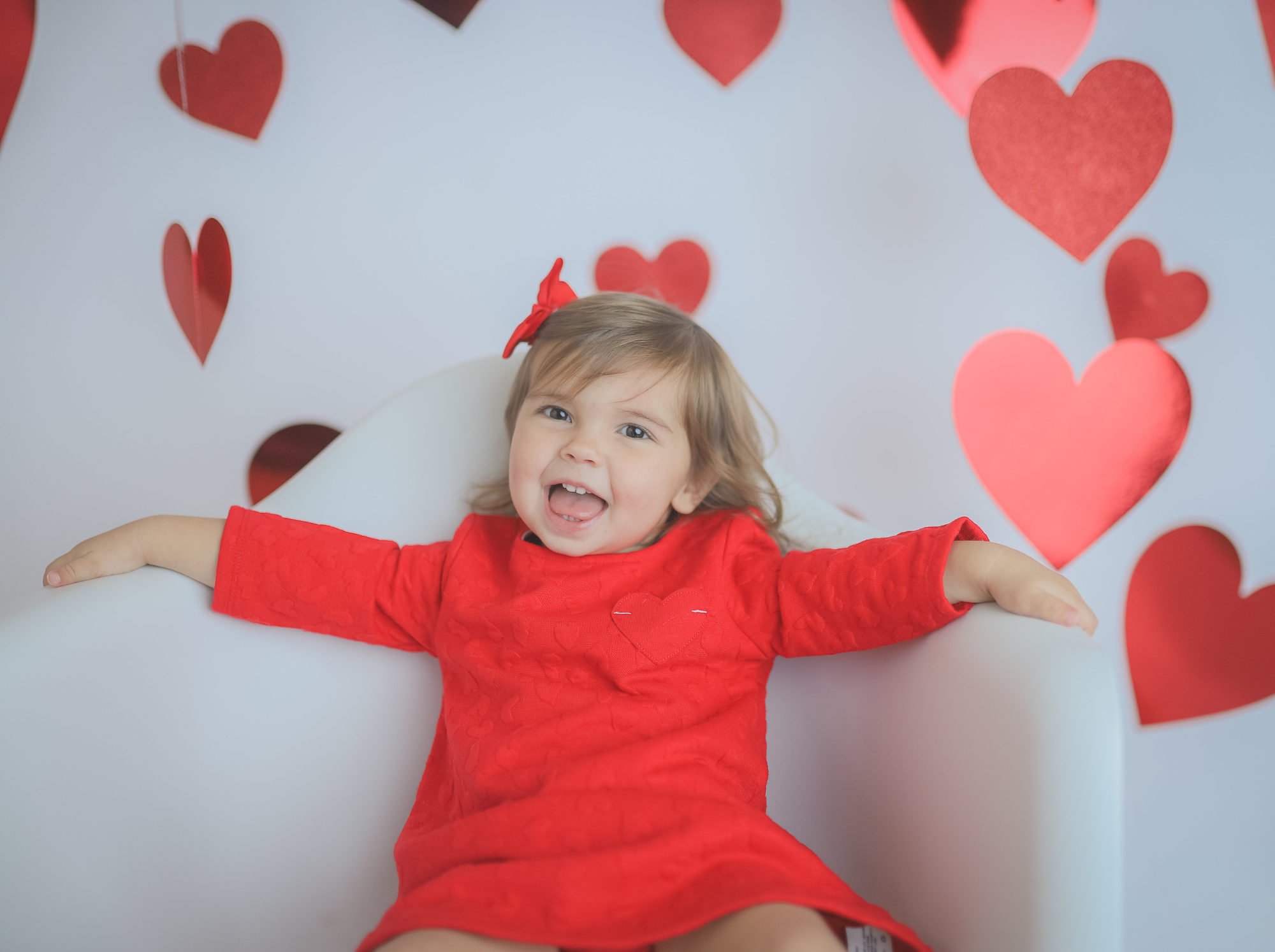 This is all her sassy personality these days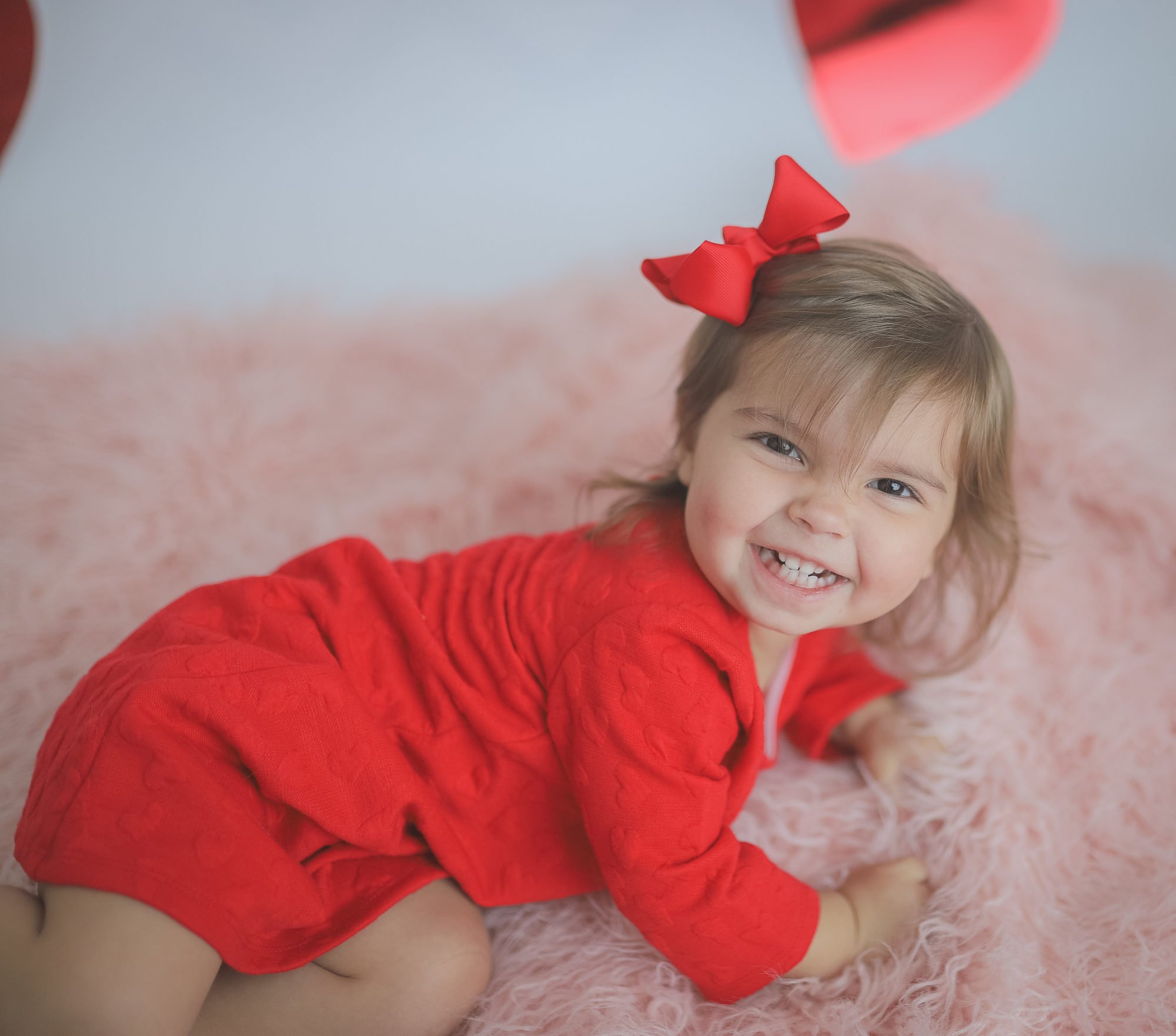 Hope you enjoyed looking at all the cuteness, and your Valentine's Day is a little bit better and less germy then ours.