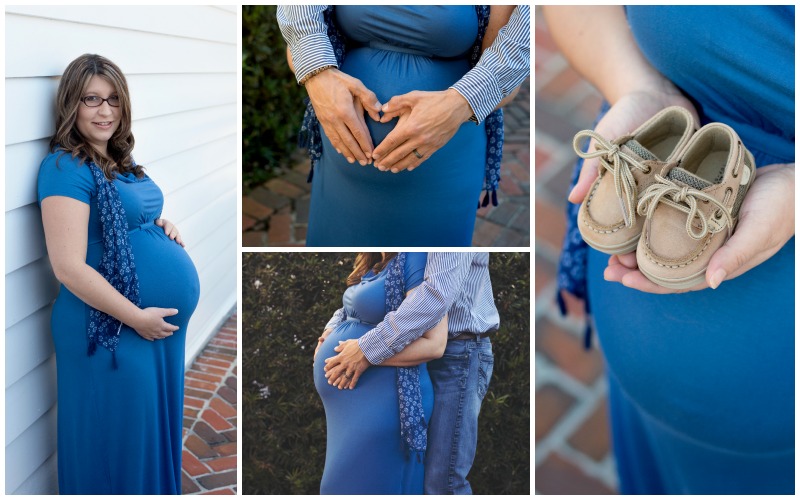 Two weeks ago, we got all dolled up and met at a local park to take maternity photos with our friend Christy from Christy Buonomo Photography. Jon really didn't want to take maternity photos, but since I don't know if we will have any more children I wanted to document me being pregnant. One would say, I kind of insisted we take maternity photos. Why not capture an amazing time in your life? Plus, I'm a photo hoarder. I take photos daily and wanted more photos to document this miracle I have growing inside of me.
I brainstormed with Christy on some ideas and didn't find an outfit until the day before, but in the end I think it all came together beautifully. One of the things I learned (thanks to Pinterest) is to put one person in solid colors and the other in a pattern. I found the scarf and it matched beautifully and although a print it worked well with both of our outfits. I coincidentally went with blue since we are having a boy.
What we are wearing:
Katie – Dress, scarf, and gold flats from Old Navy, Sperry Topsiders
Jon- Gap shirt, Lucky Jeans, Sperry Topsiders
We had our photographer take some outtakes for us as well. Like the one of us making scary faces at the Shel Silverstein back cover! We both felt he was scary looking and made "scary" faces. And to get that shoe shot, Jon had to hold up a towel because the sun was starting to peek through the trees and we didn't have solid consistent light!
Without further ado, here are a few of our favorite photos.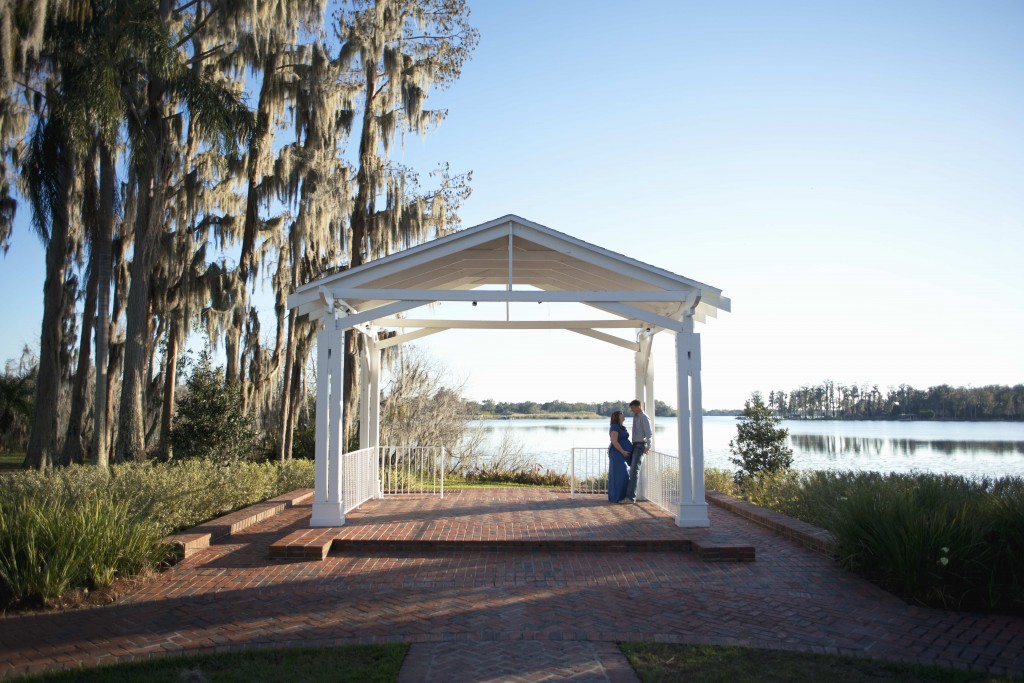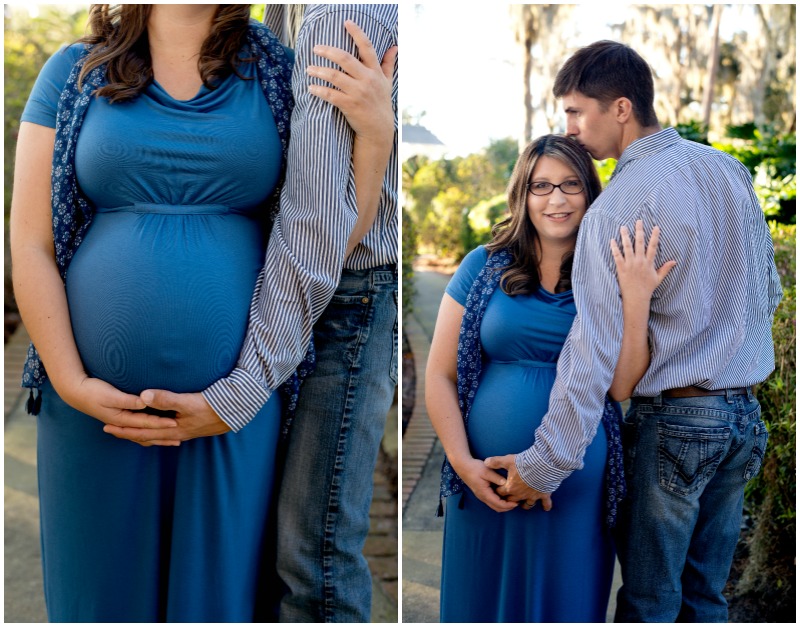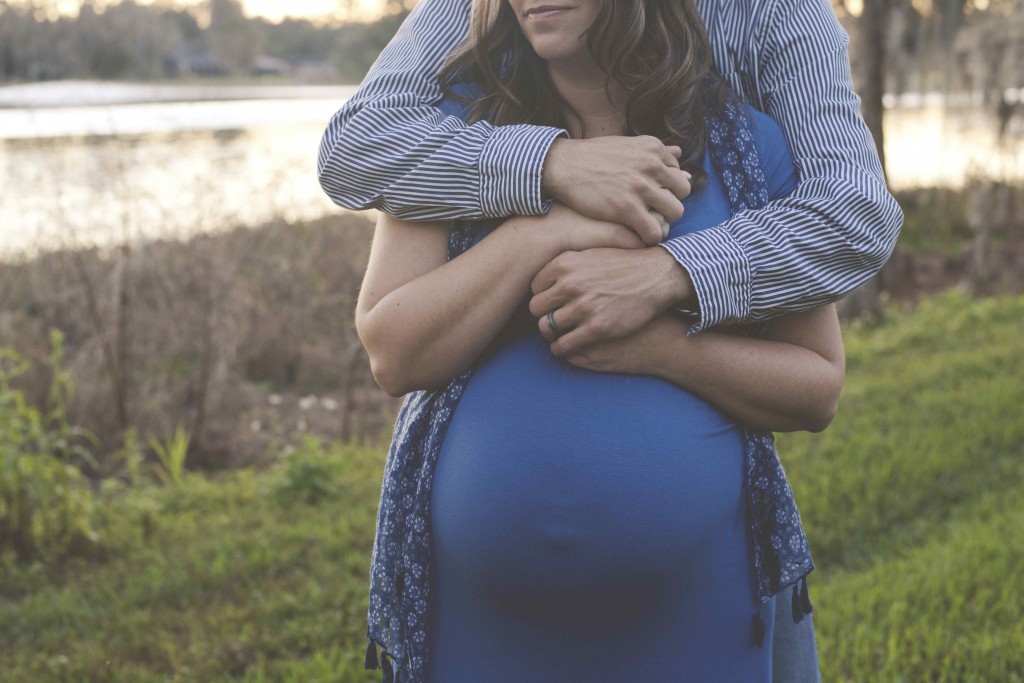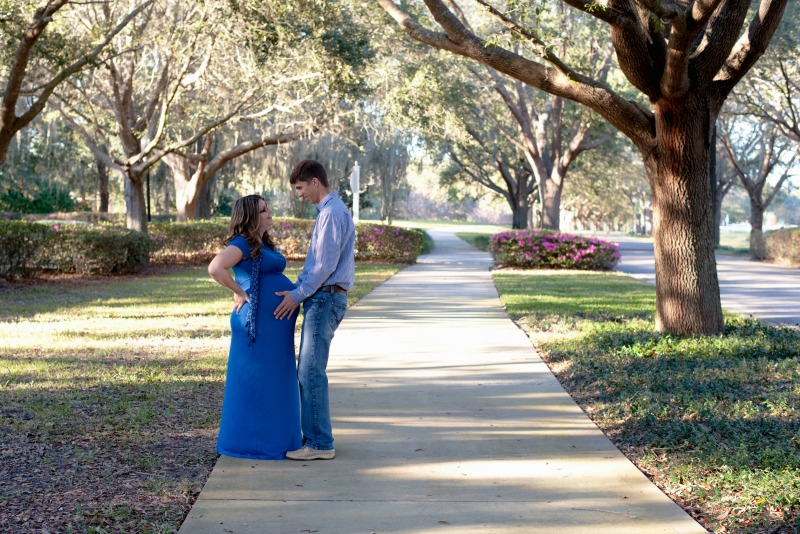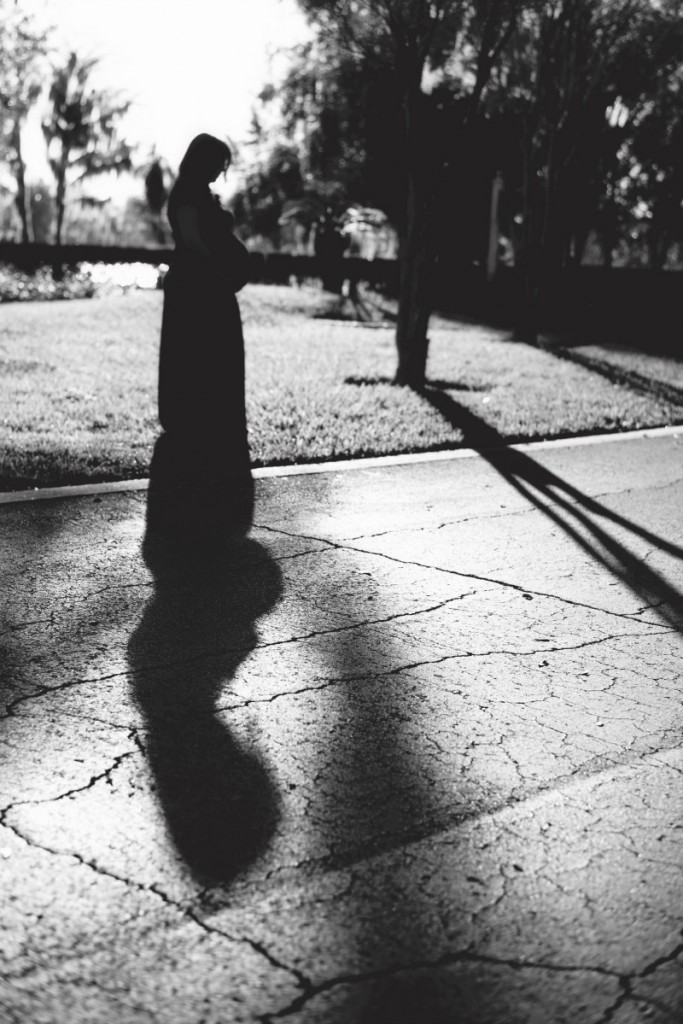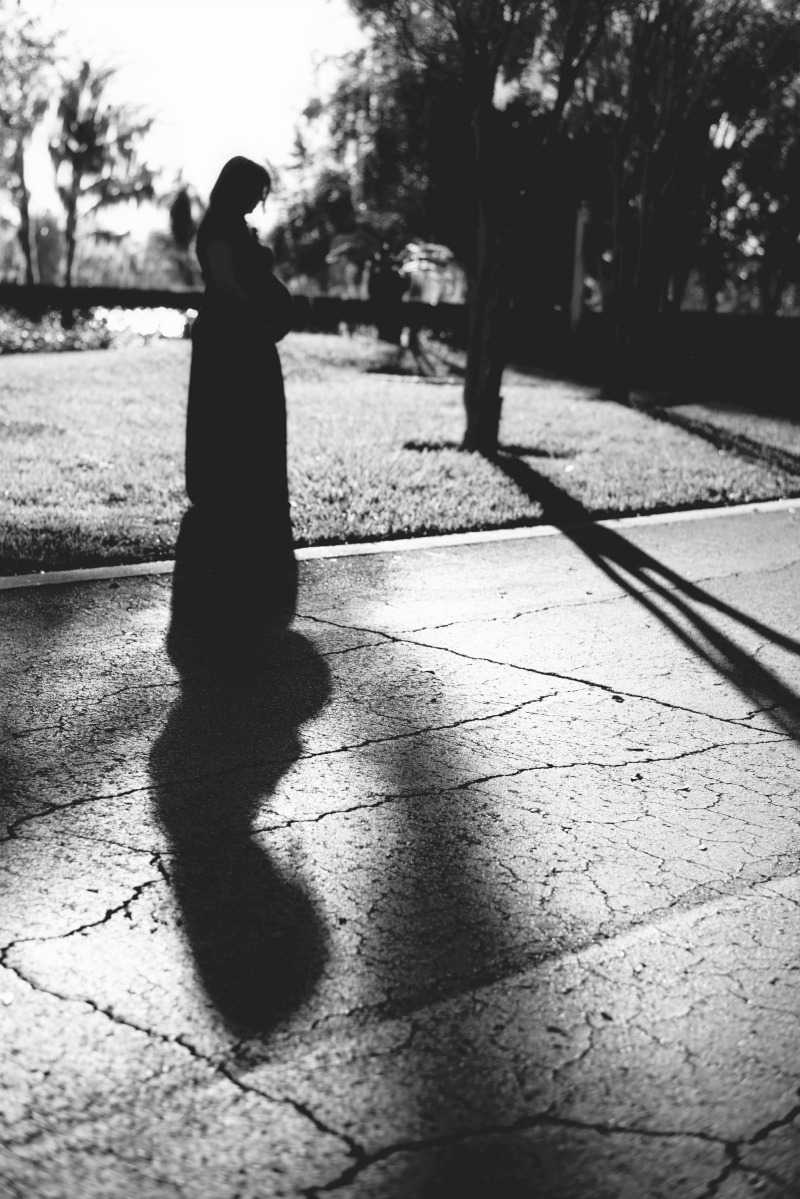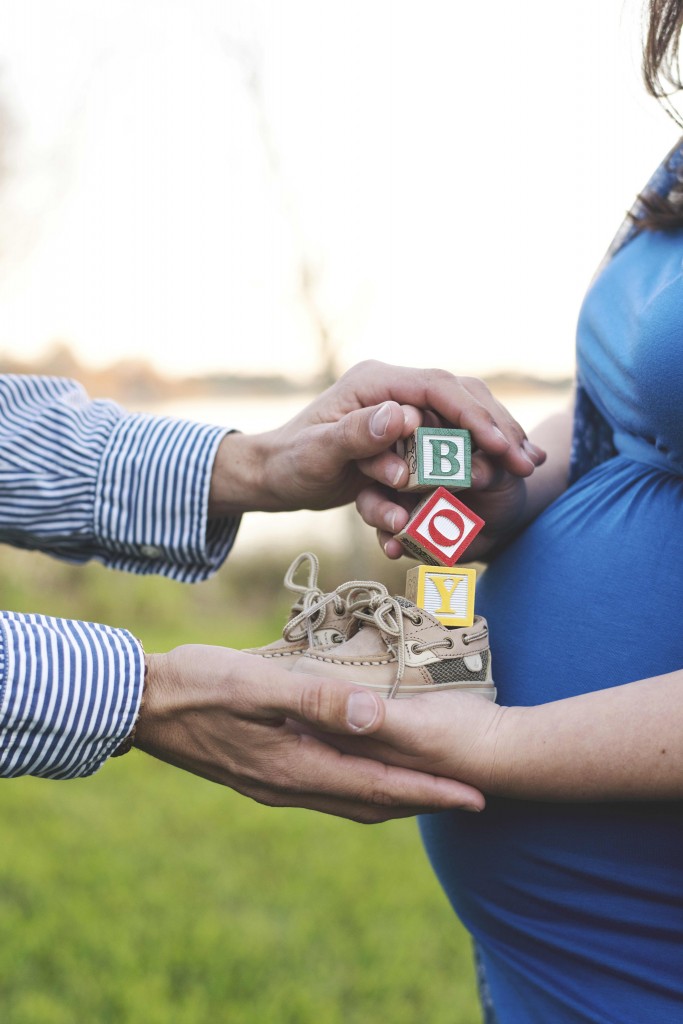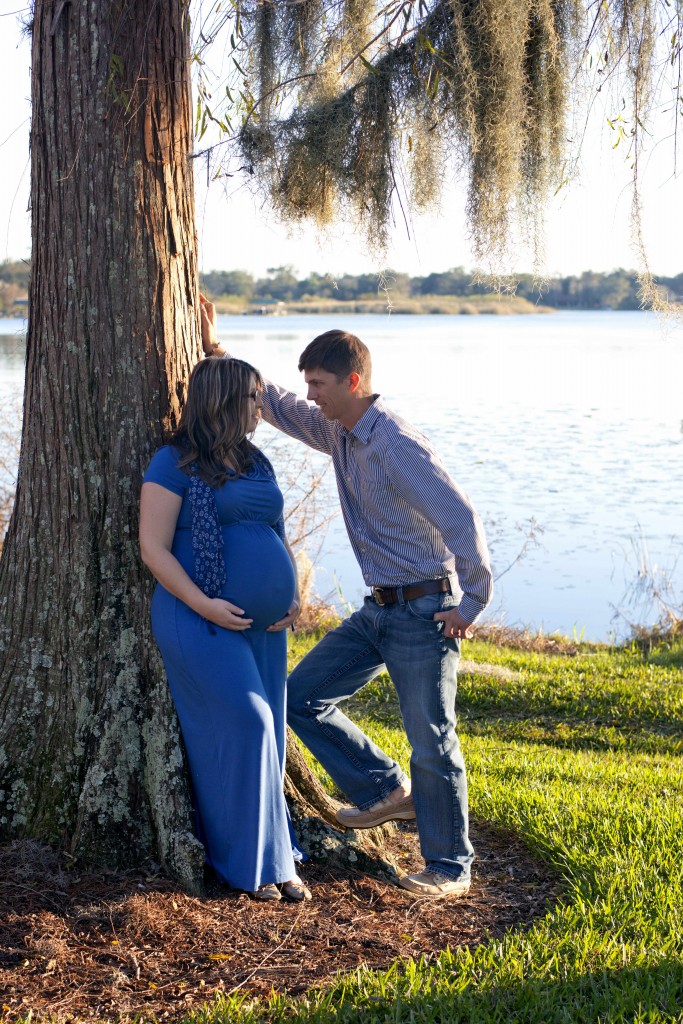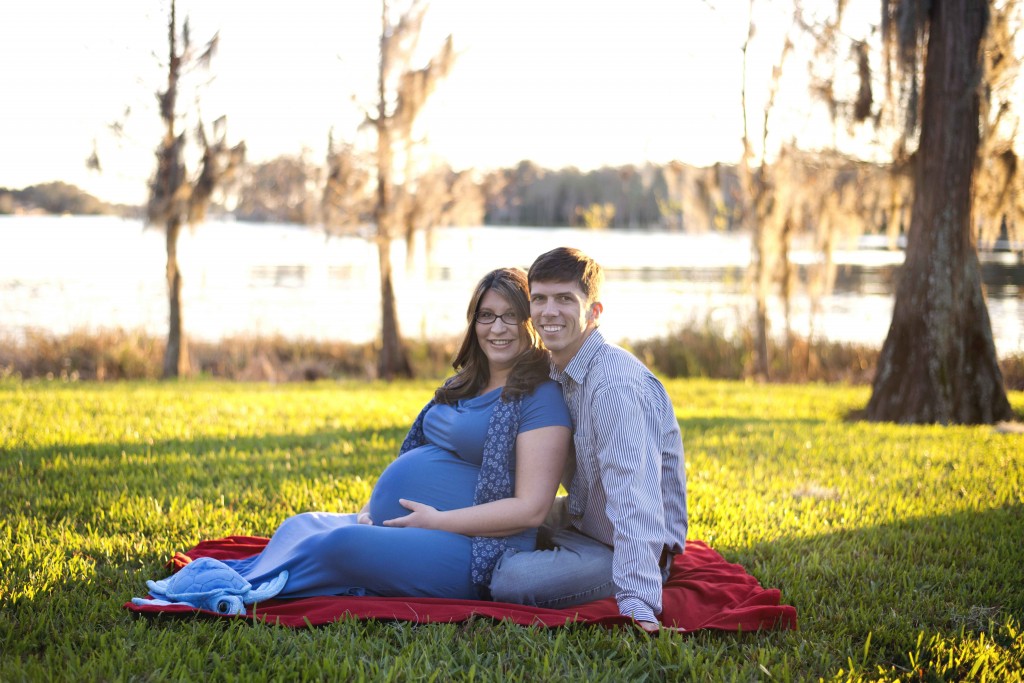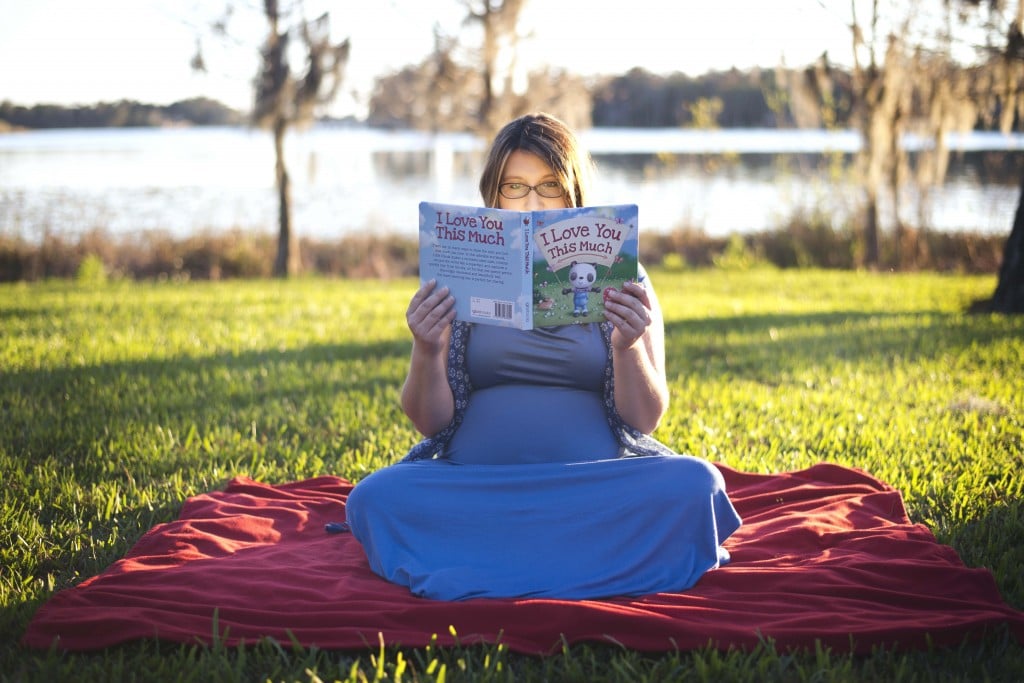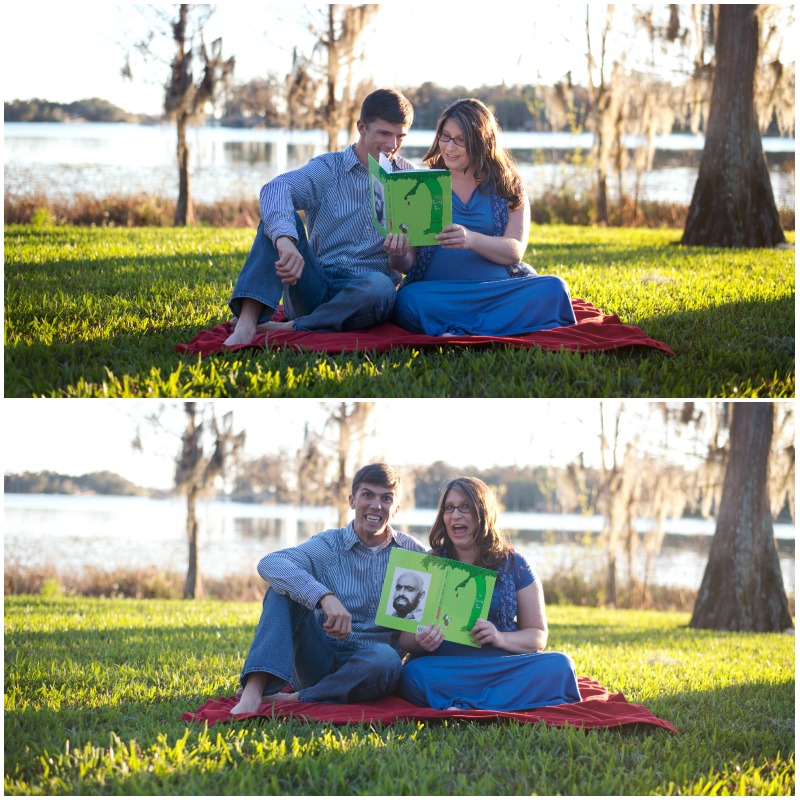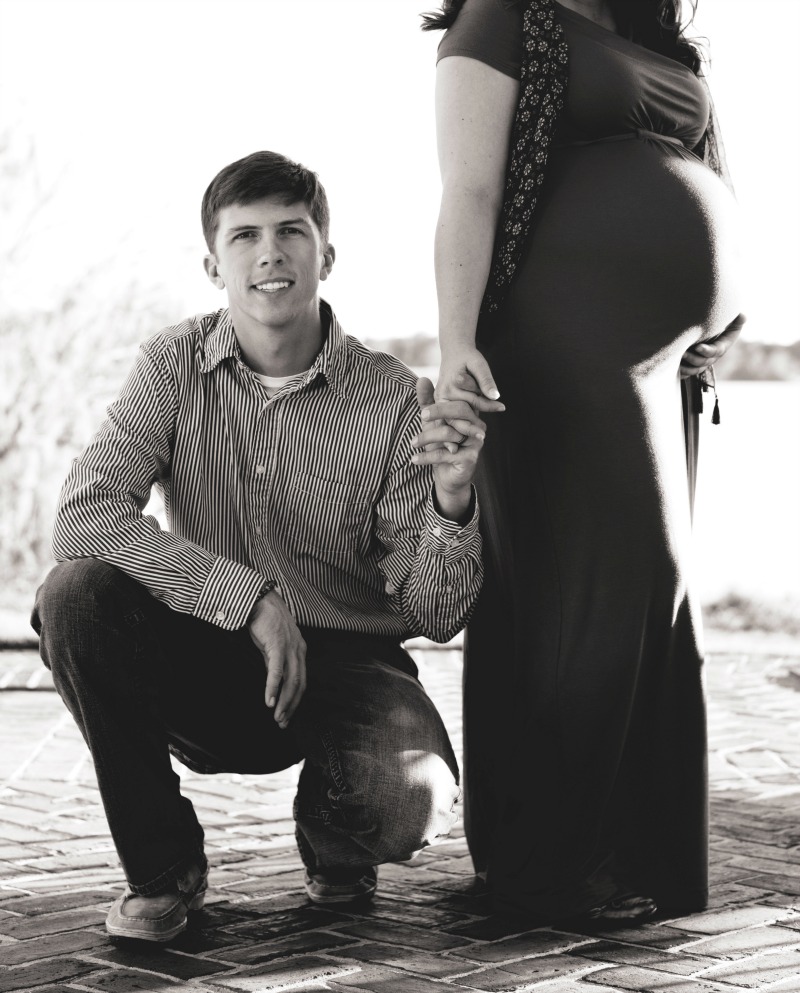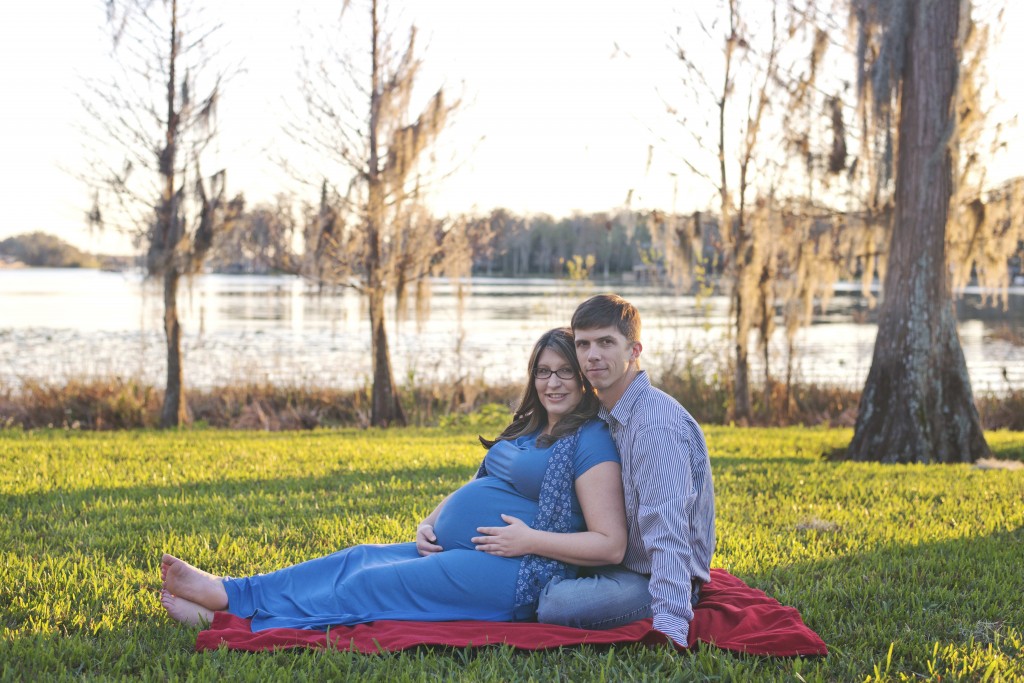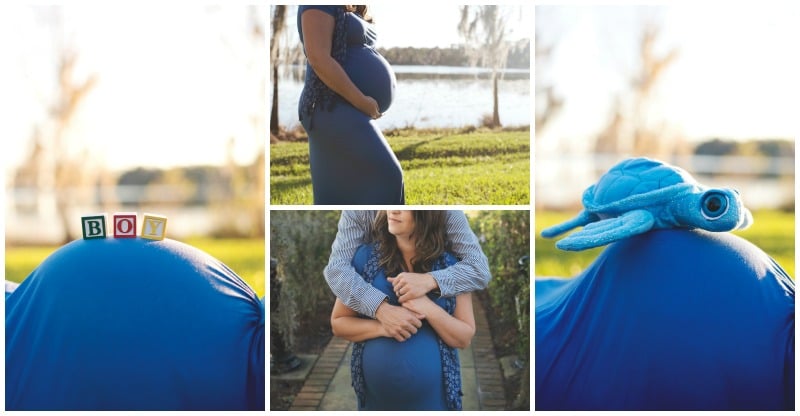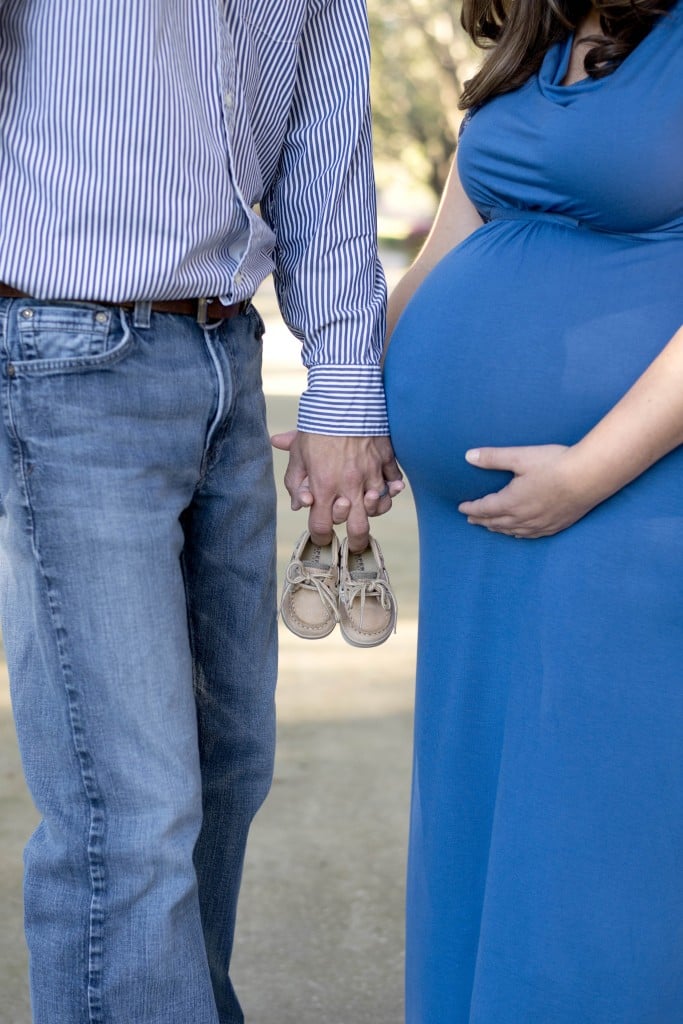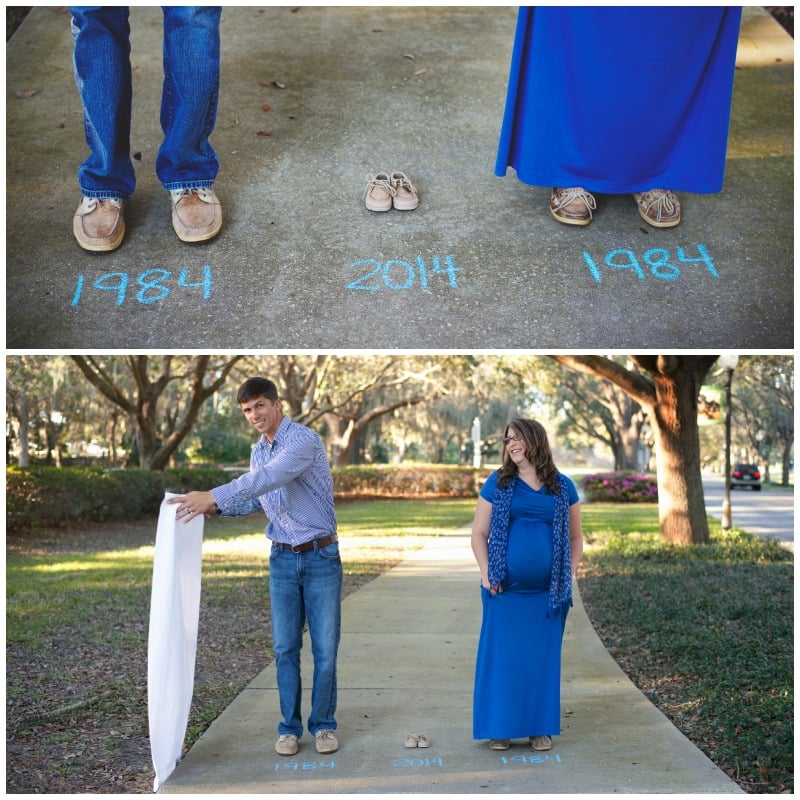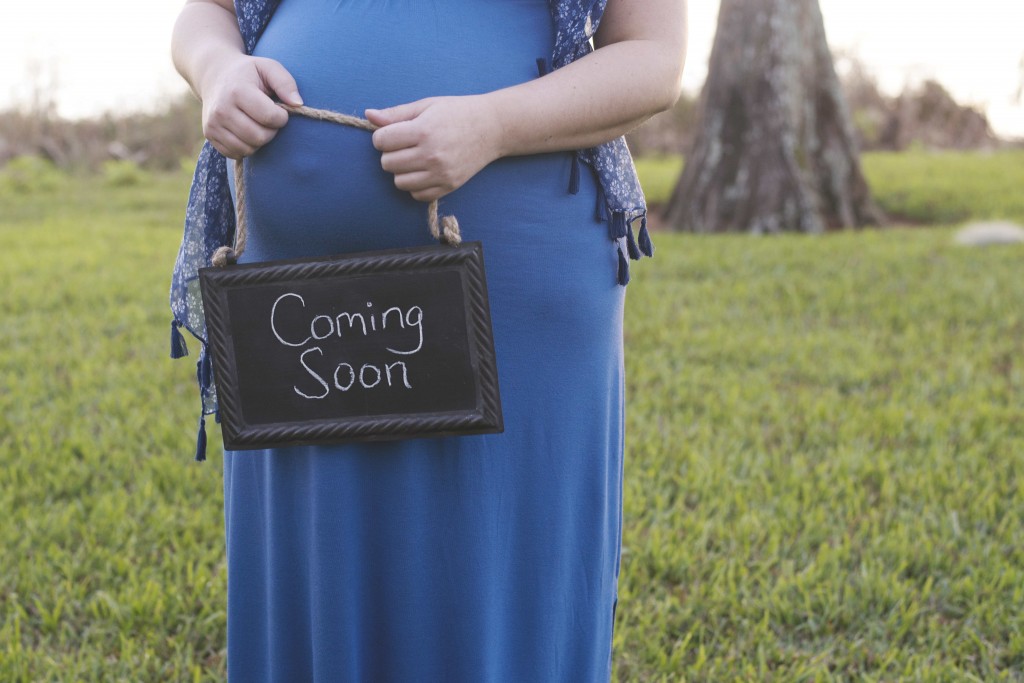 We just got our photos today (minus the few sneak peeks we've seen on Facebook). Jon actually loves the photos and is so glad we did the photoshoot (as am I)! Now comes the really hard part… time to choose what photos to print and frame!
Craving more photos? Check out Christy's blog post with more photos.