Day 3 of the 12 Days of Handmade Ornaments. Today, my friend Destiny from A Place for Us is sharing a Simple Monogrammed Ornament! Make sure you enter to win the Cricut Giveaway going on during our 12 day event!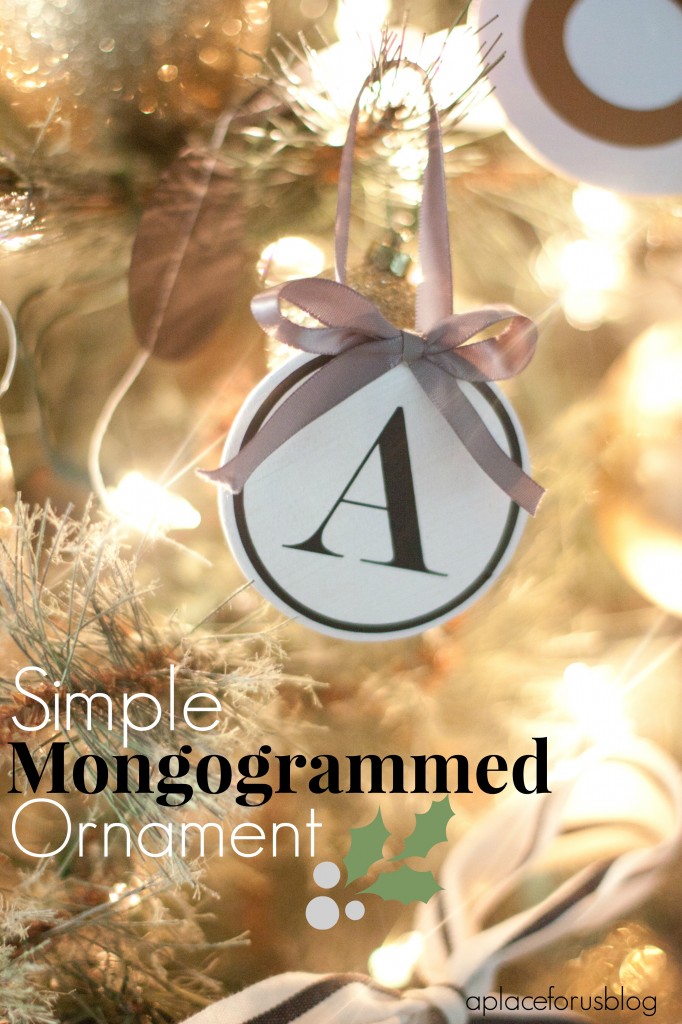 Hello everyone! So happy that Katie invited me to share with you all today:0) I love to spend time decorating my home for the holidays. I would call my self a shopper more than a crafter, ha, BUT when I do craft I make things super simple. This project is no different. All you will need is:
Small Round 2in Wood Circles (Michaels)
Set of Monogram Decals ( Designs by Destiny)
Coordinating Ribbon
Hot Glue
First peel of the monogram decal and place it on the wood circle, then peel back slowly until the decal is transferred on to the wood circle.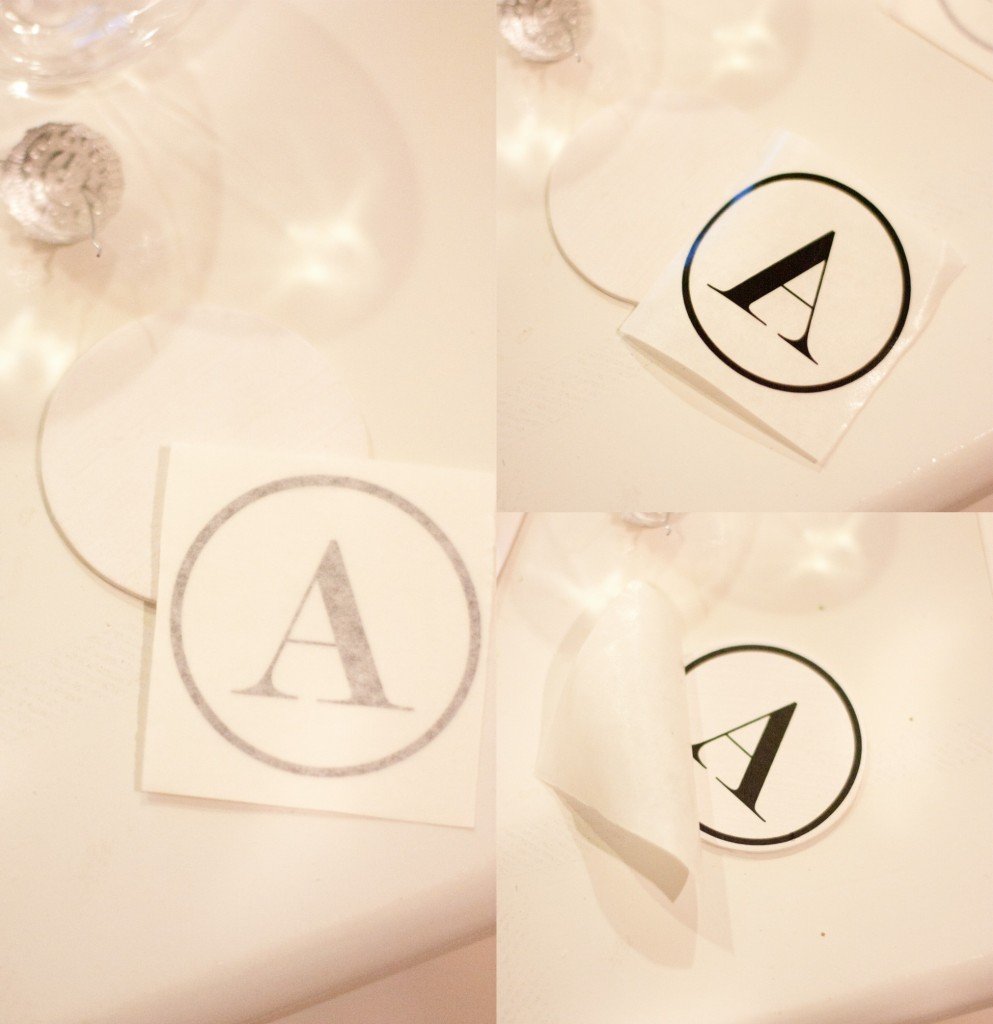 Then make a loop and hot glue it to the back for of the wood circle.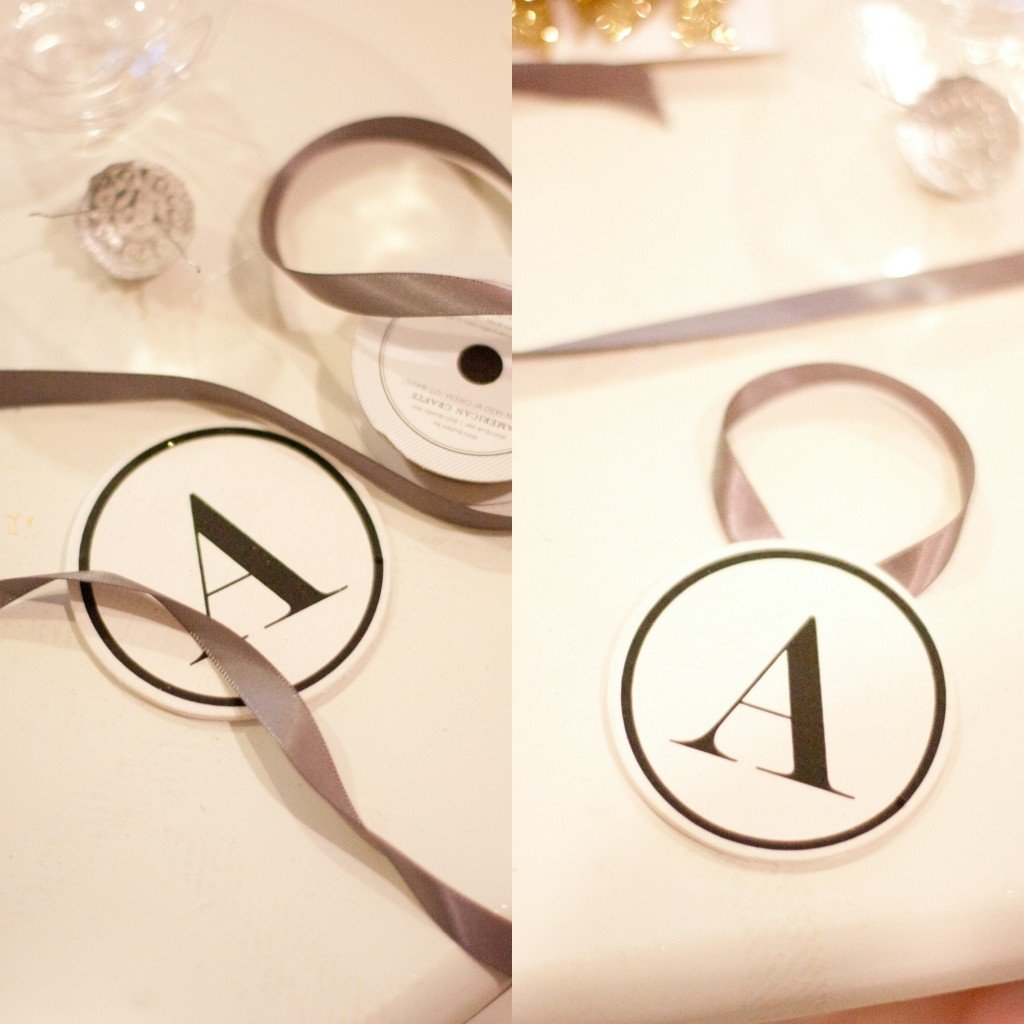 Make a bow with the same ribbon and hot glue it on the front.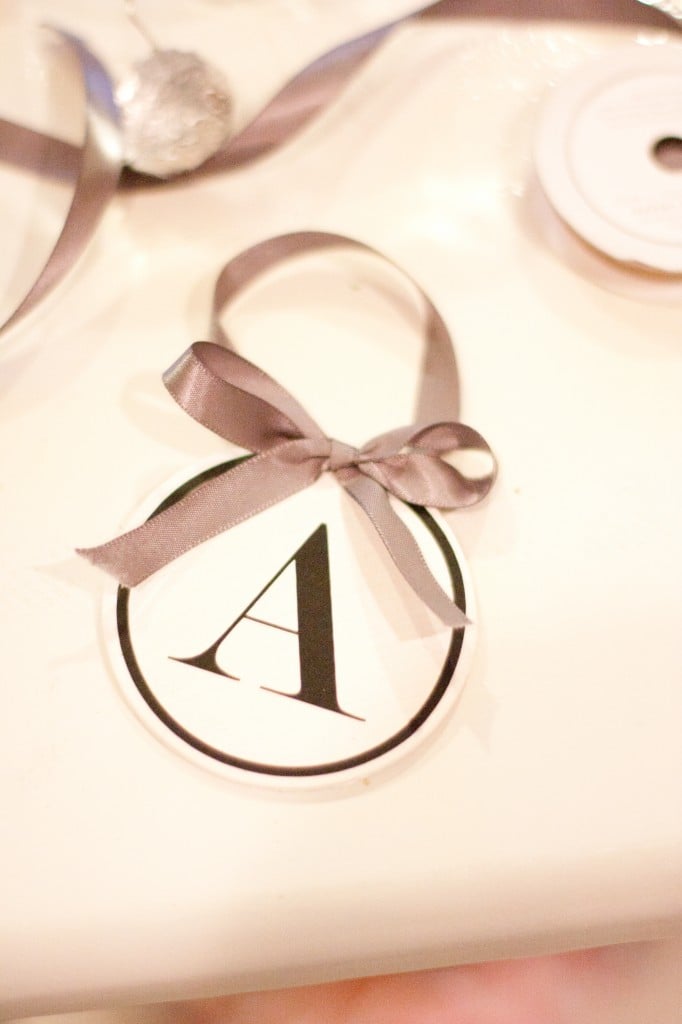 Tada! Wasn't that pretty simple! You can make a bunch of these to deck your tree this season and give it a touch of class. Who doesn't love a well done monogram!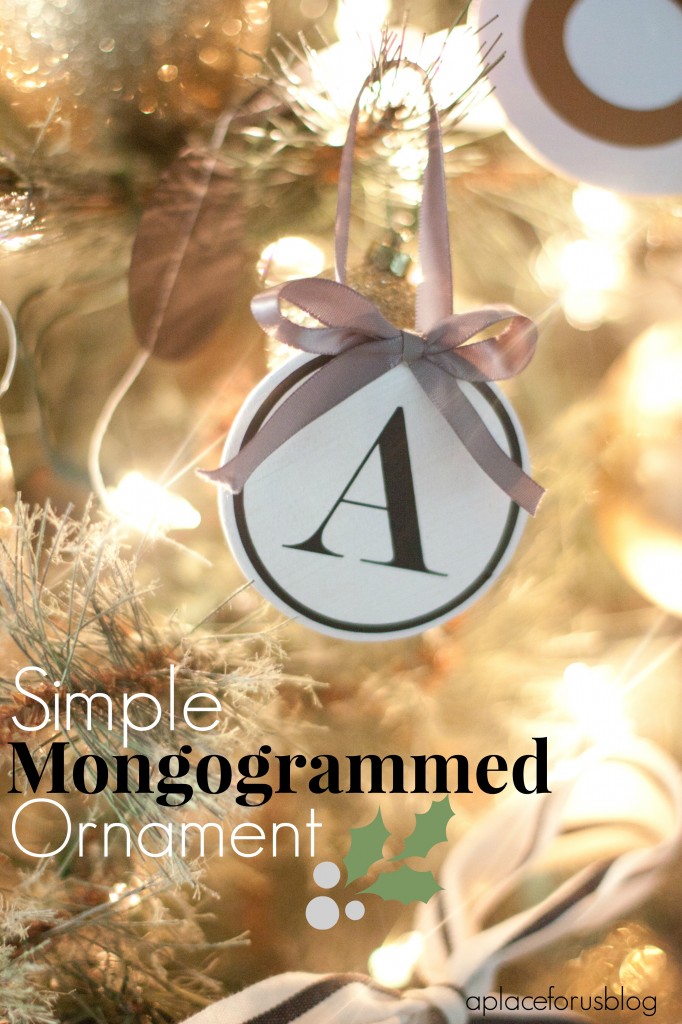 For more easy Christmas ideas visit A Place for Us and look around some!