Use your Cricut and make the cutest Elmo Valentine Card for your Elmo obsessed toddler or young child. This non-candy Valentine is the perfect way to nurture creativity and fine motor skills.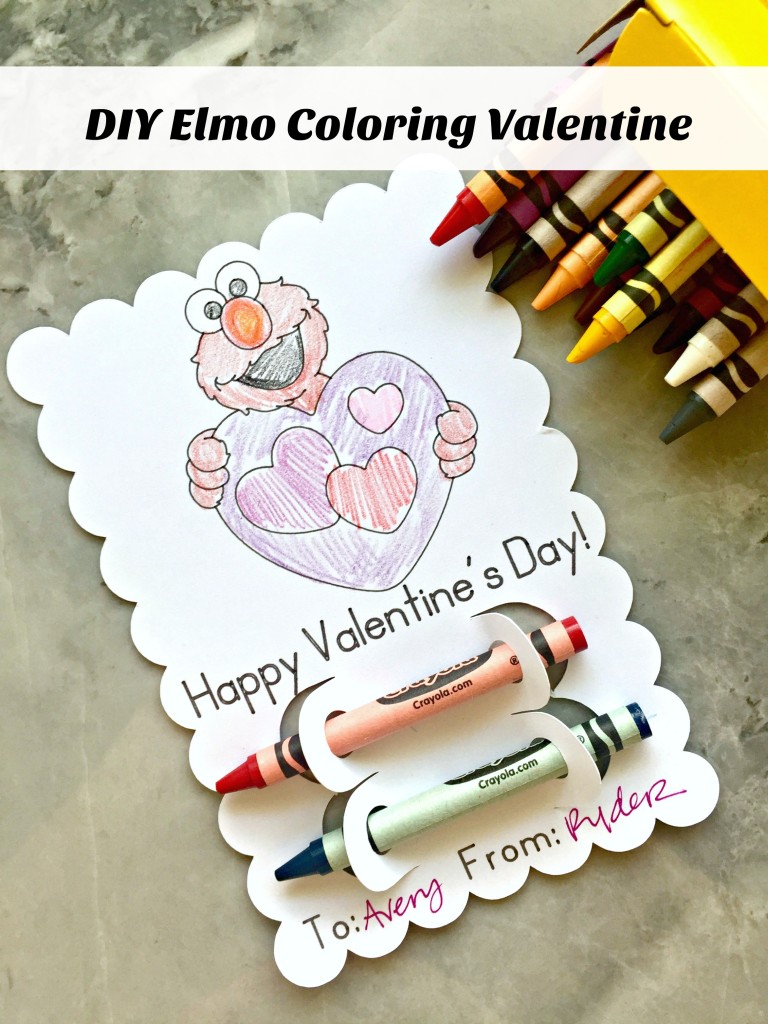 Here is a cute and quick coloring Elmo Valentine Card. This time with every toddler's favorite character… Elmo! What 2-4 year old doesn't love Elmo? That's why I created a cute coloring Valentine that I know all the toddlers will just adore! We love Sesame Street® Land at SeaWorld Orlando so this Valentine is perfect!
Table of contents
Supplies
Supplies you'll need for this Elmo themed coloring Valentine:
How to Make Elmo Valentine Card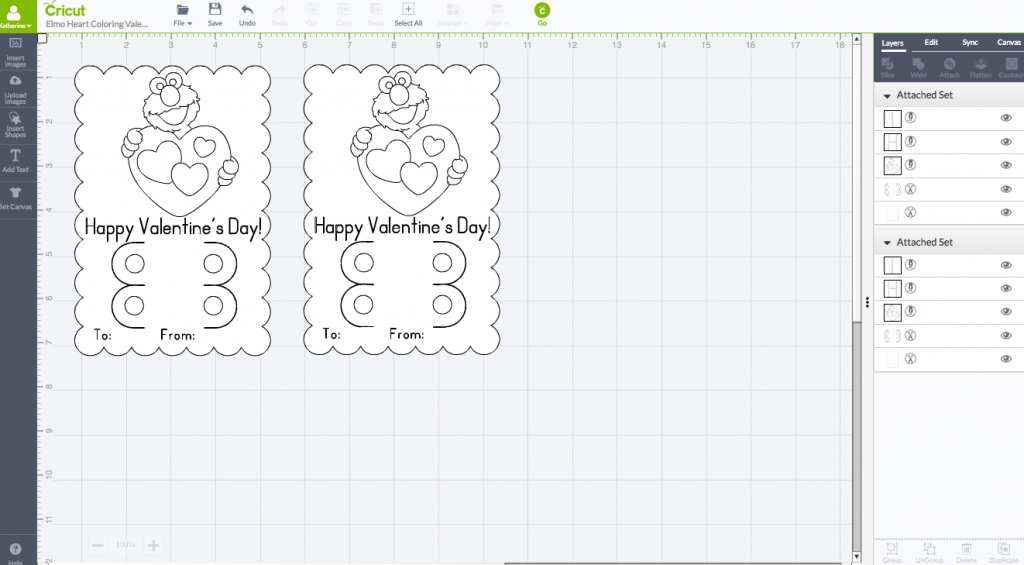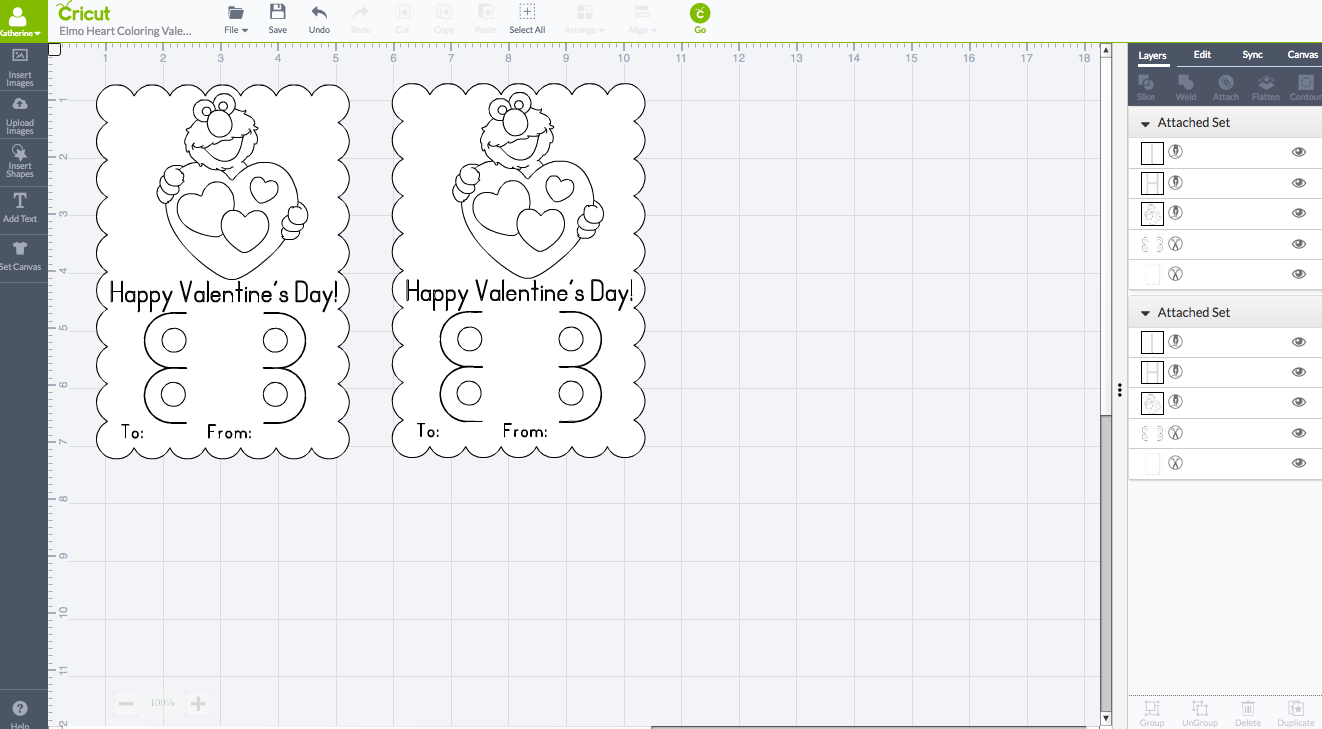 Just like the construction Valentine I made, you'll want to cut 2 at a time unless you have 12 x 12 paper then you can cut 3 at a time!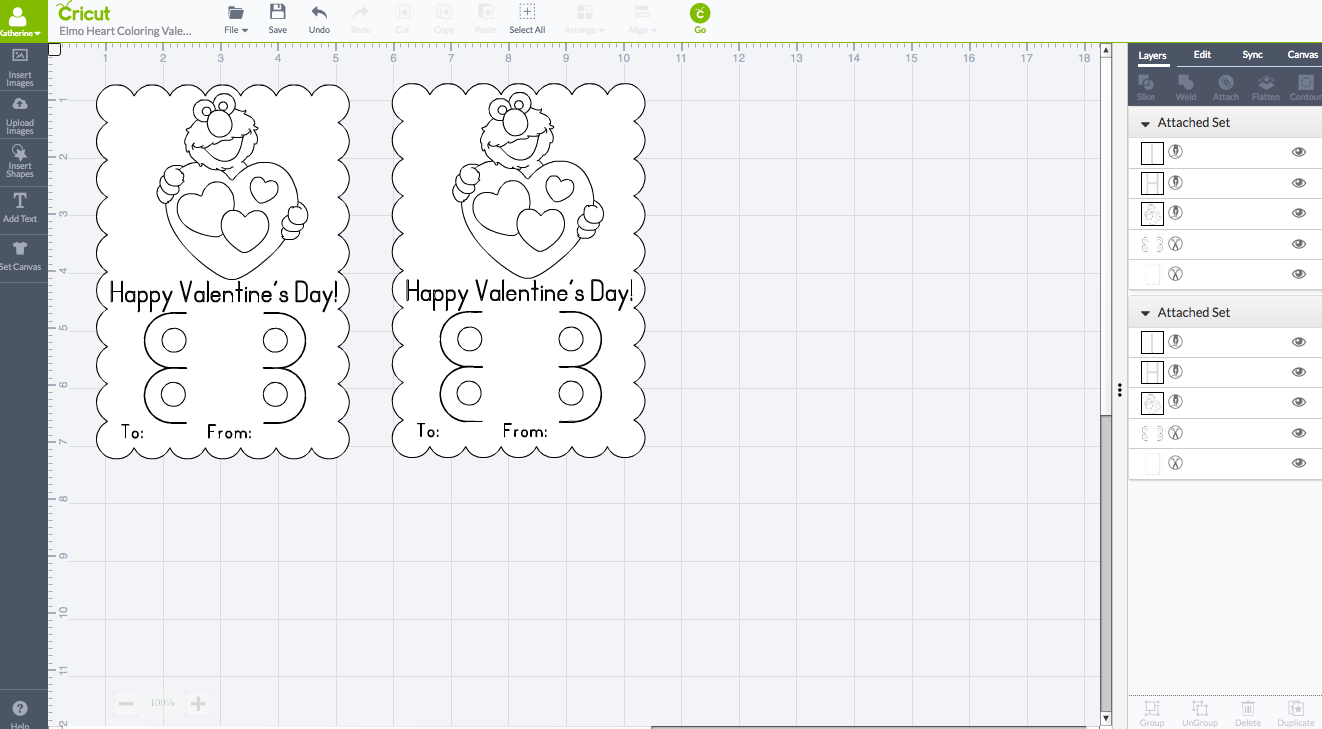 You'll also want to choose the "2x faster" feature if you have Cricut Explore Air 2! Trust me your Valentine's will cut so much faster (and write that much faster too)!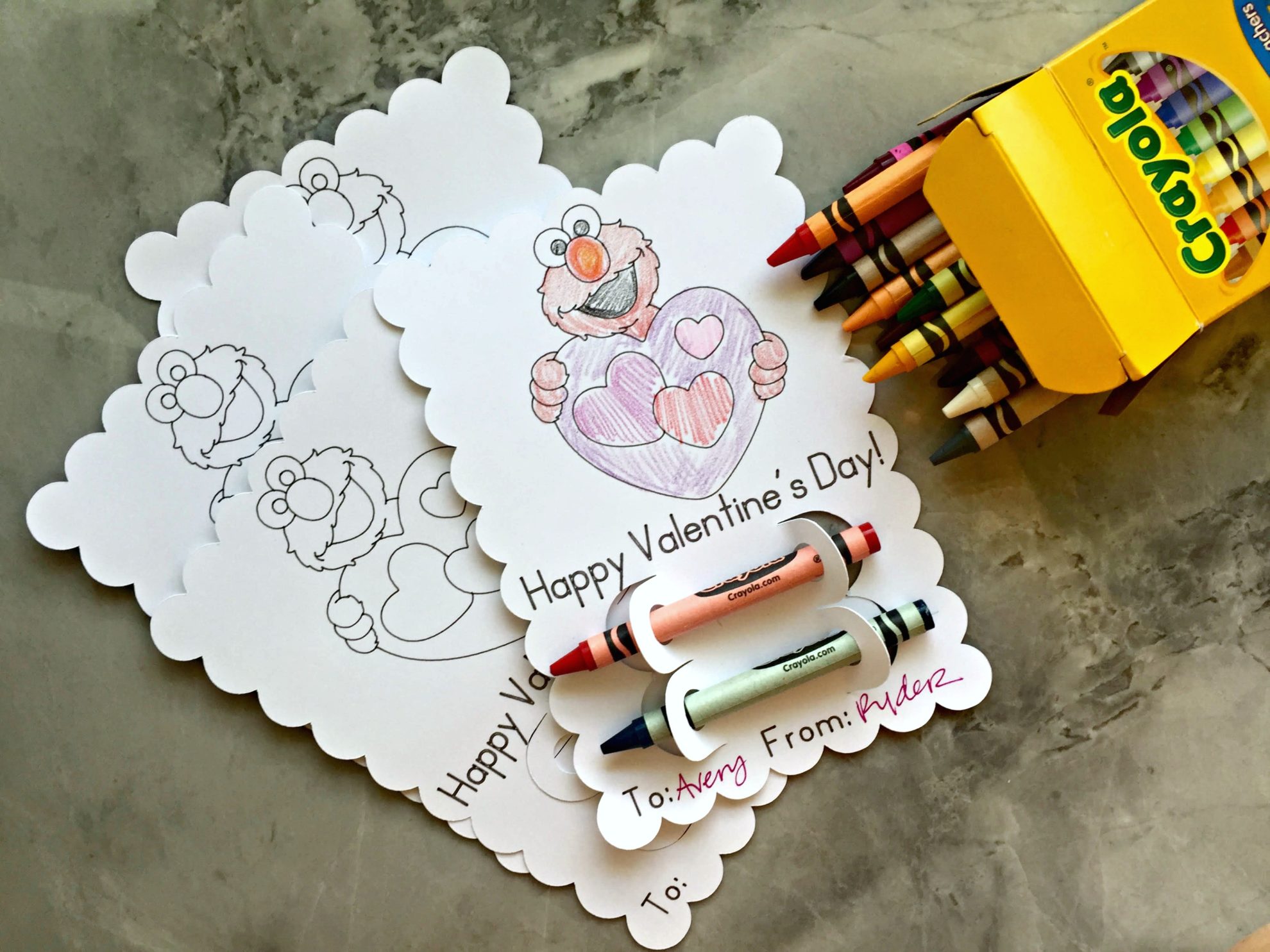 Carefully remove your Valentine's from the mat, address them, and add crayons!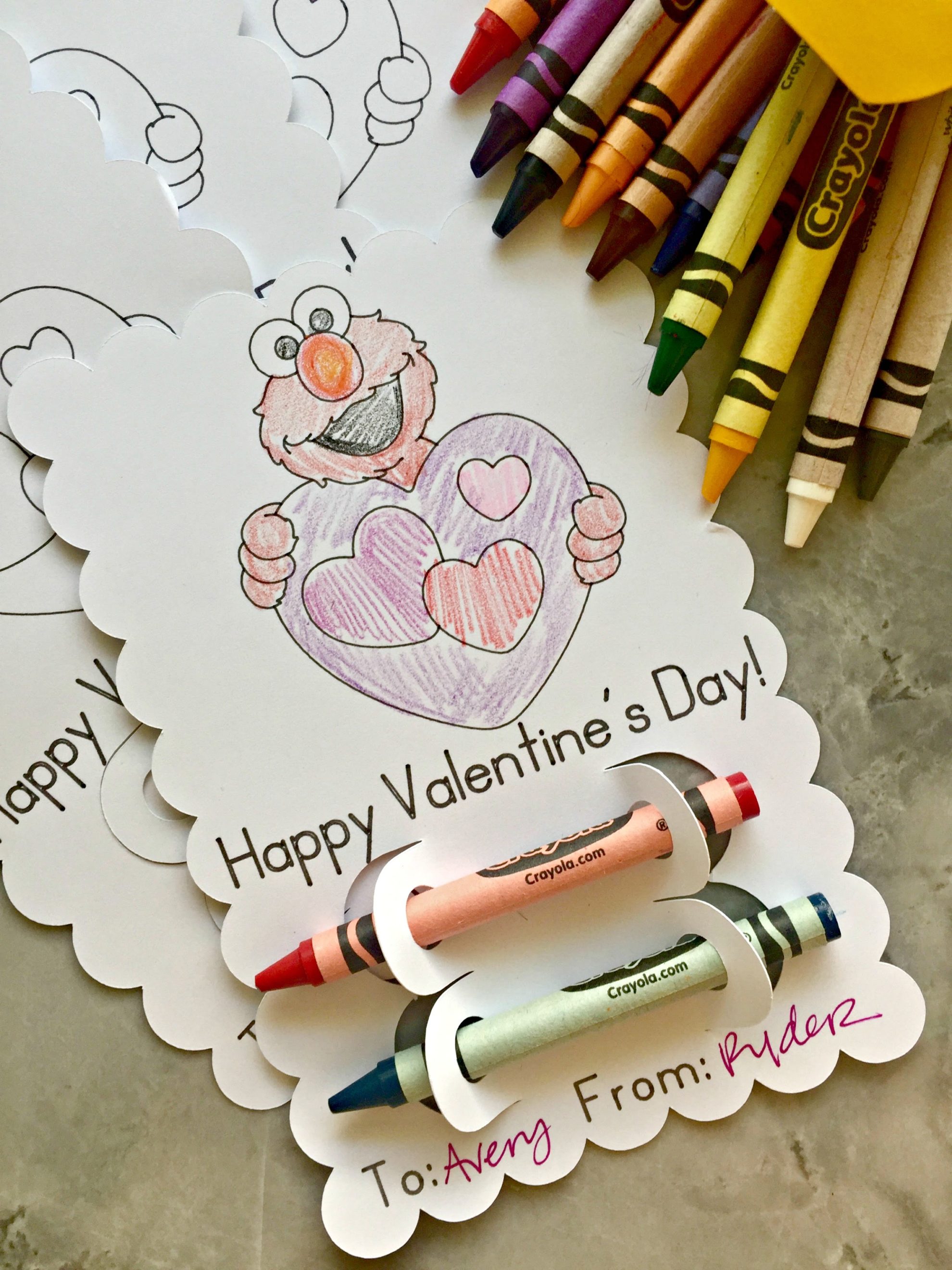 My almost 3 year old loved these Valentine's as well, and I can't wait for him to pass them out!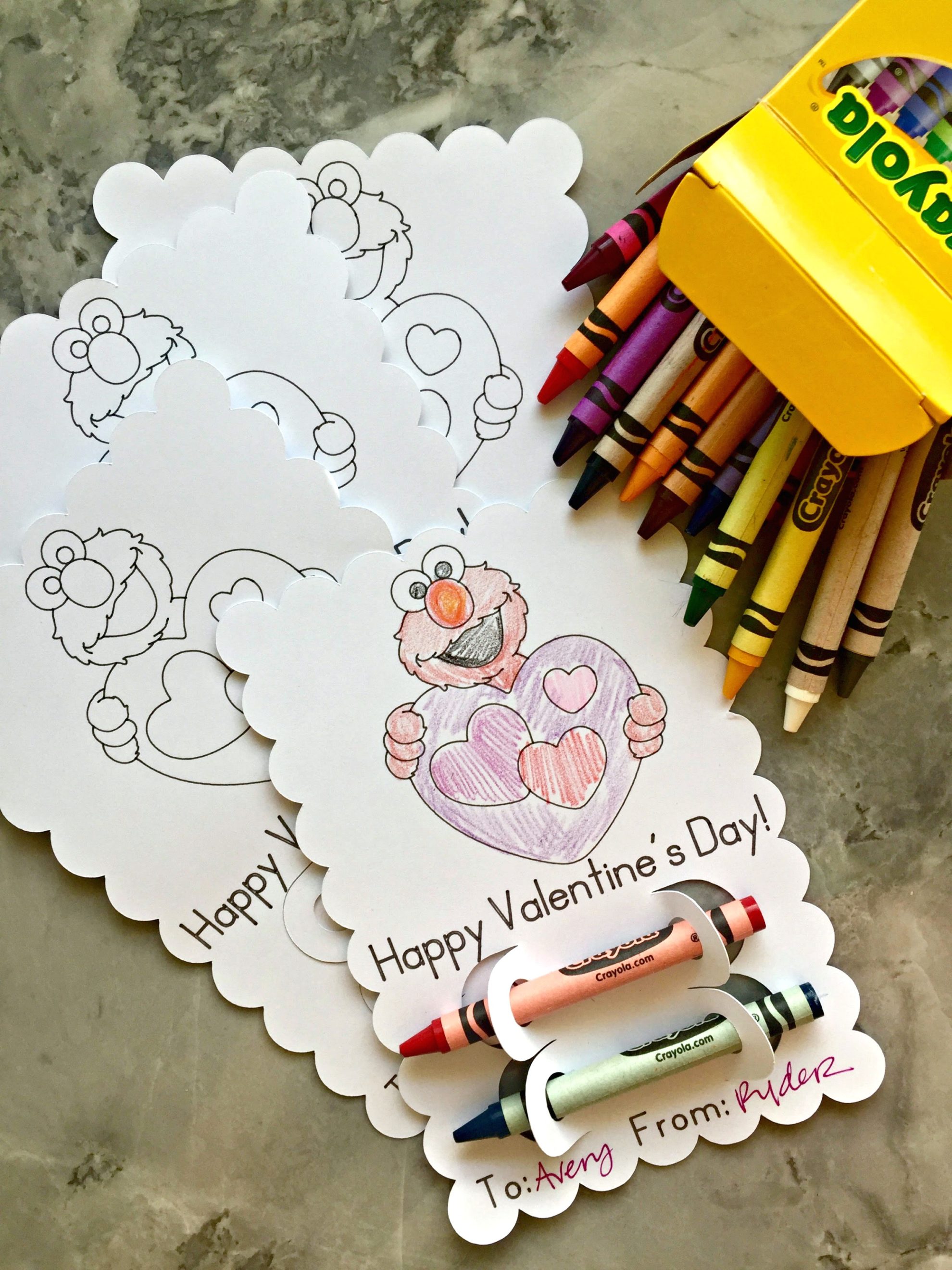 Free Cricut Cut File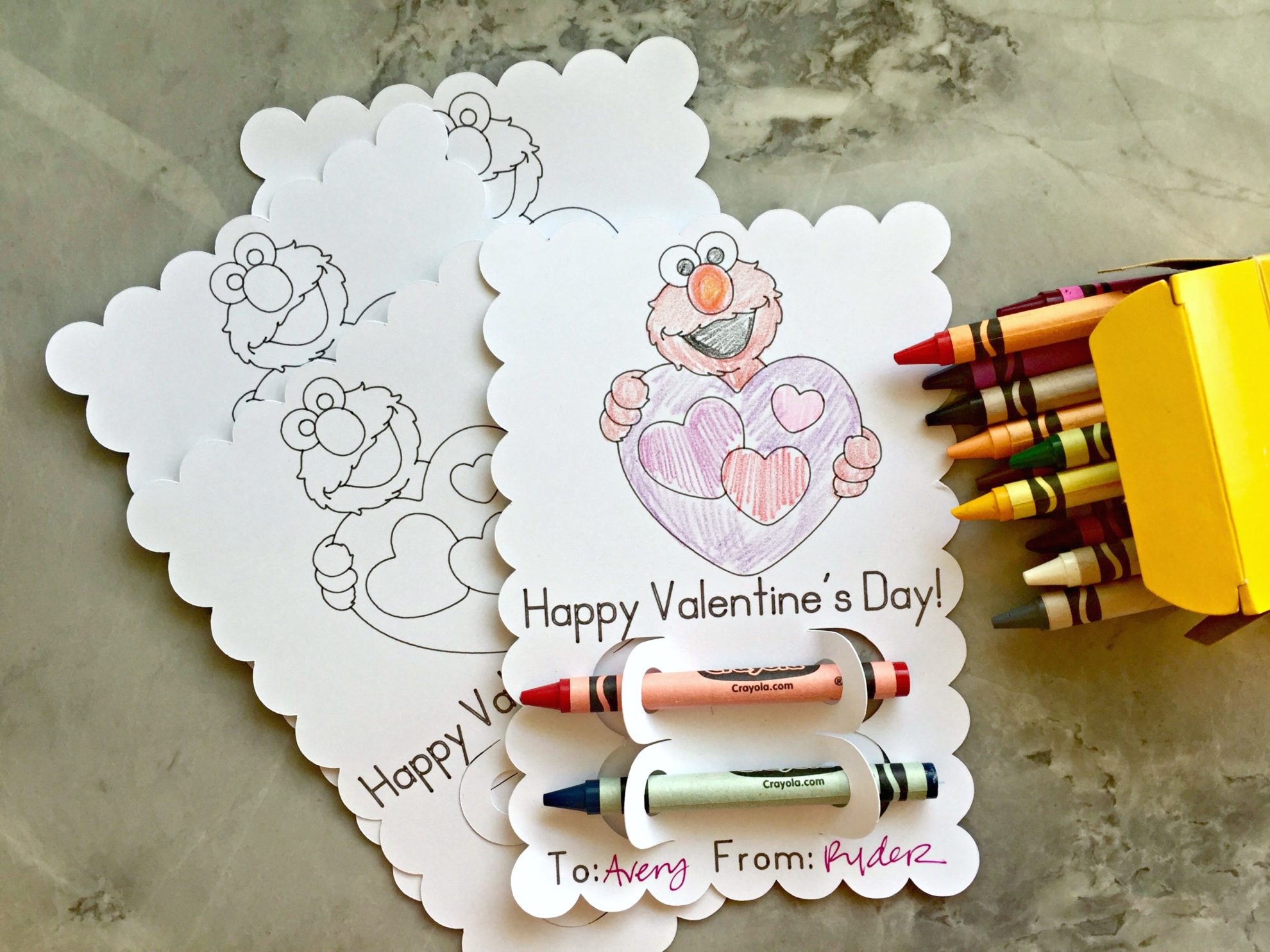 FREE CUT FILE HERE >> Elmo Coloring Valentine File
Valentine Cards
Here are a few more Valentine Cards that you can make at home.
Valentine Projects
Here are a few more Valentine craft projects you might be interested in making.