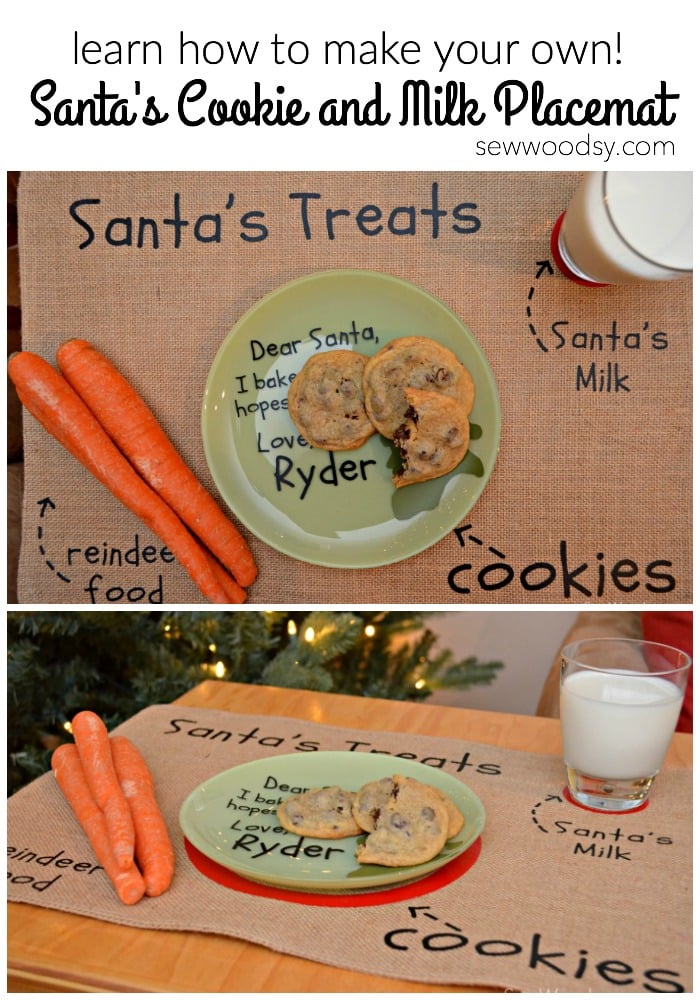 I shared with you my super cute DIY Personalized Santa Cookie Plate yesterday. Today, I'm sharing this super cute Santa's Cookie and Milk Placemat I made. I must say its felt great to be back in the craft room crafting again. Although, my craft room is still a mess (even with my efforts of cleaning it up). I'm so incredibly proud of this placemat and can't wait to make more for family and friends! The ideal gift combo set for Christmas. This is another project I've submitted into the Cricut Design Space Star contest. Our teams theme is holiday cheer. This placemat brings tons of holiday cheer to my home and I know it will bring it to your home too!
Supplies:
Iron & Ironing Board
Remnant Fabric
Burlap Placemat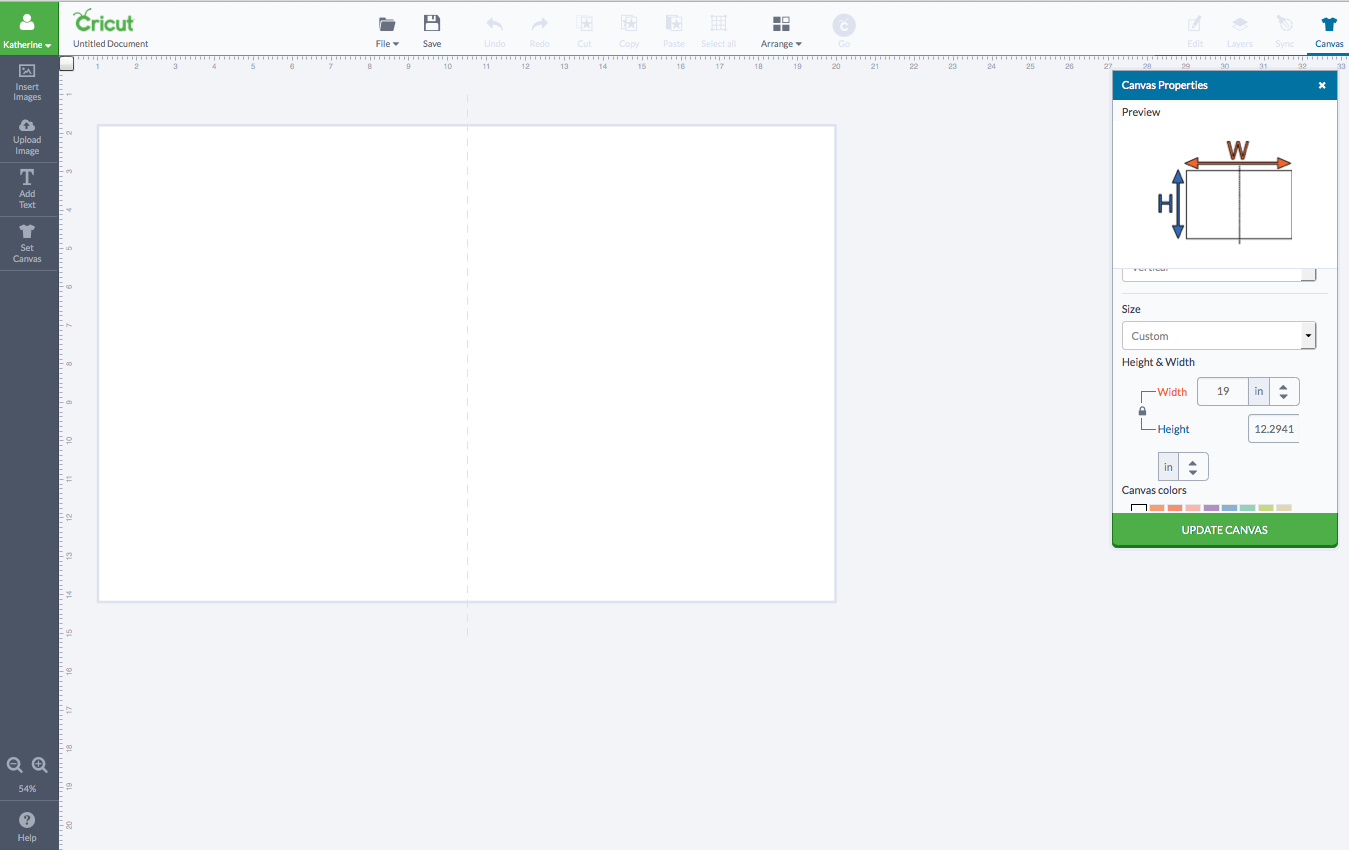 There is not a "placemat" setting in Cricut Design Space. So I opted for a rectangular card as my canvas. I typed in the exact dimensions of my placemat so I knew I was scaling all the text and images to the correct size.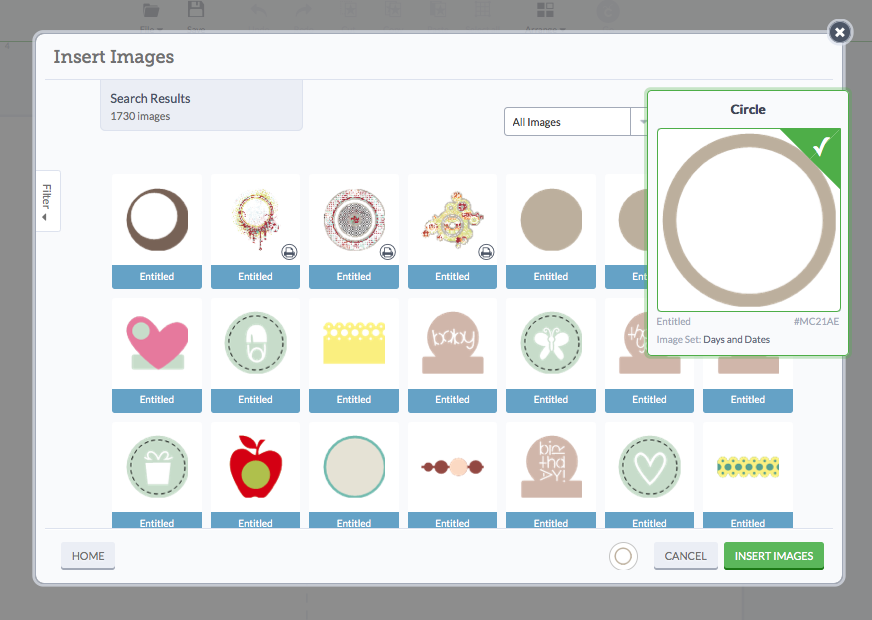 Next up I choose this circle for the plate and cup.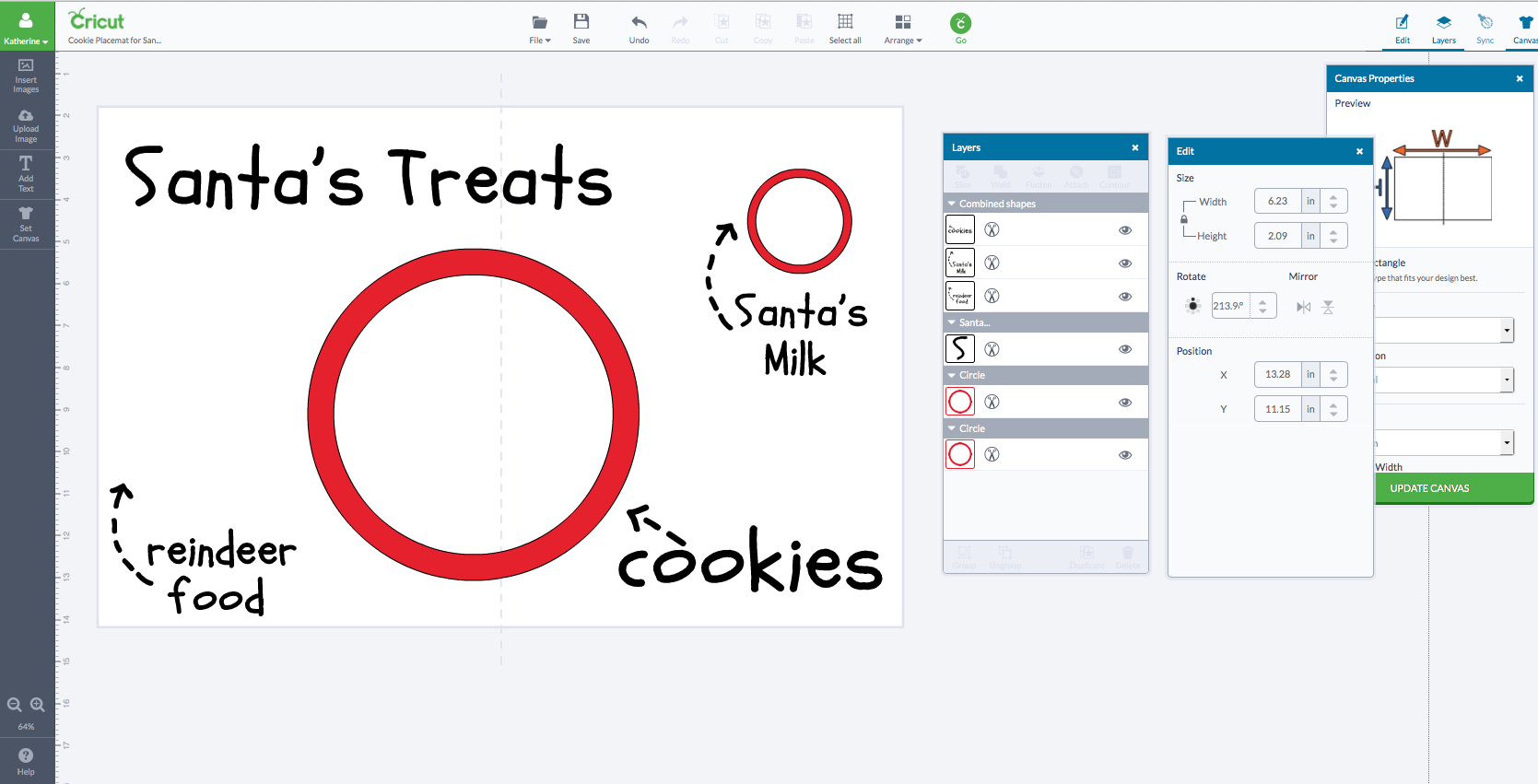 Once I placed the circles on the placemat I typed the text and added in the arrows. The text font is Schoolbell and the arrow font is Austie Bost Arrows. I also welded the font and arrows together so that they would stay in place (less work for me as I applied them on).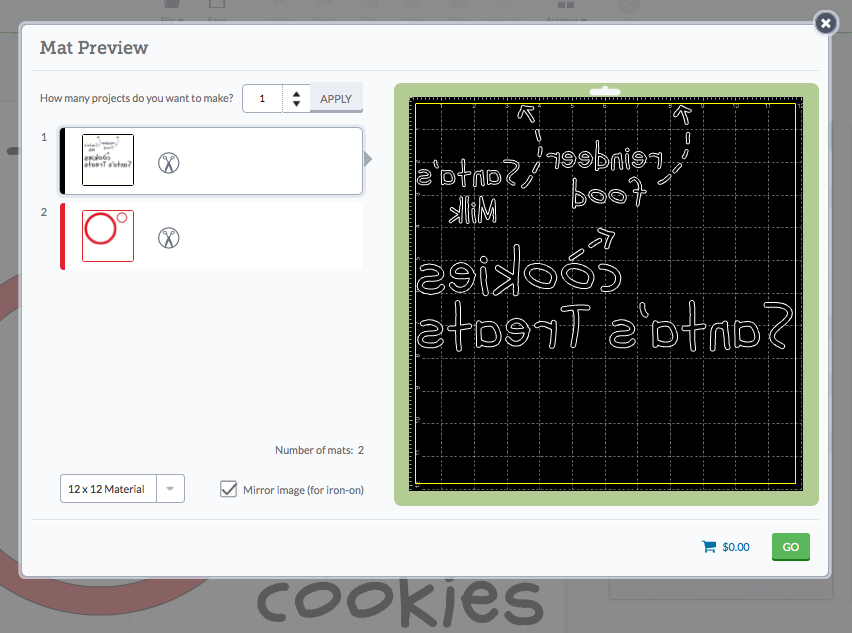 Remember to click "mirror image" before cutting. Remember you are cutting iron-on vinyl. You have to mirror the text or it will be cut incorrectly.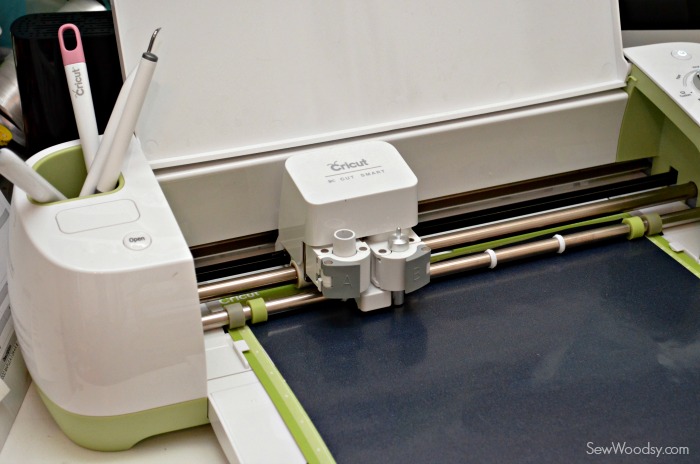 Cut the Iron-On Vinyl with the Cricut Explore.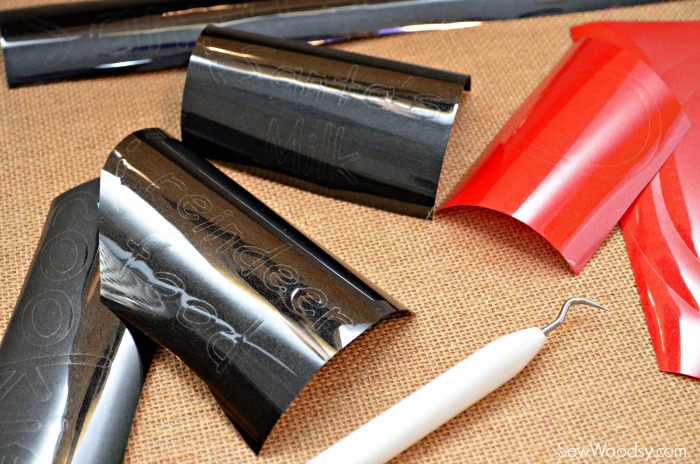 I like to cut out each individual text / image so I can weed them. It's so much easier this way.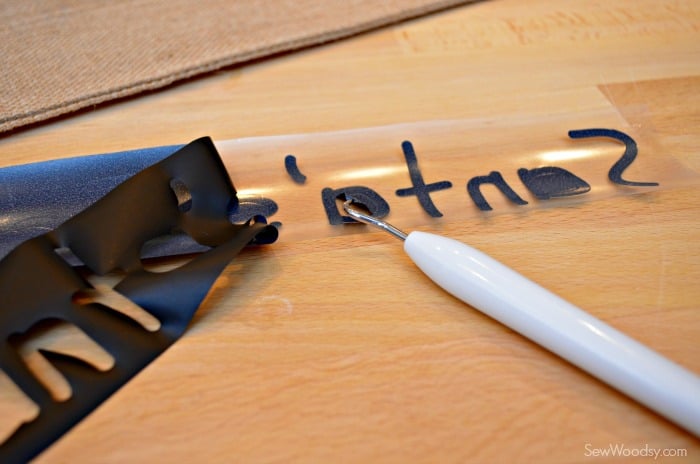 Weed out the negative Iron-on Vinyl.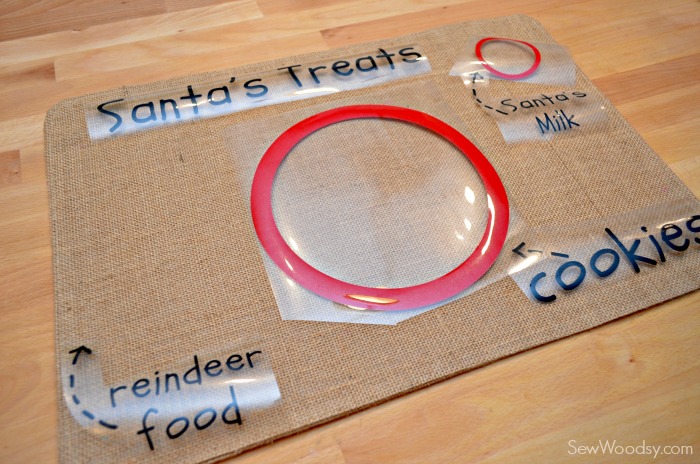 Place the text and circles on the placemat.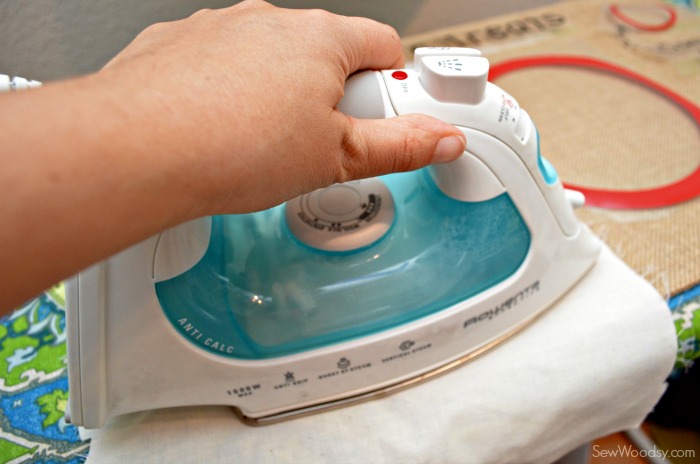 Iron-on the text and circles. Because I used a burlap placemat I had to iron-on the text and circles for at least 40 seconds. I always use a scrap piece of thin fabric as a buffer between the Iron-On Vinyl and iron (to protect my iron incase something goes wrong).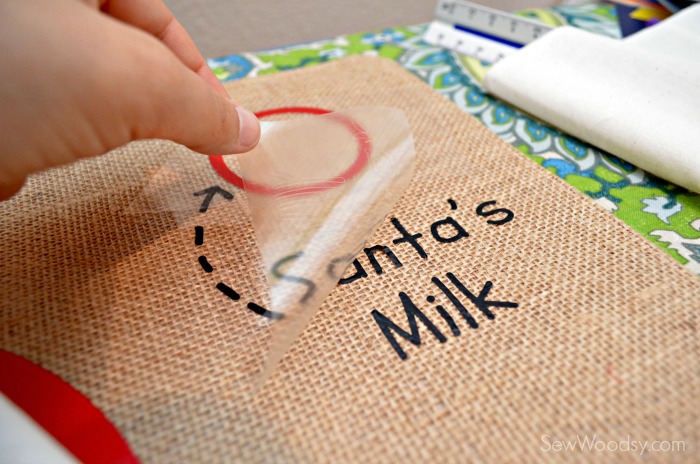 Remove the plastic once the Iron-On vinyl has been applied.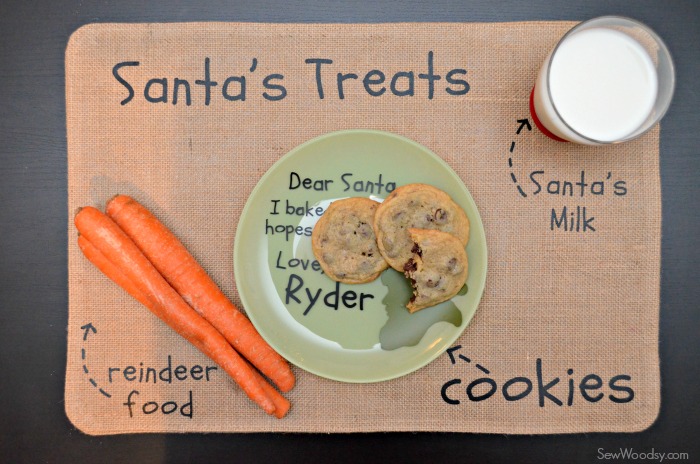 Once all of the pieces and parts are ironed on the placemat is complete.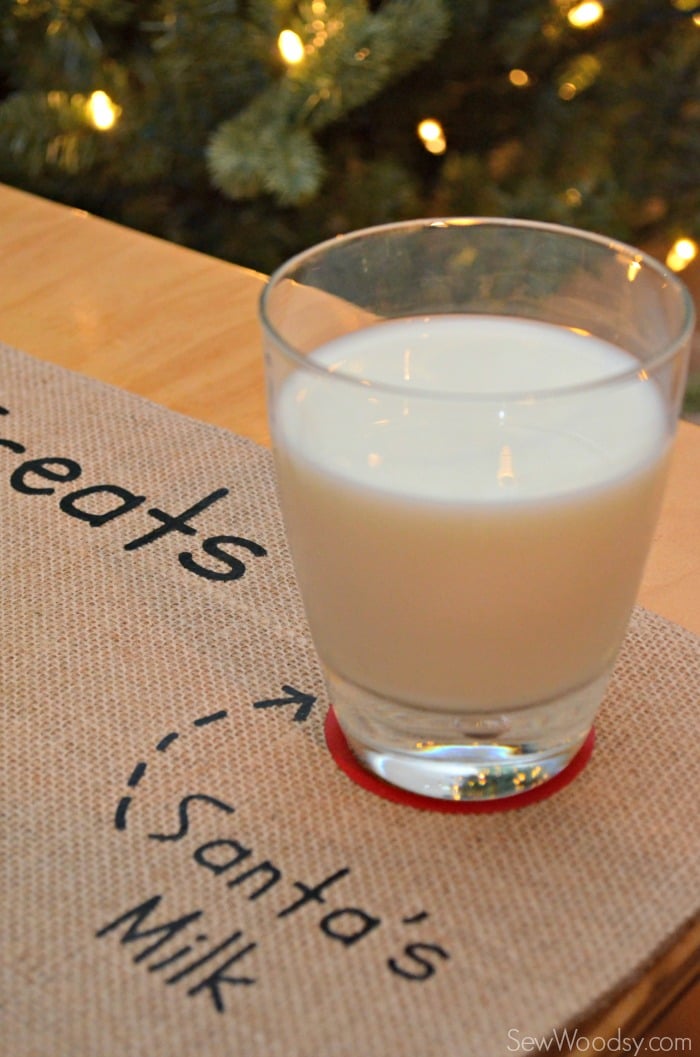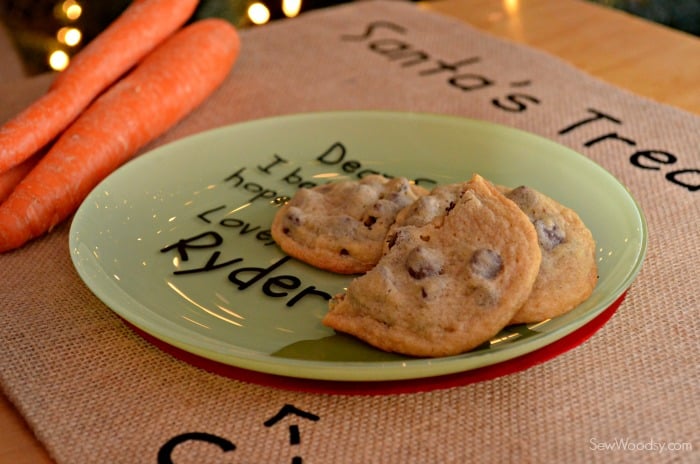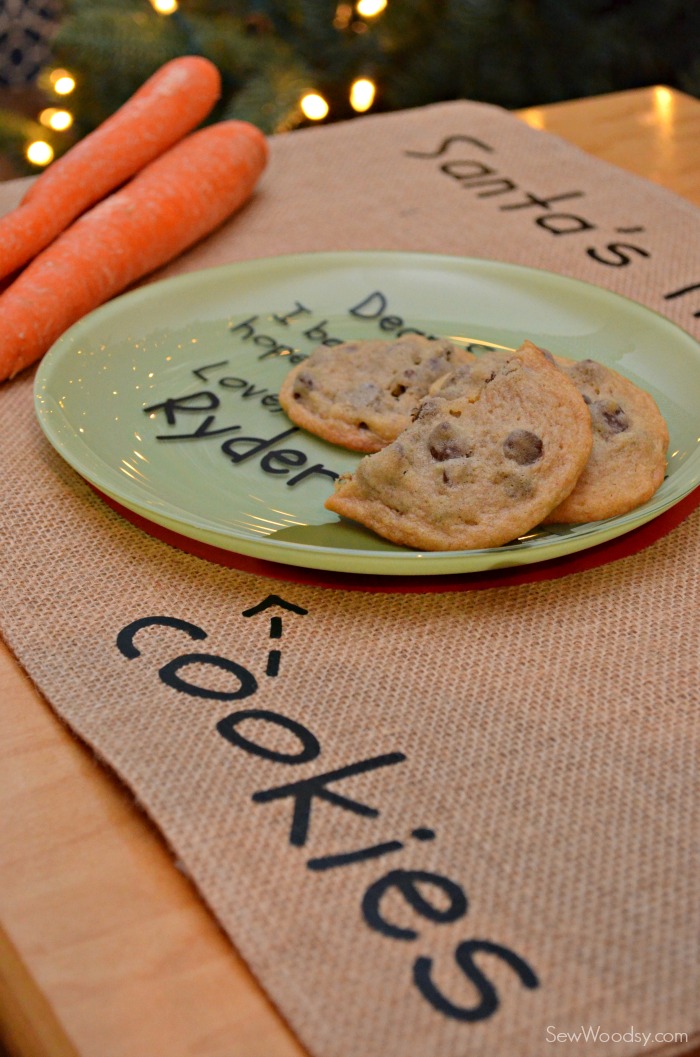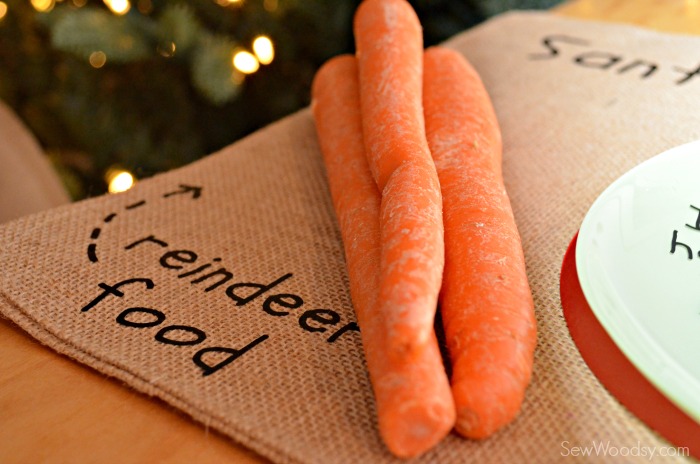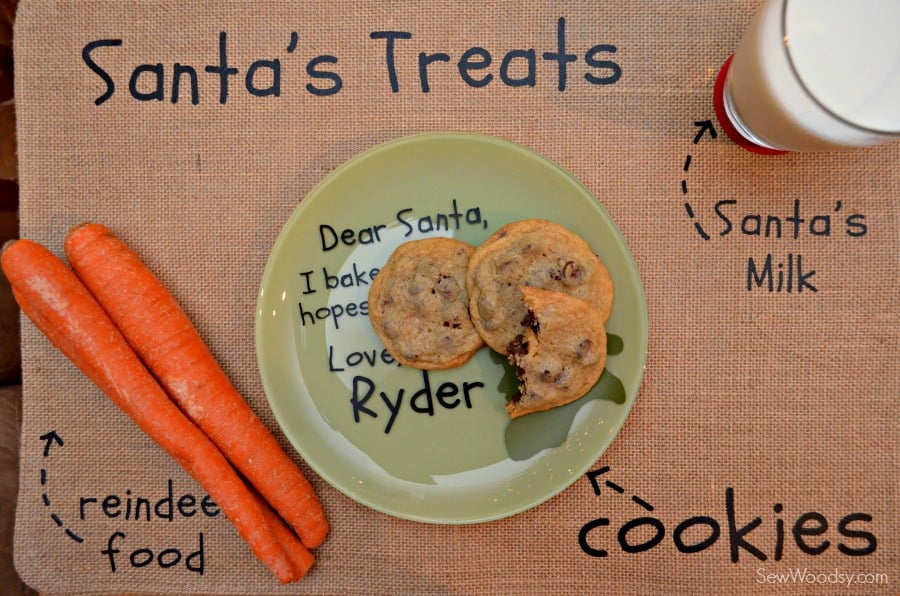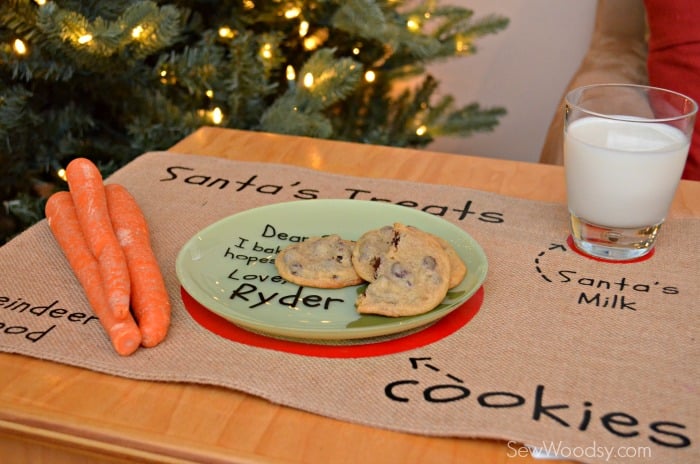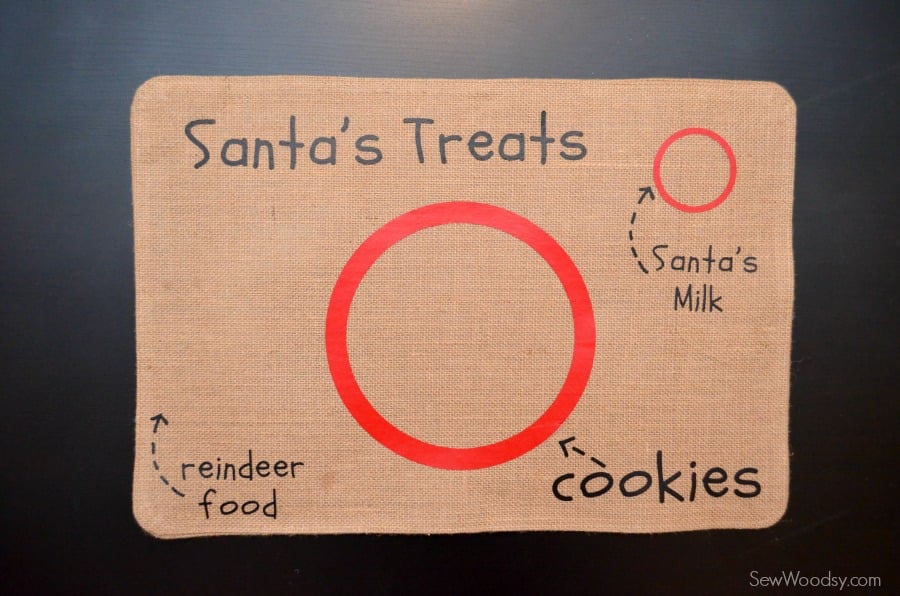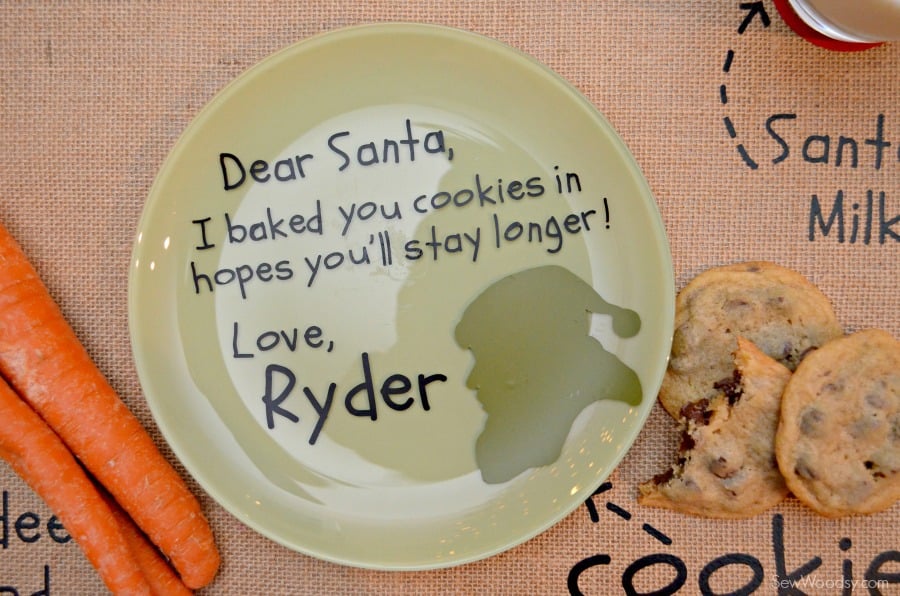 Disclaimer: This project is entered in the Cricut Design Space contest. If my project is chosen I will win a cash prize. There are affiliate links in this post. As always all opinions are my own.