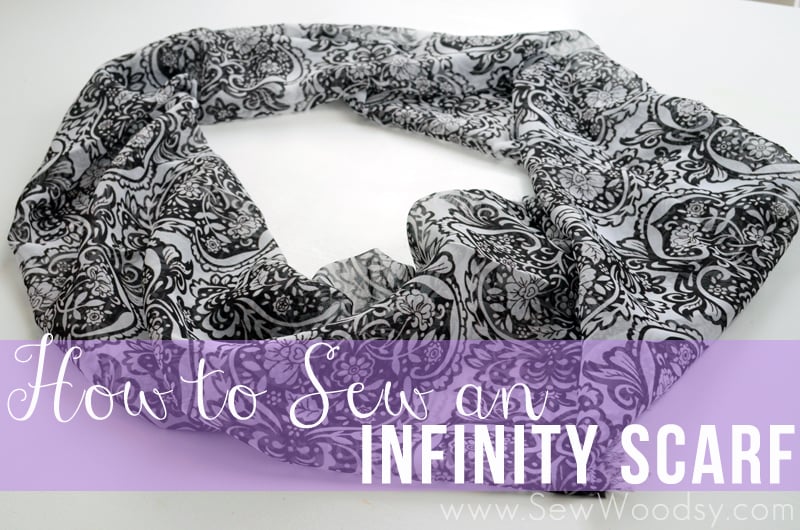 I love fabric. Ok, it's more like I'm addicted to fabric. I suffer from fabric addiction. I know many of you right now that are reading this post and nodding your heads. You know exactly what I'm talking about. (and for those that don't well skip this paragraph–in my book its a true addiction. Some are addicted to drugs, eating, shopping, and well this is a spin off of shopping addition but for one specific thing… fabric!) I hoard and hoard fabric until my heart is content. Their is always a beautiful pattern and a project that I have in mind… however, that said project might just take a few years to get too… so until then. I hoard fabric.
I love to raid the remnant bin at my local fabric stores. You never know what you are going to get in those bins. A good year (or two) ago I found a gorgeous remnant. A remnant that I knew would one day be turned into a scarf. I kid you not, I've held on to this fabric like many others for a long, long, (embarrassingly) long time! So I finally made my dreams a reality and sewed myself a scarf. And because we are enjoying doing video these days I created a video tutorial on How to Sew an Infinity Scarf!
Watch my video to see just how I did it!
Ok so now that you watched how I made this infinity scarf… Here are a few photos to help guide you to make your own! Seriously just two simple lines have to be sewn! The perfect and ideal beginner sewing project!
Supplies:
Fabric (20″w x 57″ long)
Sewing machine
Thread
Straight Pins
Scissors

I hope I've inspired you to either start sewing or pick up some fabric and make this super simple infinity scarf!