Thank you Cricut for sending me a Cricut Explore Air 2 to review. There are affiliate links in this post. As always, all opinions are my own.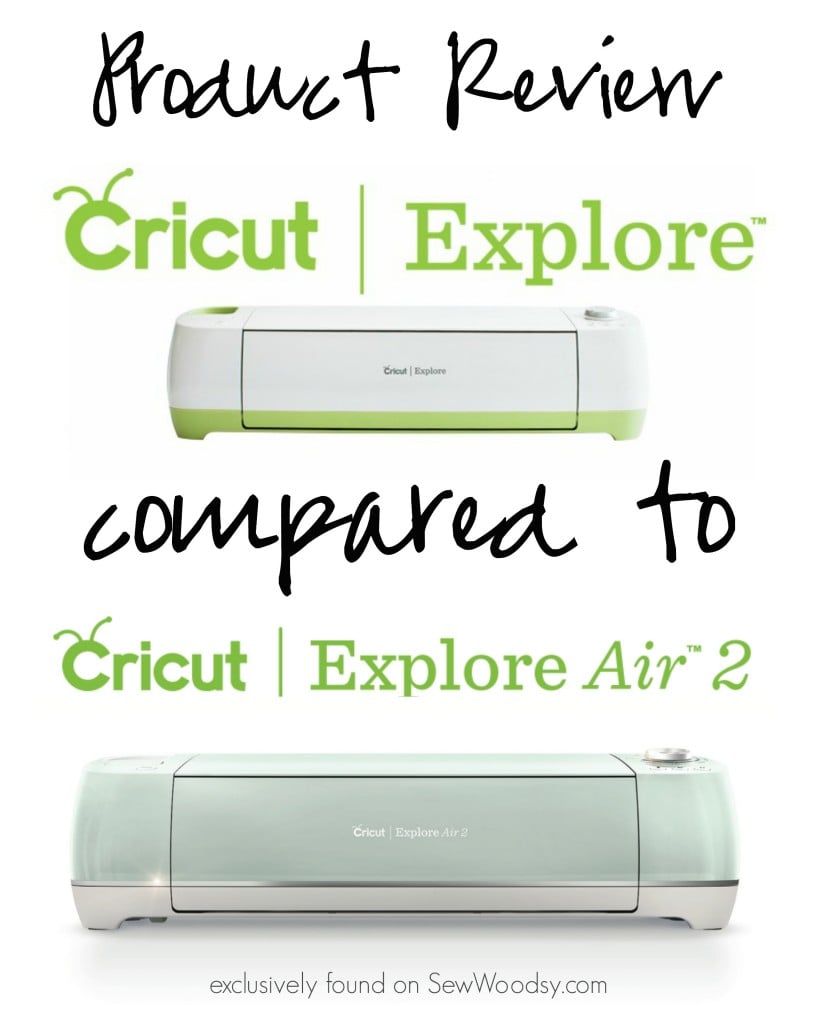 I'm so excited to share that I got a new Cricut Explore Air 2! They just hit the market a few days ago and I got my hands on one! You might remember that almost 3 years ago I was flown out by Cricut for the unveiling of the new Cricut Explore. Fast forward almost 3 years later and I'm here to review the brand new Air 2. Also, I must note that I was pregnant with my first baby when I got the Cricut Explore and now I'm pregnant with baby #2 while receiving my Air 2!

So why move from an Explore to the new Explore Air 2?
Up to 2X Faster. Select Fast Mode when you need to make every minute count.
Embedded Bluetooth® for wireless cutting – the Explore had an adapter!
Cut 100+ materials from vellum to leather – the Explore could only cut 50 materials!
Smart Set® dial for easy material settings – the Air 2 has a new Bonded Fabric setting which makes me so happy!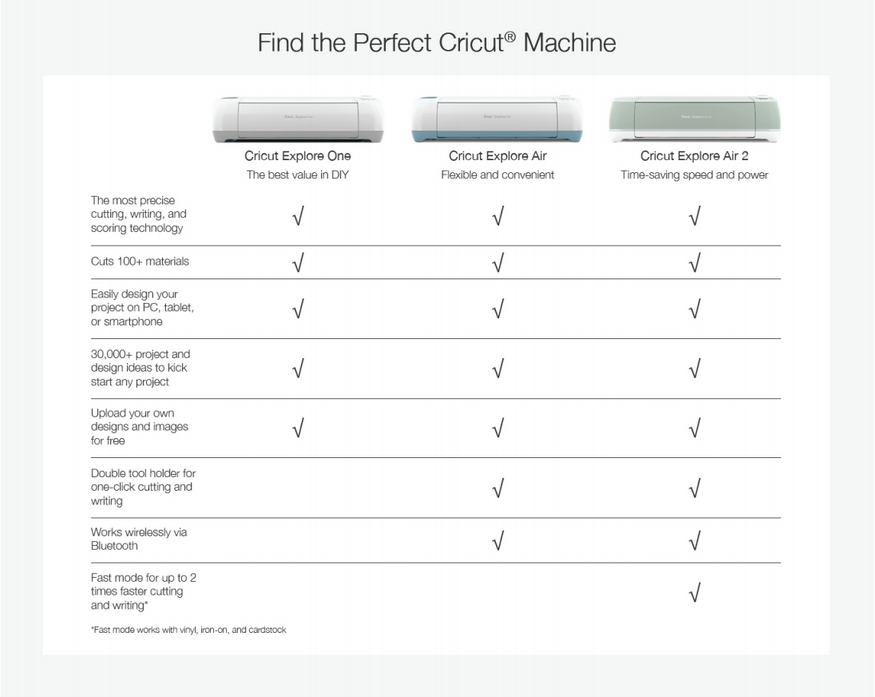 If you upgraded after the Explore here is a comparison sheet of how the other 3 rank against one another! If your looking for time-saving speed and power the Cricut Explore Air 2 is the machine for you!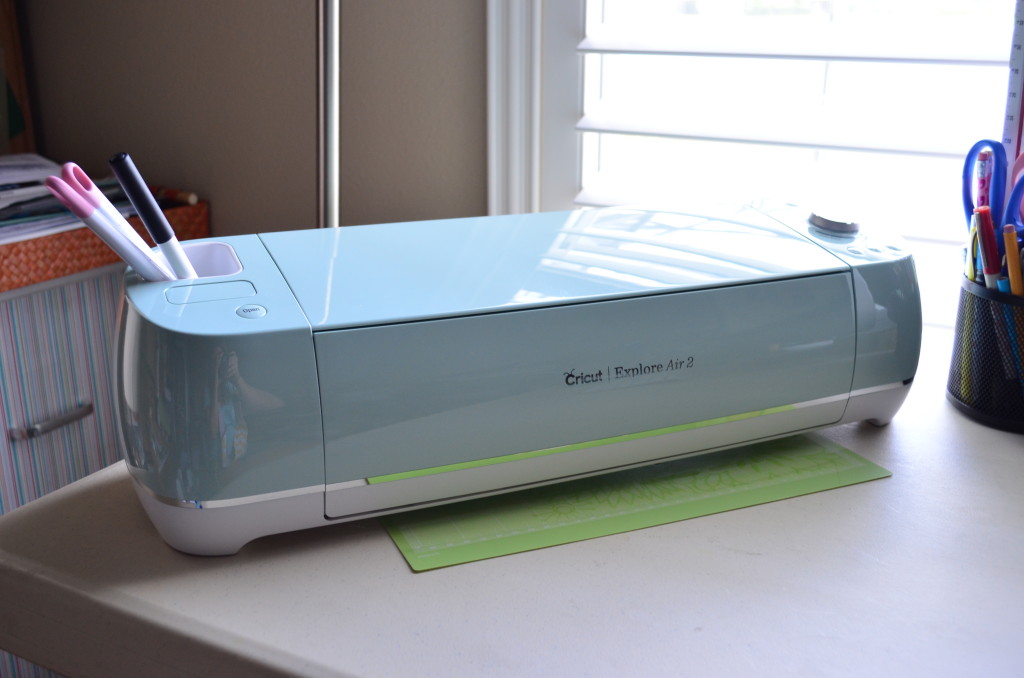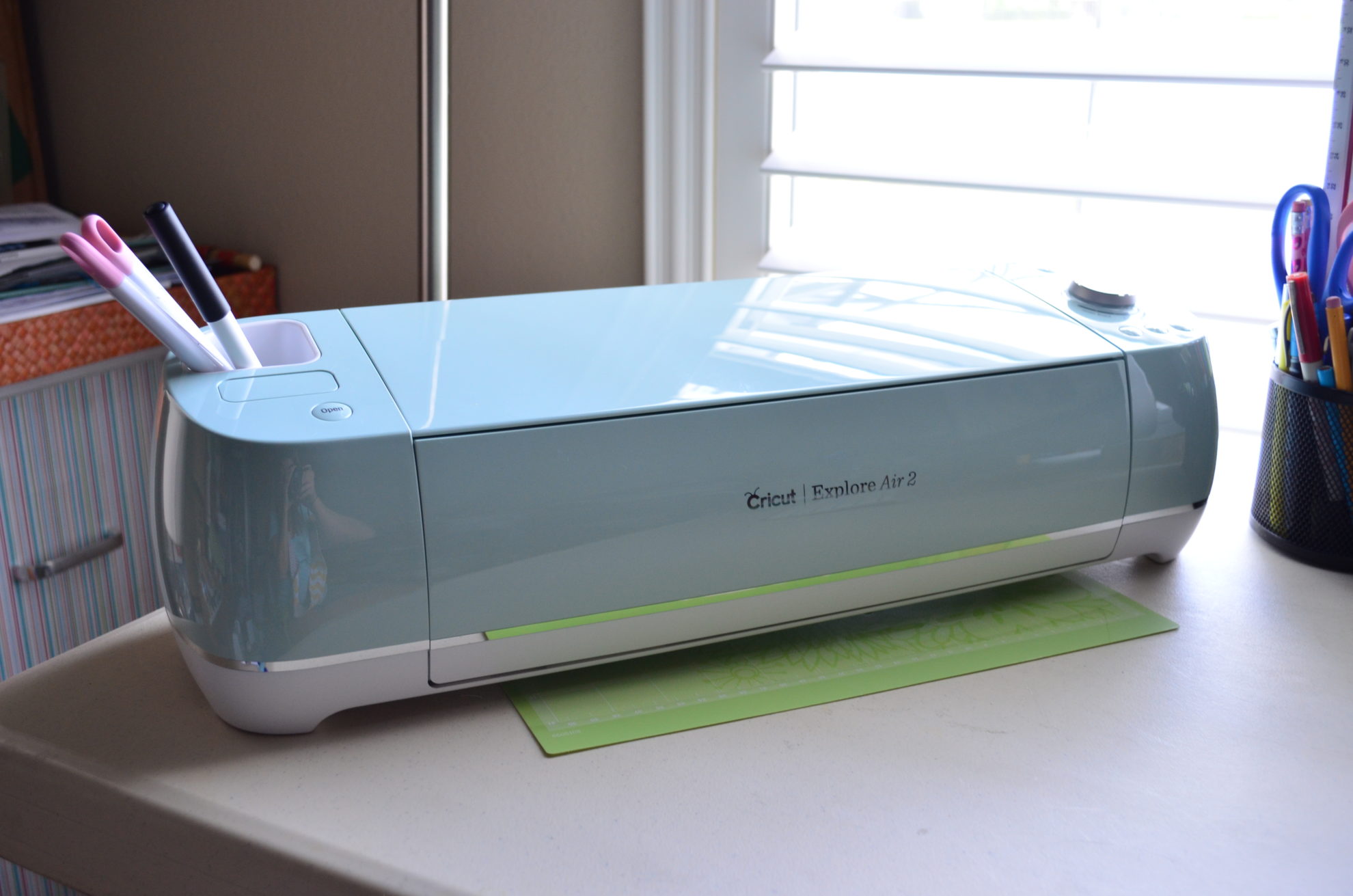 I mean isn't she pretty? I'm in love and this is the first time I've had a Cricut that has a color to it. I've always only had a white machine. I can't wait to get my craft room put together to really let her shine!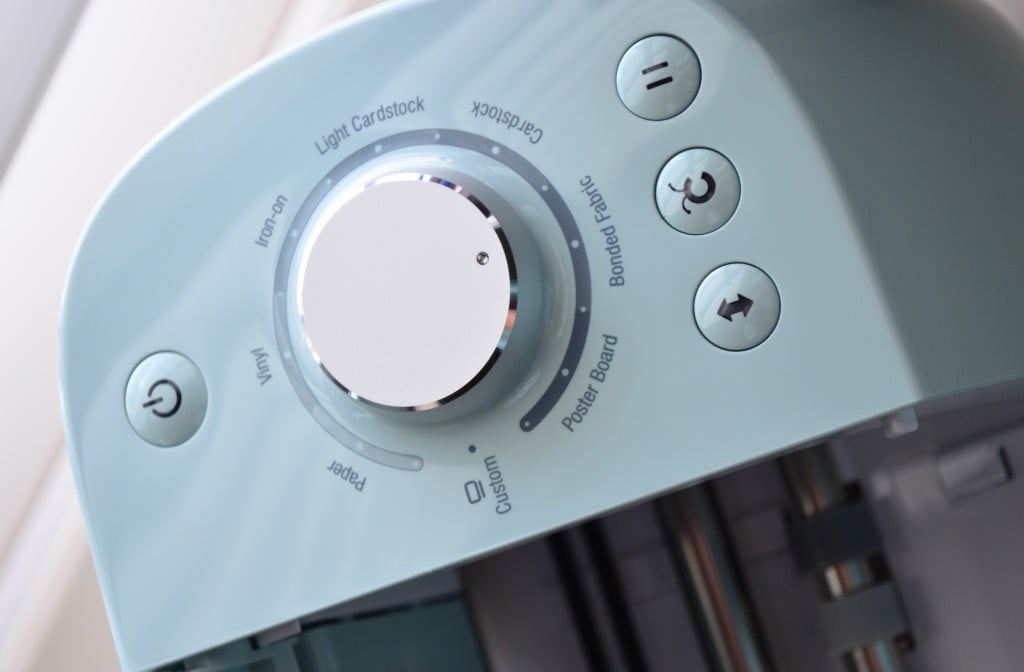 And I can't wait to use the new "Bonded Fabric" dial feature! That's the way I almost always cut fabric so I'm super excited I don't have to scroll to the "custom" setting any more!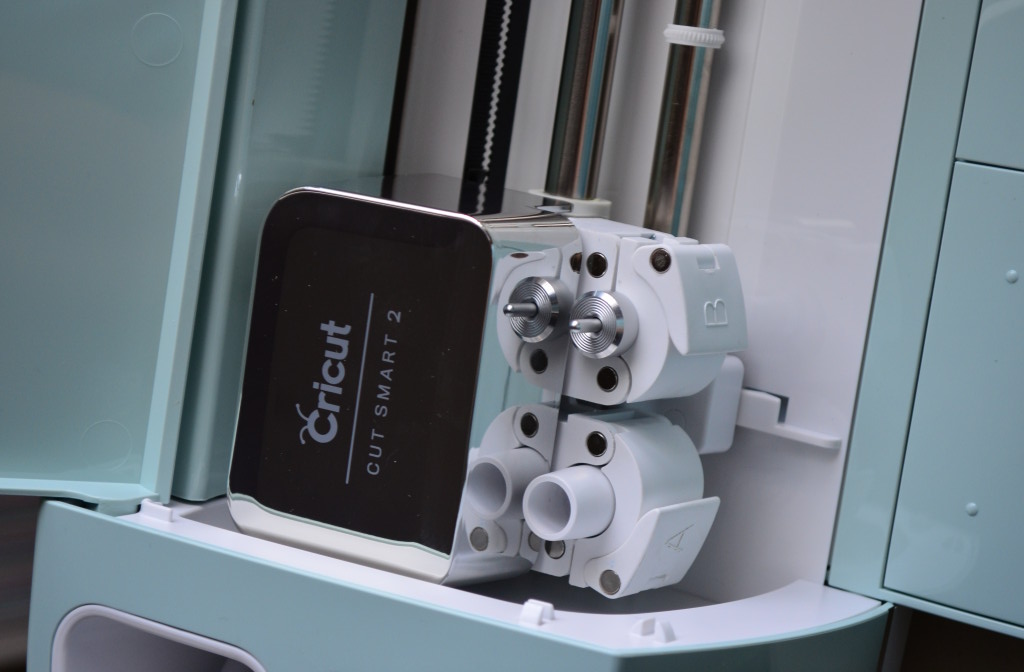 And look at all the shiny! Seriously, I'm loving how fast the new Explore Air 2 can cut! I have a toddler and very little time to craft any more, so I love that I can cut even quicker and make the most of my time.
Want to buy a new Cricut Explore Air 2? I can get you FREE shipping, no order minimum – US/Canada standard shipping with code SPOOKTACULAR (valid until 10/31/16).