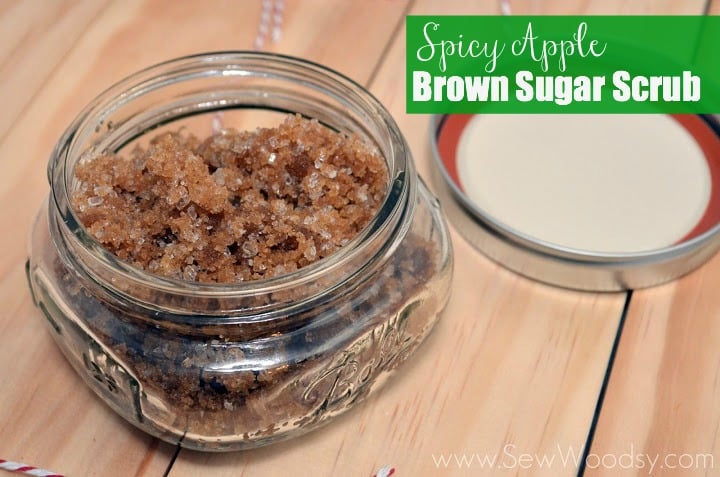 Do you like to make DIY gifts for your friends and family? I do. There is just something special about it. I recently made these Spicy Apple Brown Sugar Scrubs for a few close friends of mine. I literally whipped them up one morning before work. That is how easy it is to make this gift!
Supplies:
2 cups Brown Sugar
1 cup Shea & Cocoa Butter Baby Oil
2 cups Epsom Salt
1 tablespoon Cinnamon
20 drops of Spicy Apple Fragrance
Four, 1/2 pint mason jars
Red & White Bakers Twine
In a large bowl add the brown sugar, epsom salt, baby oil, cinnamon, and spicy apple fragrance. Mix well.
Clean the canning jars before placing the brown sugar scrub in them.
Then, carefully fill each jar with the brown sugar scrub mixture.
Seal the jars and then wrap a few layers of bakers twine around the jars.
That's it! Super simple and inexpensive gift that comes from the heart that you can now give to family and friends!