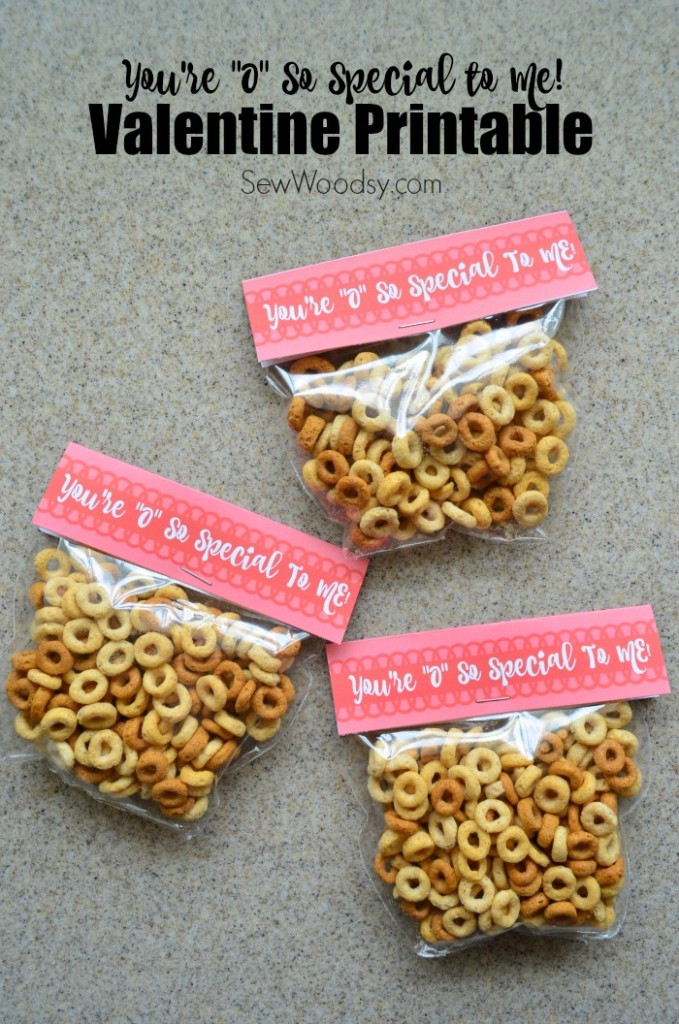 Today, I'm sharing this cute toddler-friendly Valentine over on my friend Jamie's blog; C.R.A.F.T. She has a wide-variety of "cheesy" valentines from candy filled to toys, and every day food! So many great inspirations and free printables! I came up with this Valentine due to Ryder's love for Cheerio's. I know all of his friends will love these too!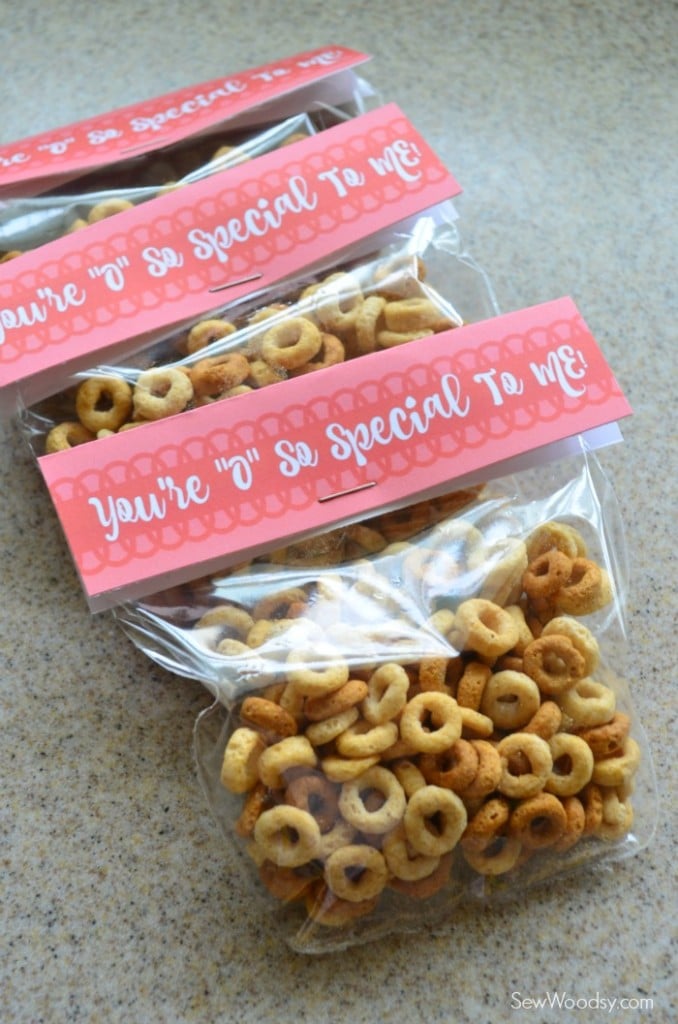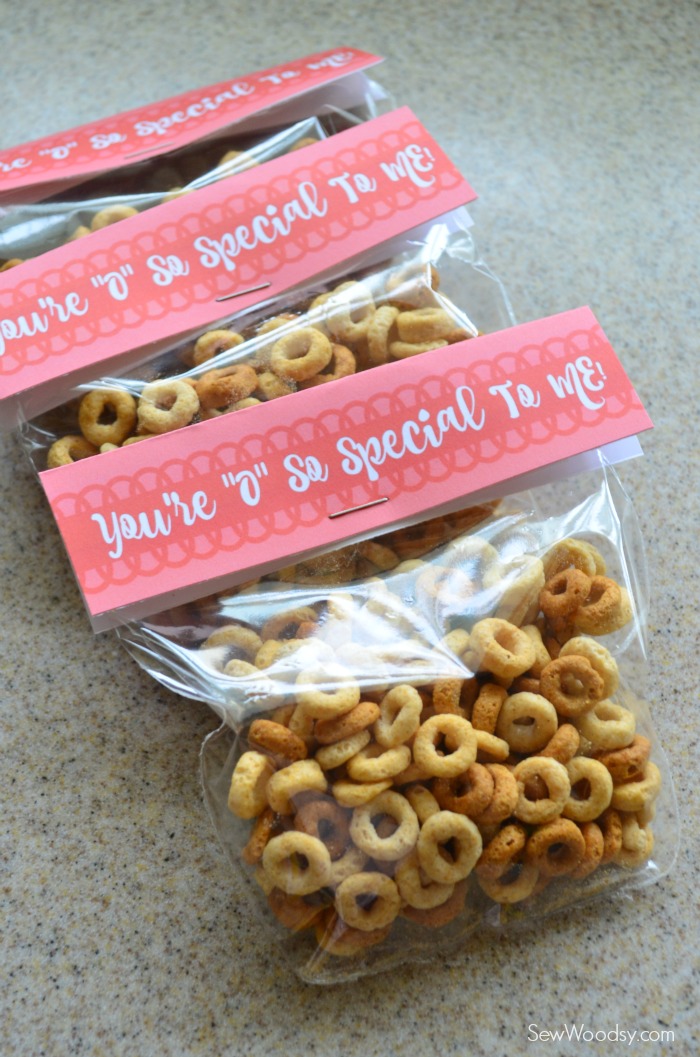 Head on over to Jamie's blog and download my "You're "O" So Special To Me" toddler friendly Valentine and buy a box of Cheerio's to make these! And if your looking for a few more free printable Valentine inspirations take a look at a few of my other toddler, baby, and mama Valentine's!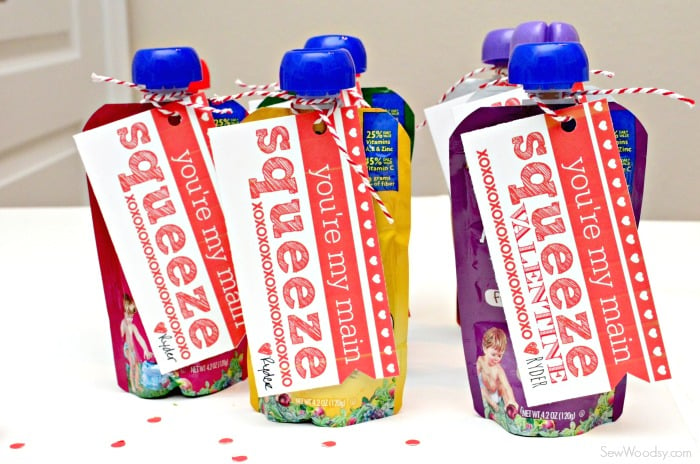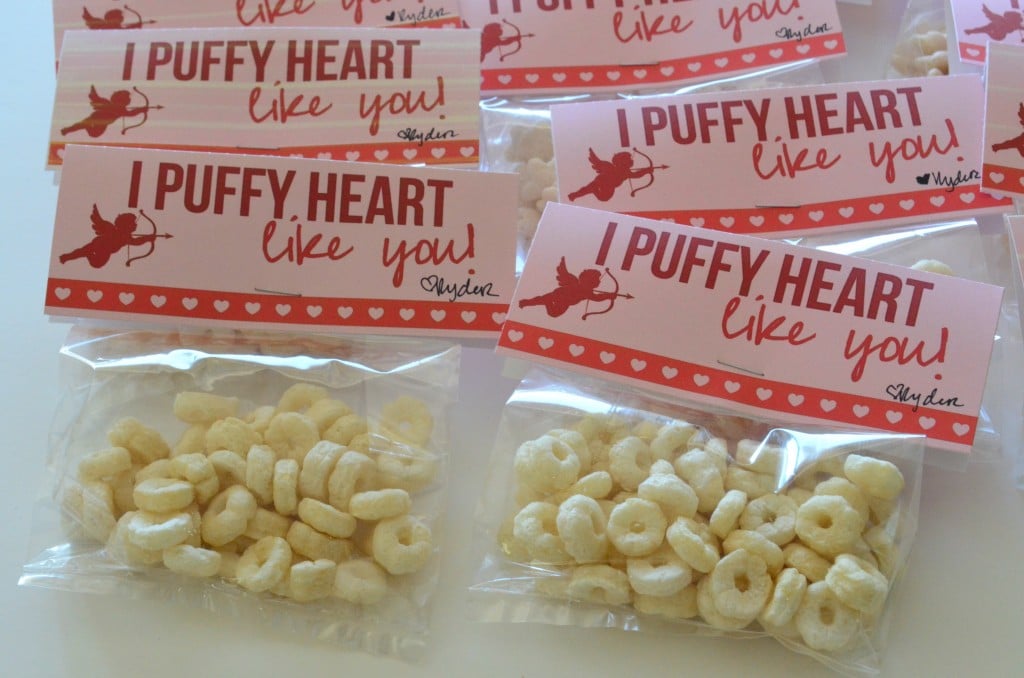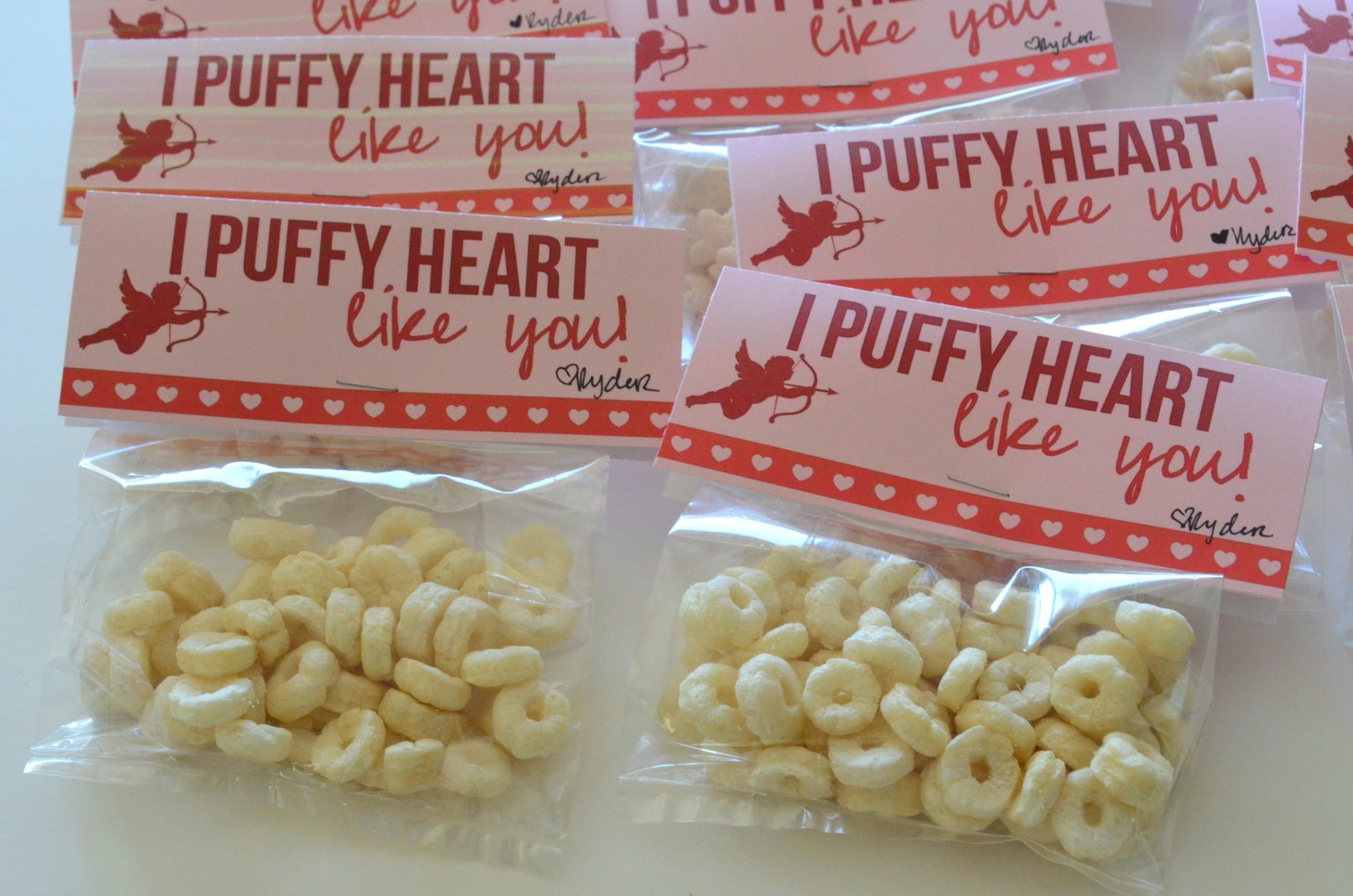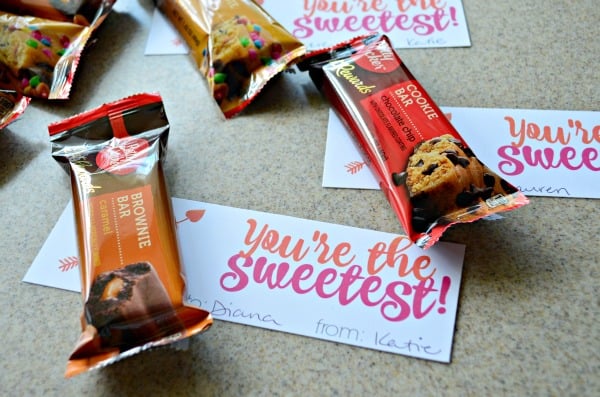 Disclaimer: There are affiliate links in this post. That means if you click on a link and purchase something we will receive a small percentage of the sale at no additional cost to you!