If you are looking for Valentines day photoshoot ideas you'll find a few different poses and props here that will help you show just how much you love your little one.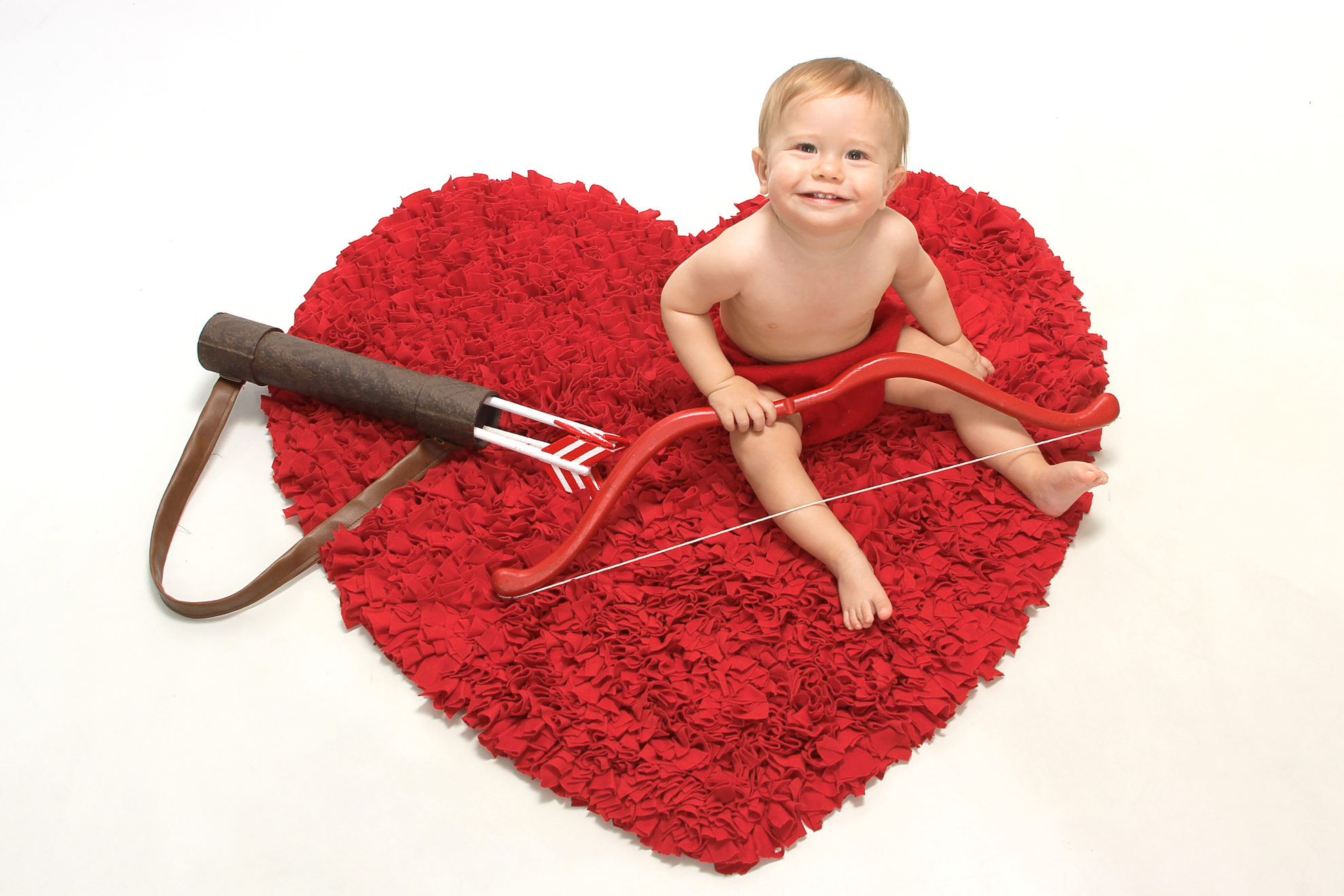 Last week, just a few days before Valentine's Day I decided to take Ryder to go get Valentine's Day pictures. I really really wanted a baby cupid photo of him. Jon thought I was crazy, but it's what I wanted. Ryder will only be little like this once in his life and I was not going to miss out on the opportunity to get the photo I wanted. So I took him over to Picture People at our local mall, after our Circle Time Valentine's Day party.
I only had one photo in mind which was the baby cupid photo above, and I was set that I was only going to use my $18 coupon. Of course they took so many great photos that I ended up buying a full package from my baby boy valentines photo shoot. Damn them. But at the end of the day he will only be this little once and I'm a sucker for photos. Plus, I figured I could make this part of Jon's Valentine's Day gift. You like how I weaved it all together and myself feel less guilty about spending more money than planned?
Valentines Photoshoot Ideas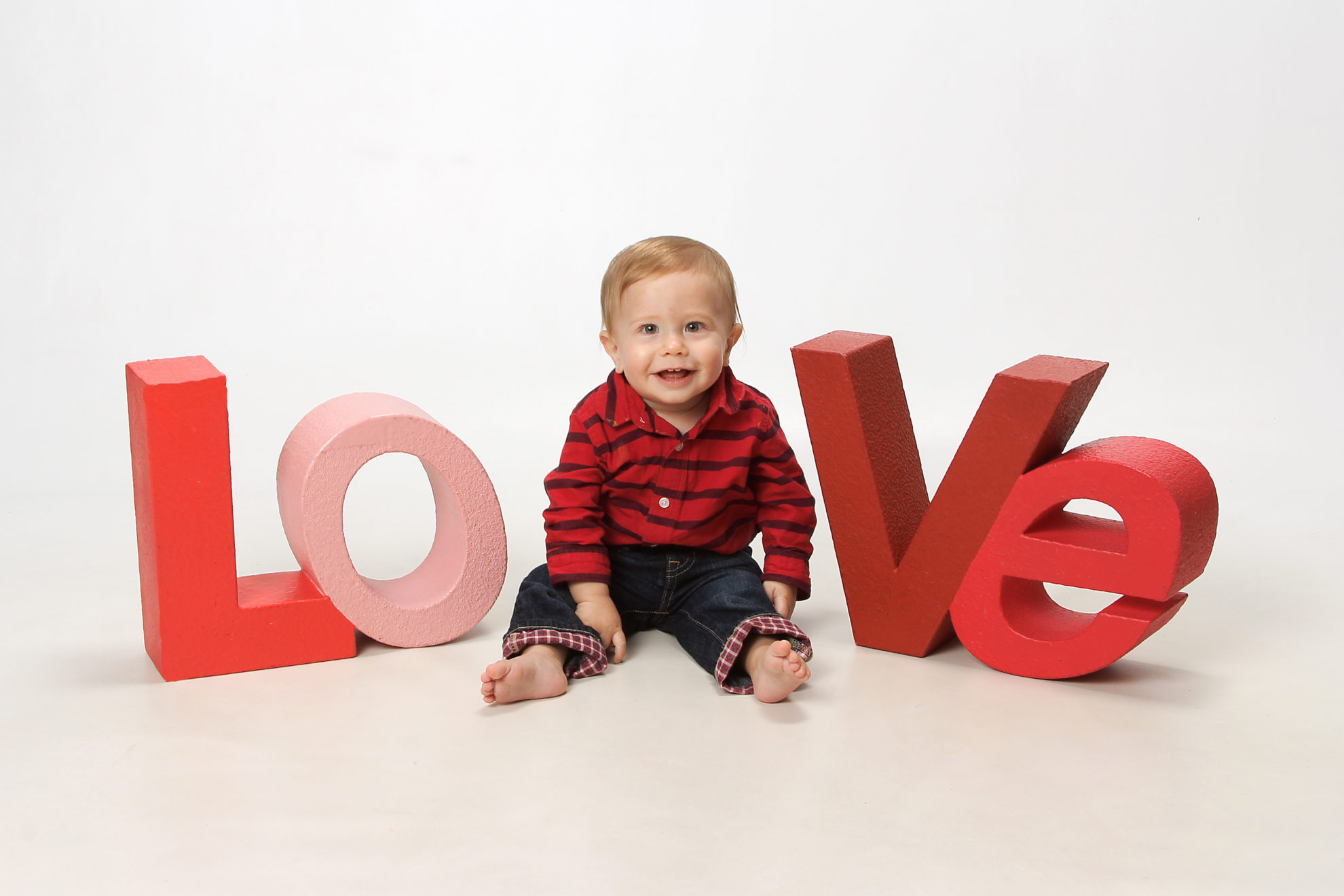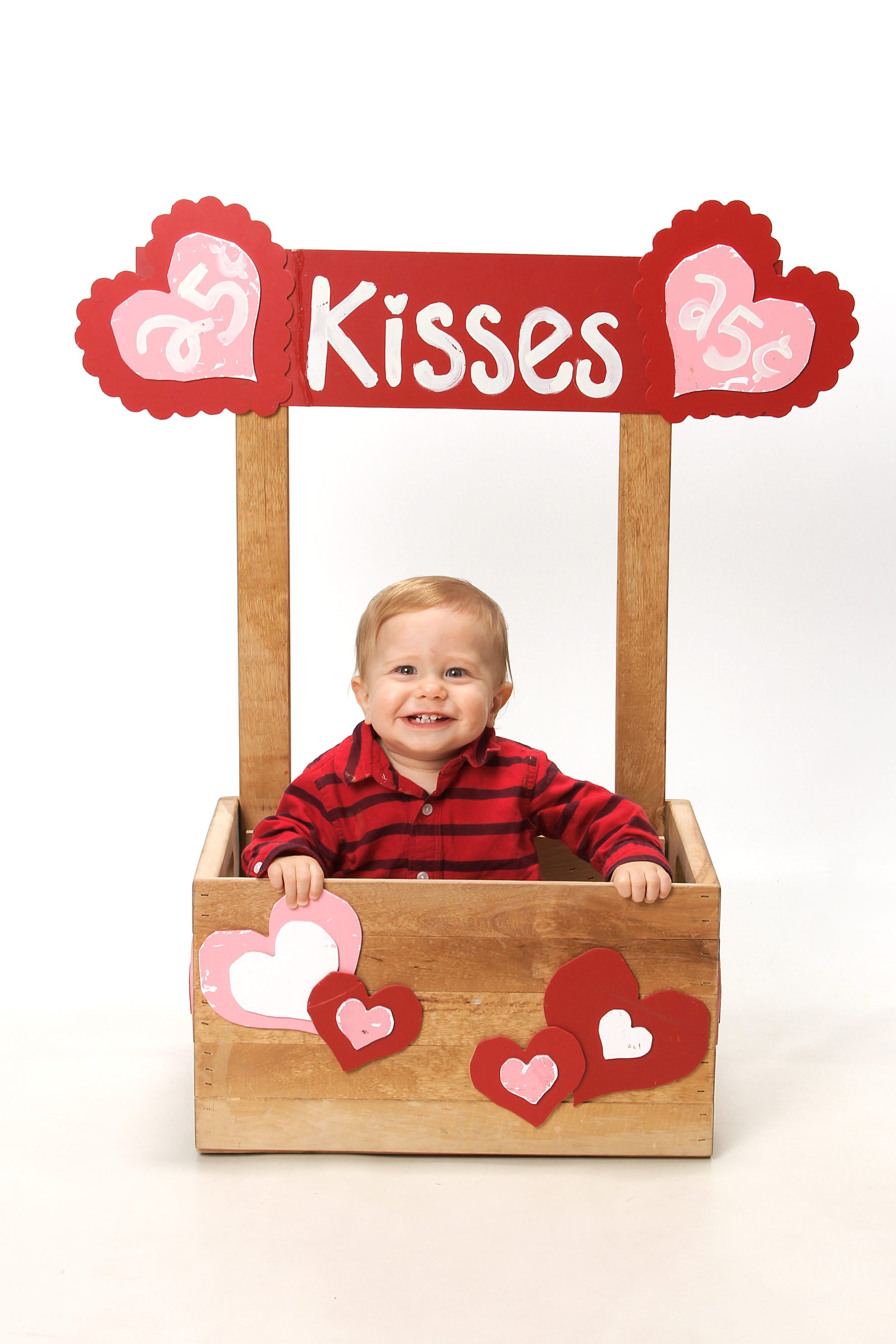 Since I haven't shared photos of Ryder in quite some time I figured this would be the best time to share a few from our photo session. The best part is that he had a few stains on his shirt from his Valentine's Day party. I had never intended on buying any of the photos. I figure it adds character to the photos and reminds me of the stage in life we experienced!

I know I'm biased, but who wouldn't want kisses from this cute baby?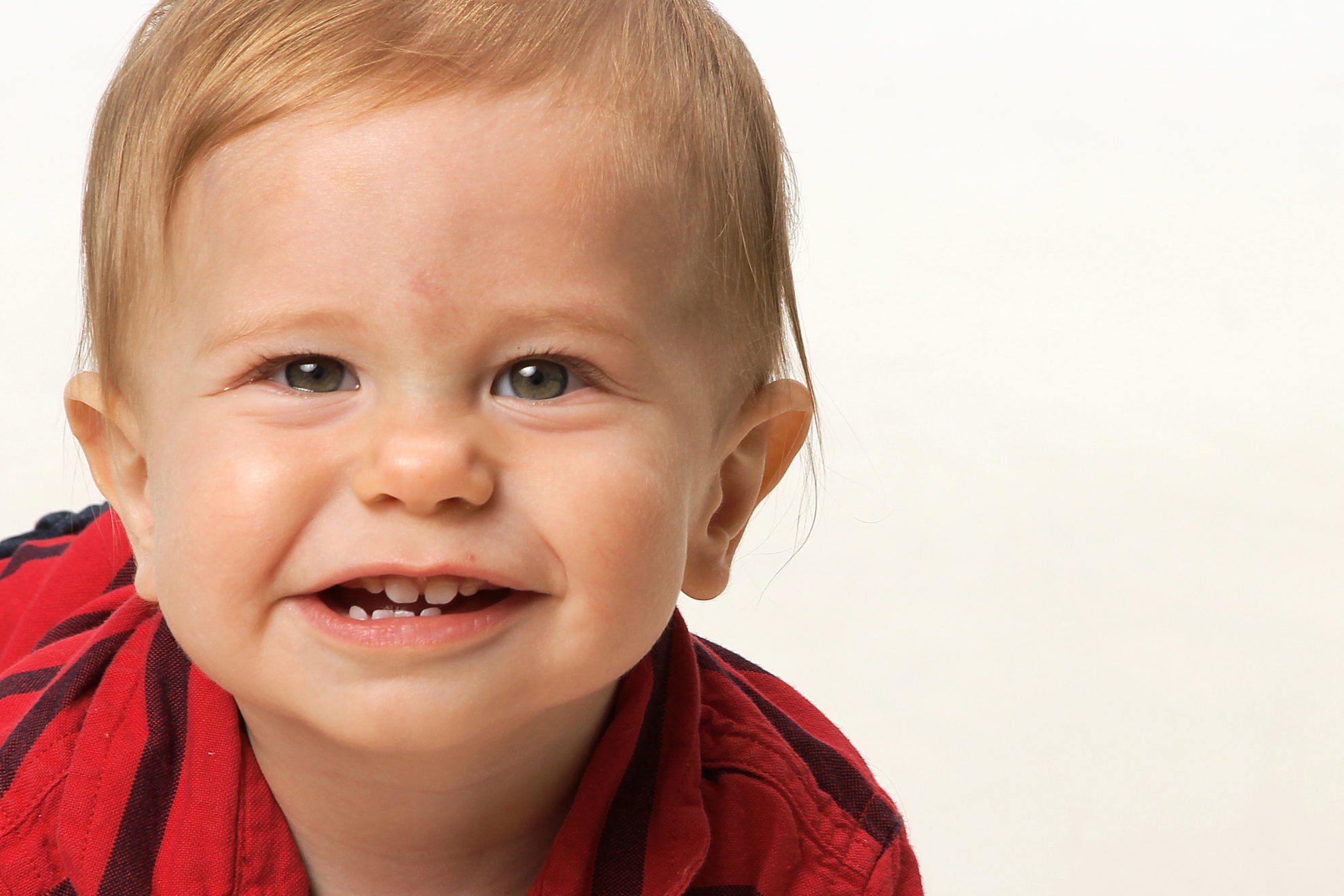 I'm glad I got a few non-Valentine's Day photos. I love this photo–it's Ryder's personality to a tee!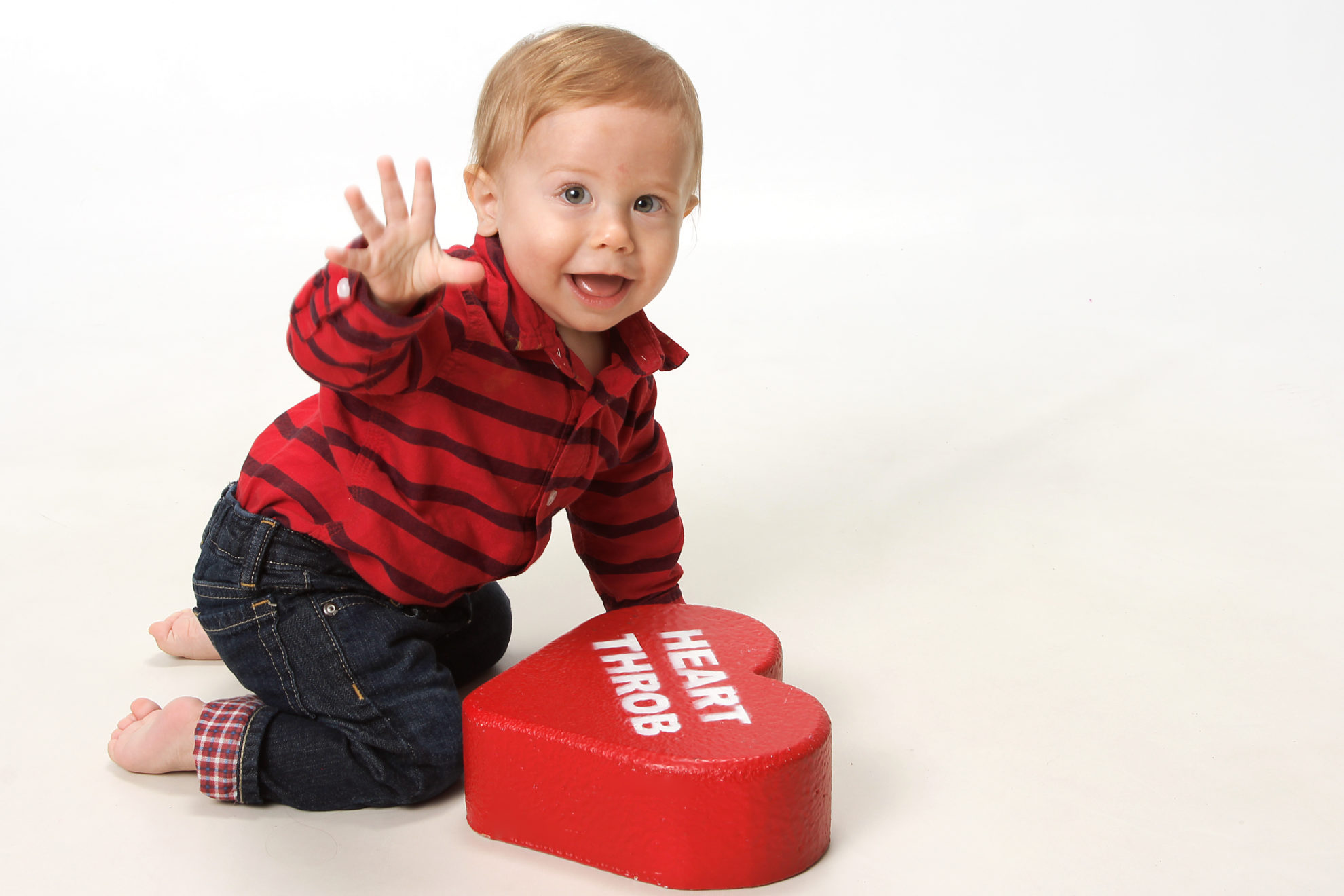 And yes, he is totally a heart throb.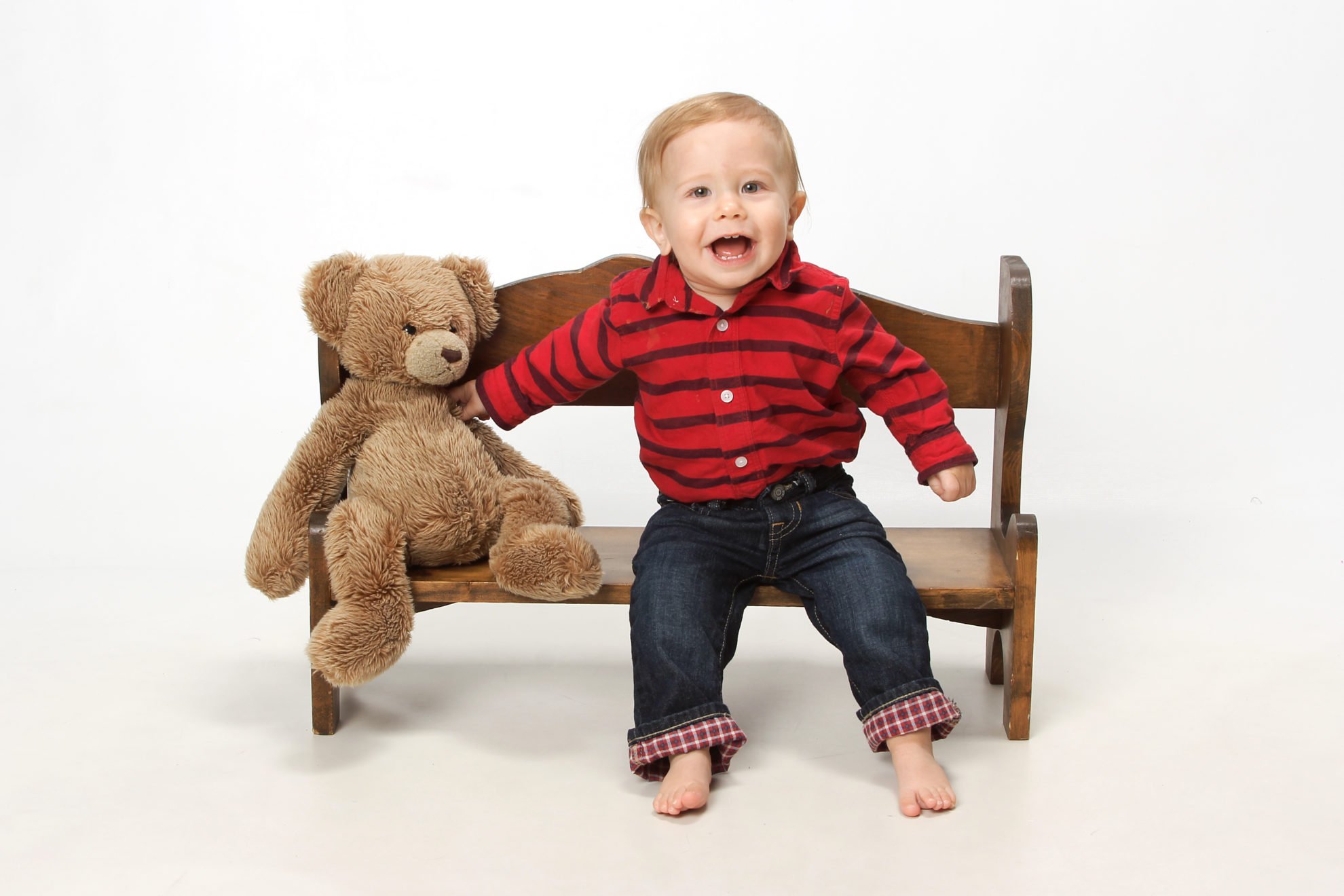 Every time I see this photo I sing "me and my teddy, getting all ready, getting all ready for bed"… anyone else know that song?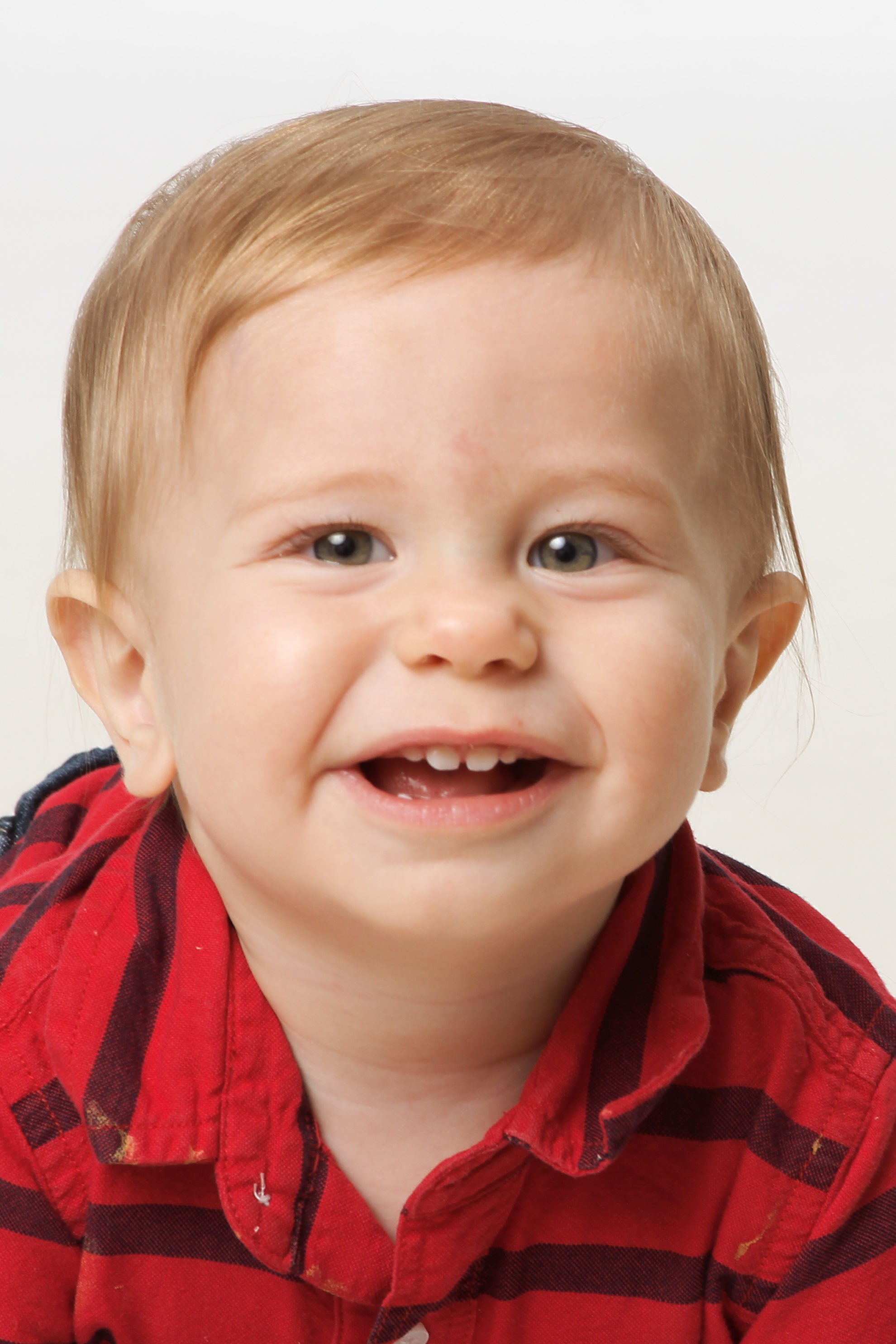 And one more squishy face with a stained shirt.
I hope he doesn't hate me when he's older with this Valentines Day Photoshoot. Either way I'm happy I got the photos taken! I hope everyone had a great Valentine's Day. We spent our day at a local farmer's market, had lunch at a local Italian restaurant (thank god we were sat in a corner booth because Ryder decided half way into our meal he had no desire to sit in his highchair so he crawled around the corner of the booth), and then for dinner we made steaks and lobster at home. It was a perfect day (oh and Jon let me catch up on a little sleep on Sunday–pure bliss) and I'm so glad I got to spend it the way we did!
Valentine's Day Crafts
If you are looking to get crafty here are a few other Valentine's Day Crafts to look at.
Valentine's Day 2016
All You Need is "LOVE"
Disclaimer: There are affiliate links in this post. That means if you purchase from a link I make a small percentage at no additional cost to you. Thank you for supporting Sew Woodsy!