Looking to add a few Christmas books to the collection? Checkout my list of 25 BEST Christmas Books for Toddlers. There are affiliate links in this post. That means if you click on a link and make a purchase we will receive a small percentage of the sale.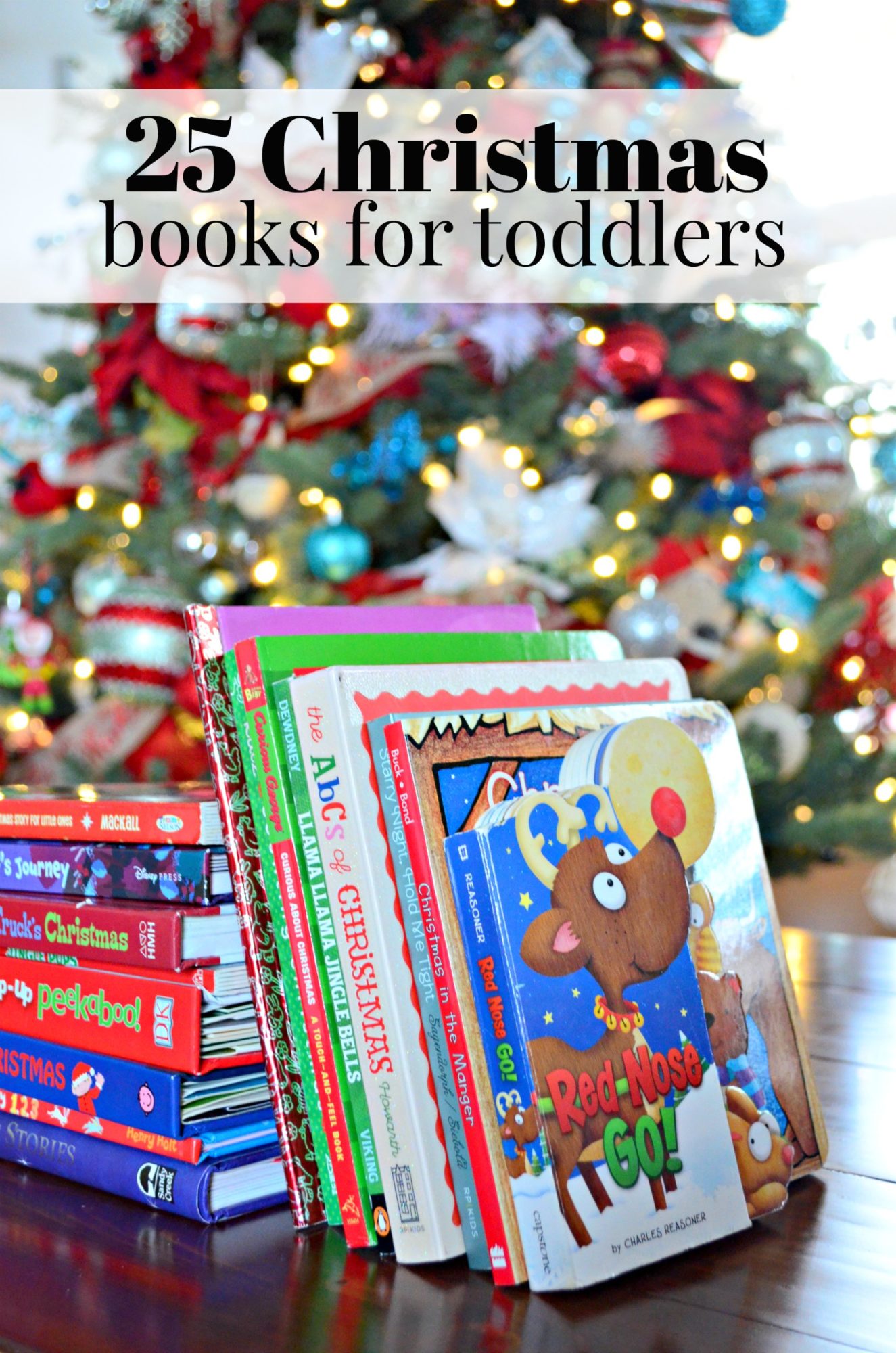 I don't know about your toddlers but my toddler is obsessed with books. Its a great obssession to have. We read each and every day and I'm constantly buying new books. Back in October I shared my top 13 Halloween books for Toddlers and today I'm excited to share my top 25 BEST Christmas Books for Toddlers.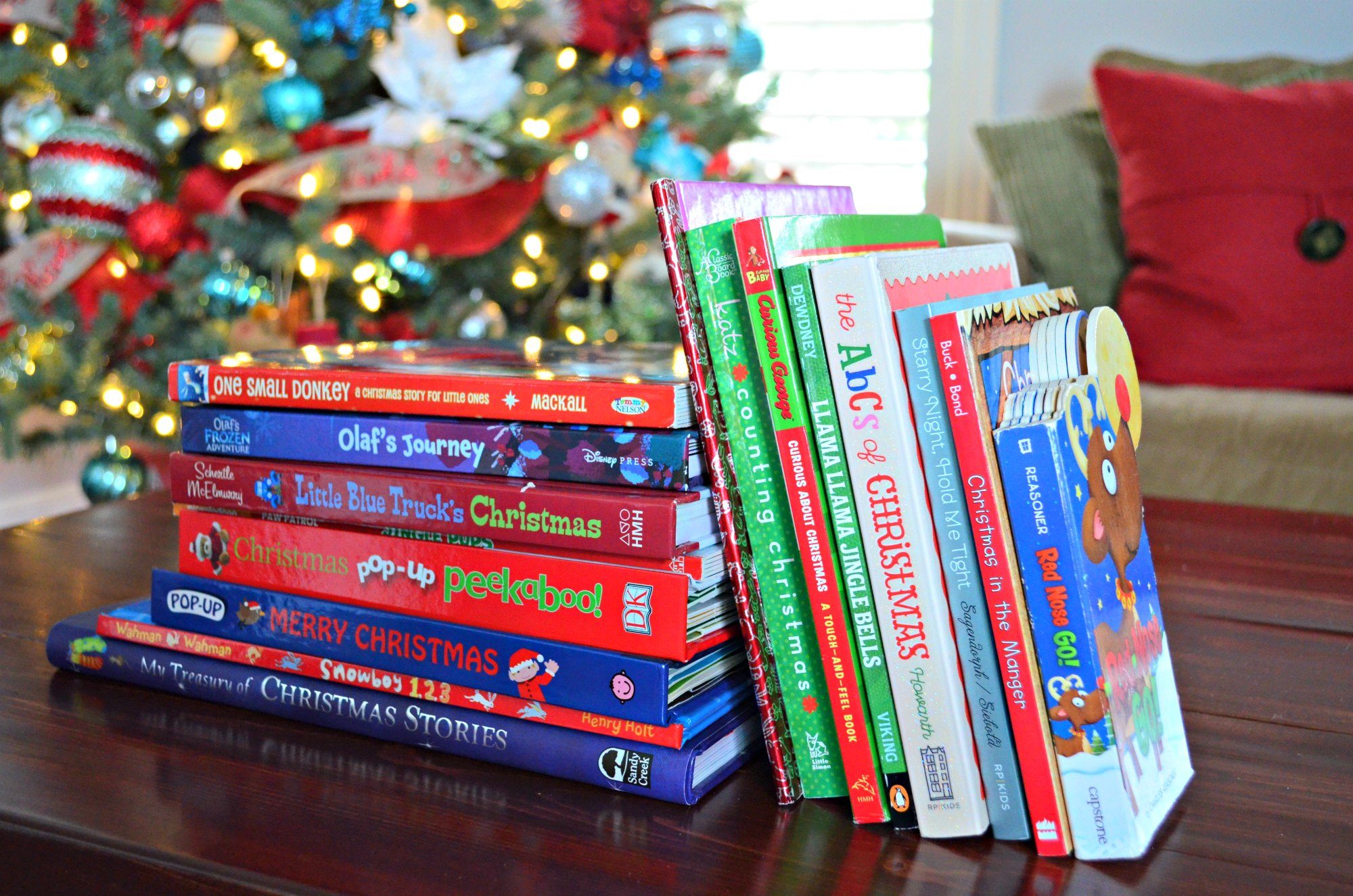 I've currated a mix of religious, whimsical, and playful Christmas books. I feel that my son is at the age to start learning about the real meaning of Christmas, and without getting too religious and heavy on him I've started introducing a few books to him to explain Christmas. Each year I pick up a few more books and now we have quite the variety of Christmas books.

1. Little Blue Truck Christmas

6. Elmo's 12 Days of Christmas

9. Merry Christmas, Little One!

11. Merry Christmas, Stinky Face

12. Bear Stays Up for Christmas

13. The Not Very Merry Pout-Pout Fish

14. The Berenstain Bears and the Joy of Giving

15. Red Nose Go!

17. Olaf's Frozen Adventure Olaf's Journey: A Light-Up Board Book

18. Pop-Up Peekaboo: Christmas!

19. A Christmas Carol: A BabyLit® Colors Primer

20. Pop-up Surprise Merry Christmas

22. Curious Baby Curious about Christmas

24. Starry Night, Hold Me Tight

25. One Small Donkey