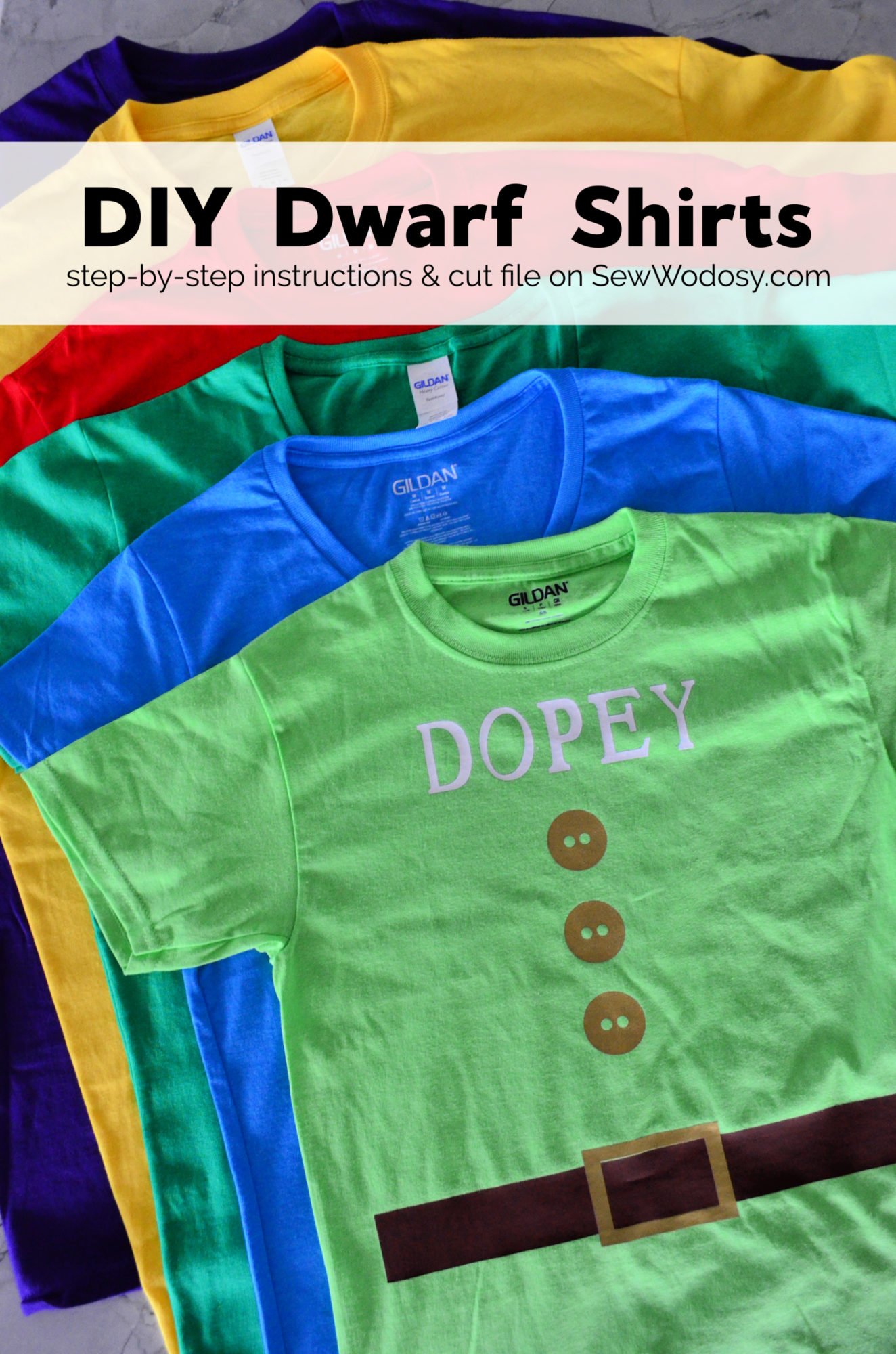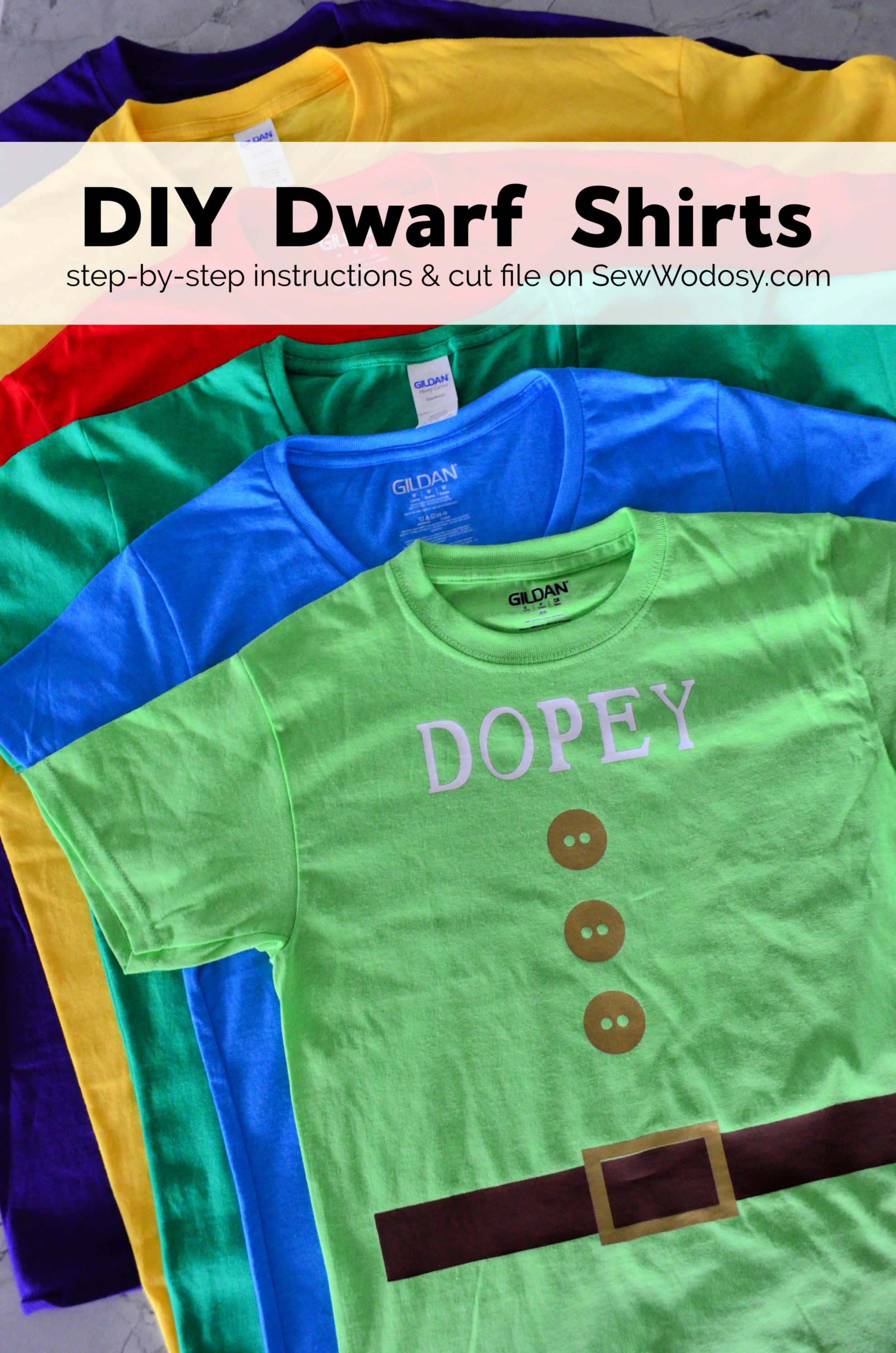 Last week, I shared on the blog that we surprise our children and took them to Mickey's Not So Scary Halloween party! We went with a simple theme since we had a large group of us going. My daughter already owned a Snow White costume, so I ran with the idea of Snow White and the Seven Dwarfs! Except, we only had six of us so we were Snow White and the Six Dwarfs. But whose judging!? Lol We had a lot of compliments from the minute we walked up to the ticket and transportation center to ride the monorail over to Disney's Magic Kingdom.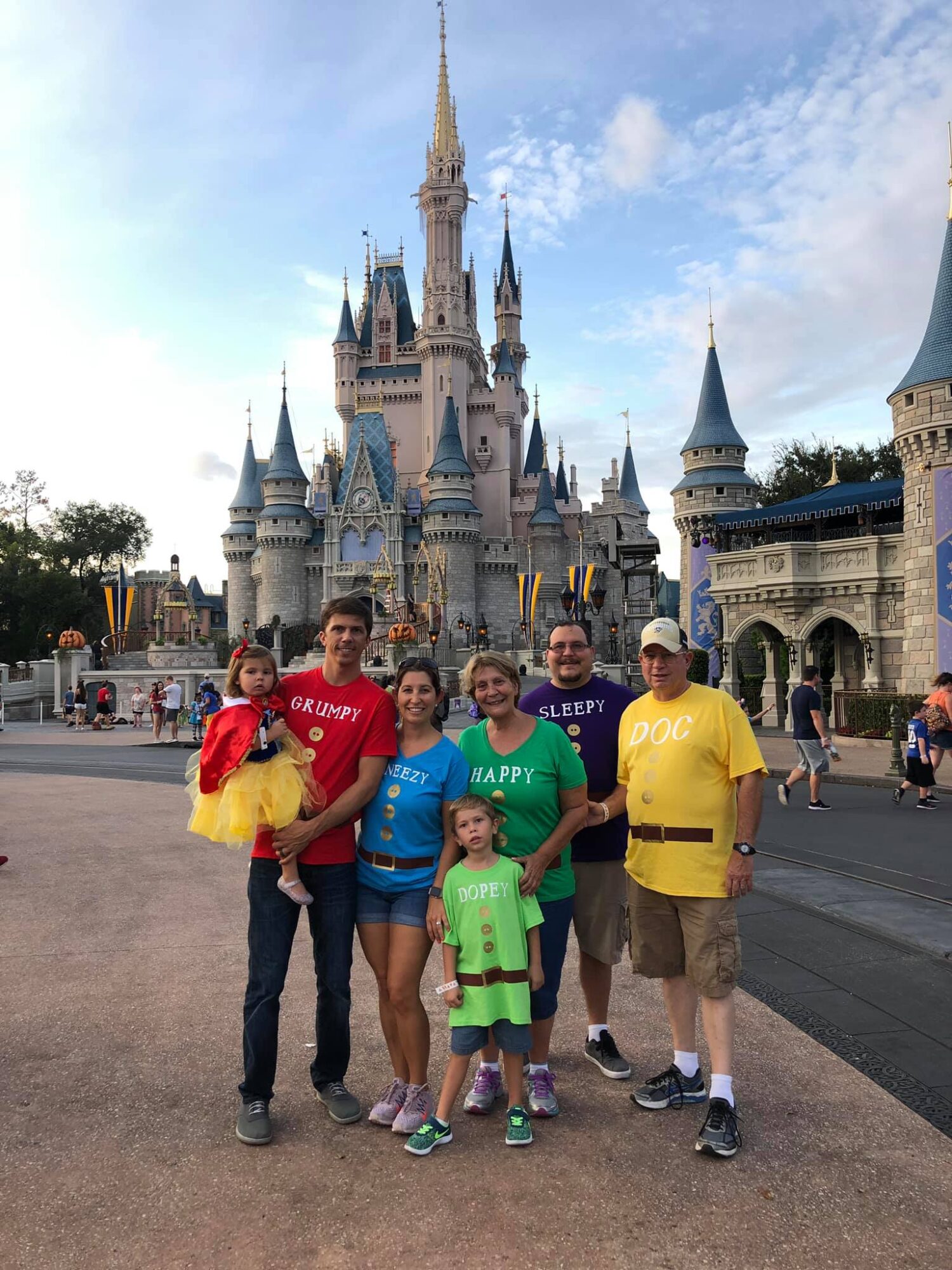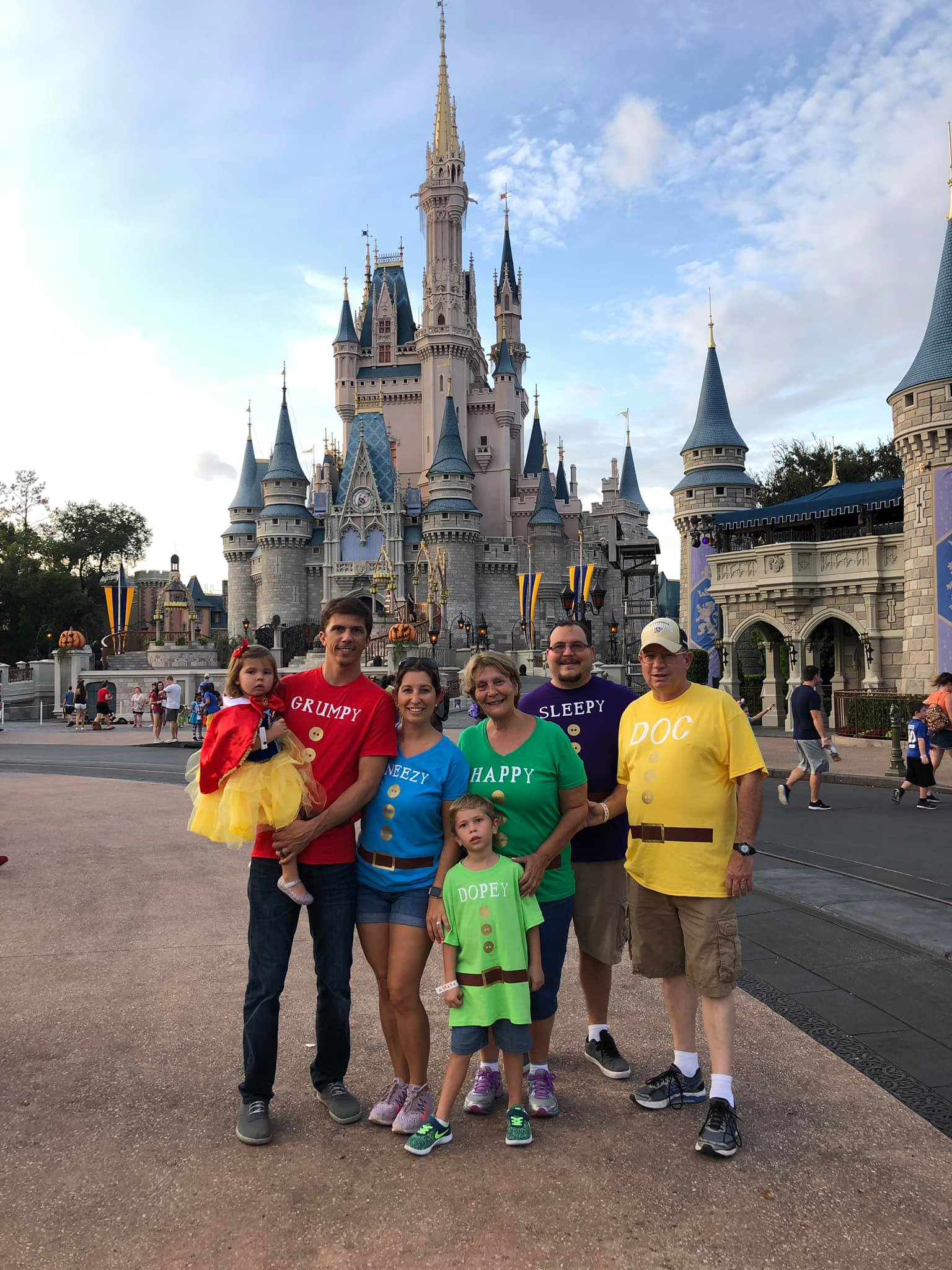 When I started researching this costume idea I found quite a few shirts sold on Etsy. This is great if you're not the crafty one. But if you're looking at this post– most likely you are the crafty one which means you can totally make these shirts for a fraction of the price on your own.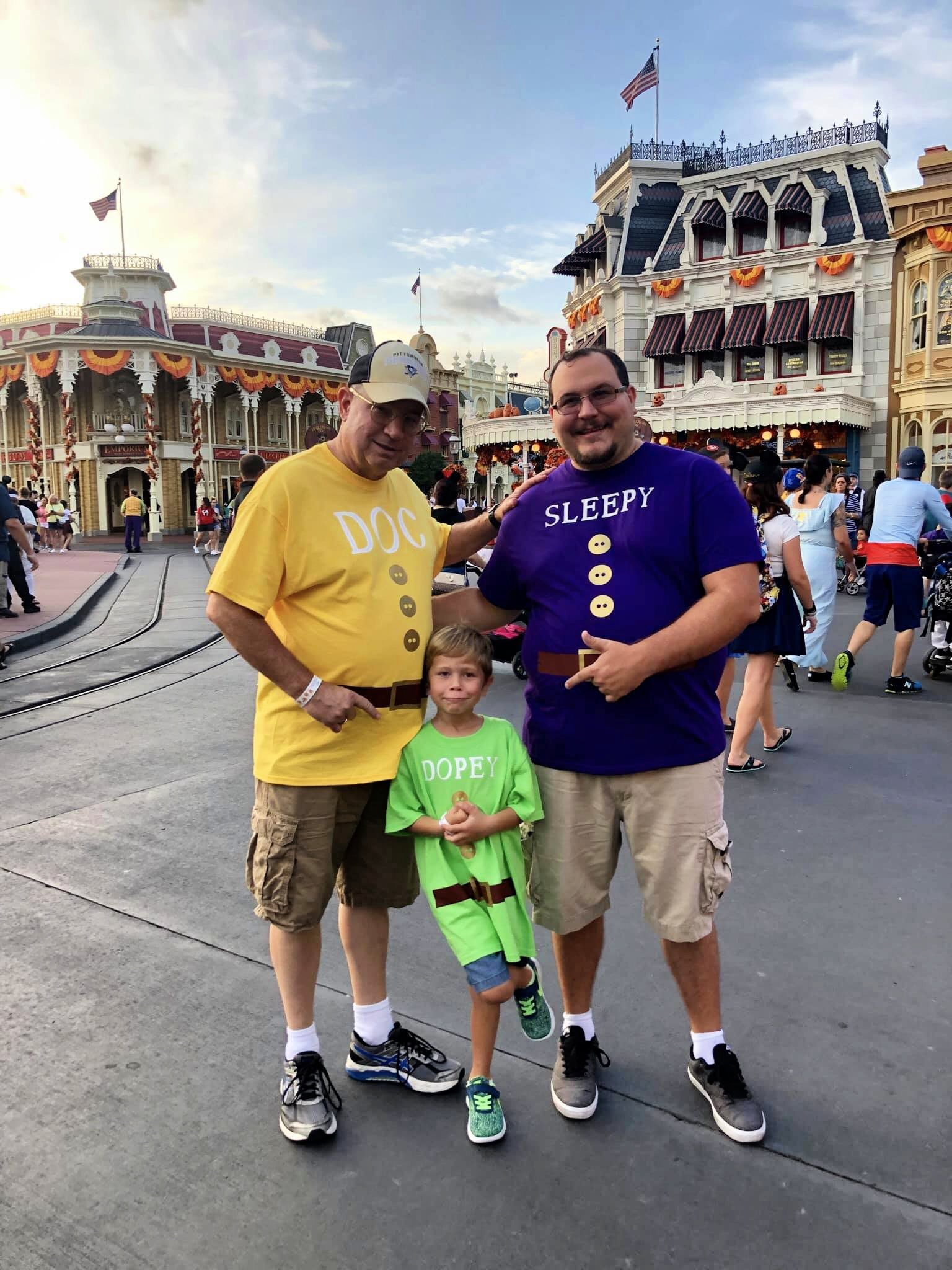 If you own a Cricut machine you are in luck my friend! I've done all the work for you. I have a free cut file that you can find on Cricut Design Space. It took me about three hours from start to finish to make six shirts. I did have to stop to make lunch for my daughter and answer a few phone calls. So it might take you a little last time if you don't have to keep starting and stopping.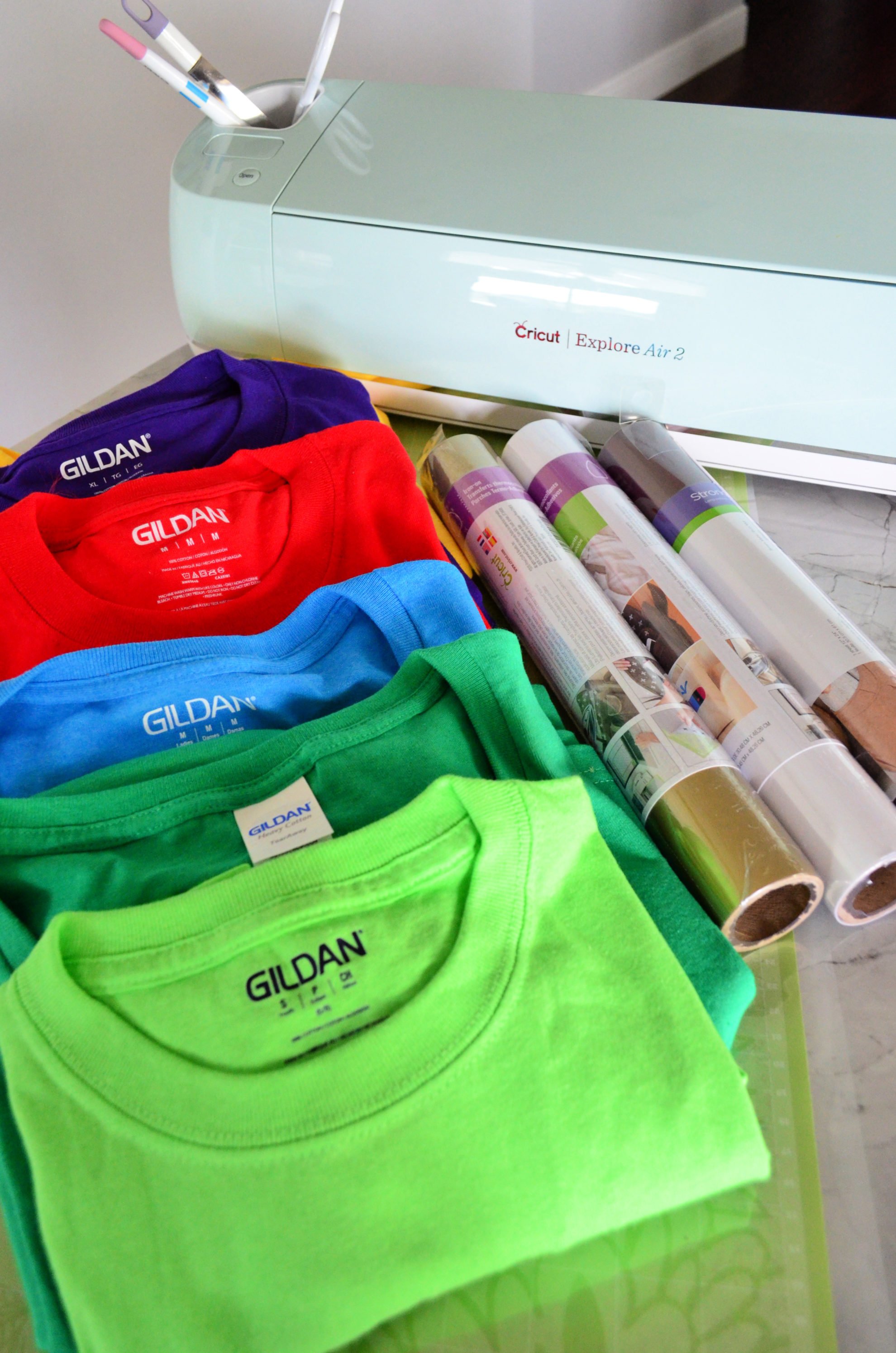 Supply List for DIY Dwarf Shirts:
7 cotton t-shirts
Cricut Mat
Cricut Iron-On Vinyl; 1 roll each; Gold, Brown, and White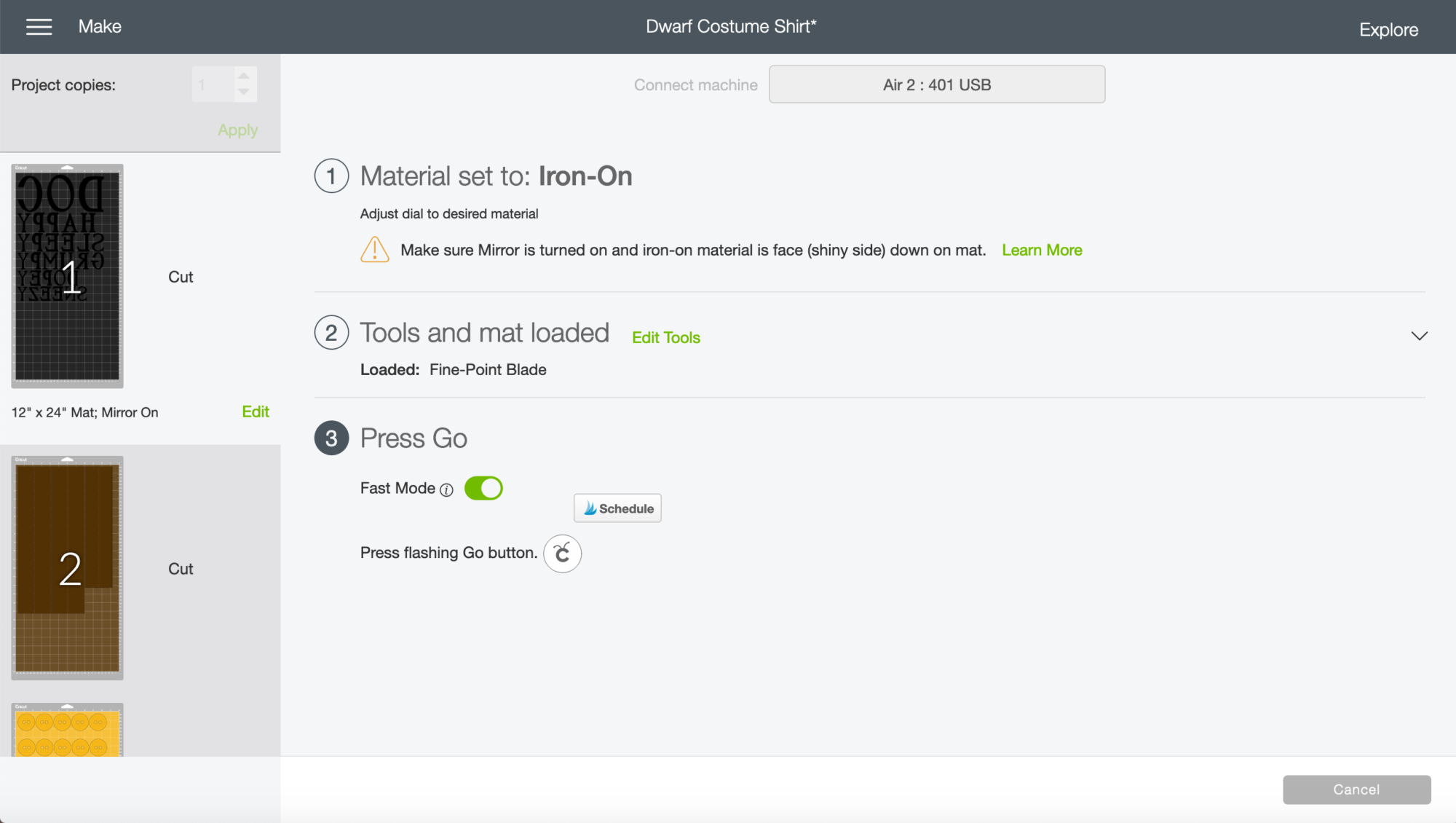 First you need to cut each layer from the Dwarf Costume shirt file in Cricut Design Space. Make sure you mirror every layer. You'll notice that in Design Space the dwarf names are in black. I did this so you could see it better on the screen. I just used a white roll of Iron-On vinyl to cut out the names.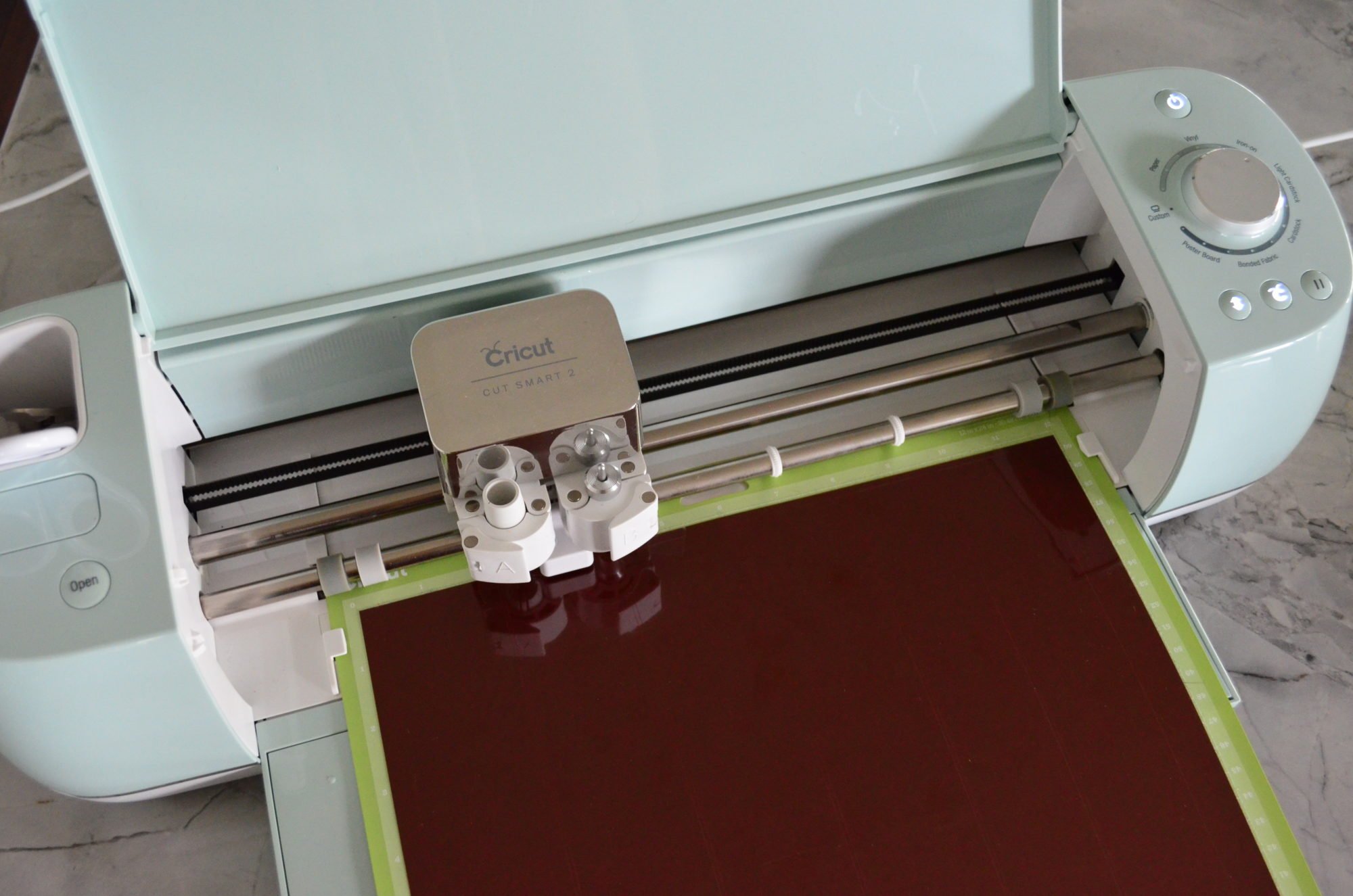 Cut each layer. I used the 12×24 mat for this project so I only had to make 3 passes on the Cricut.

Once everything is cut it's time to start weeding the negative from the vinyl.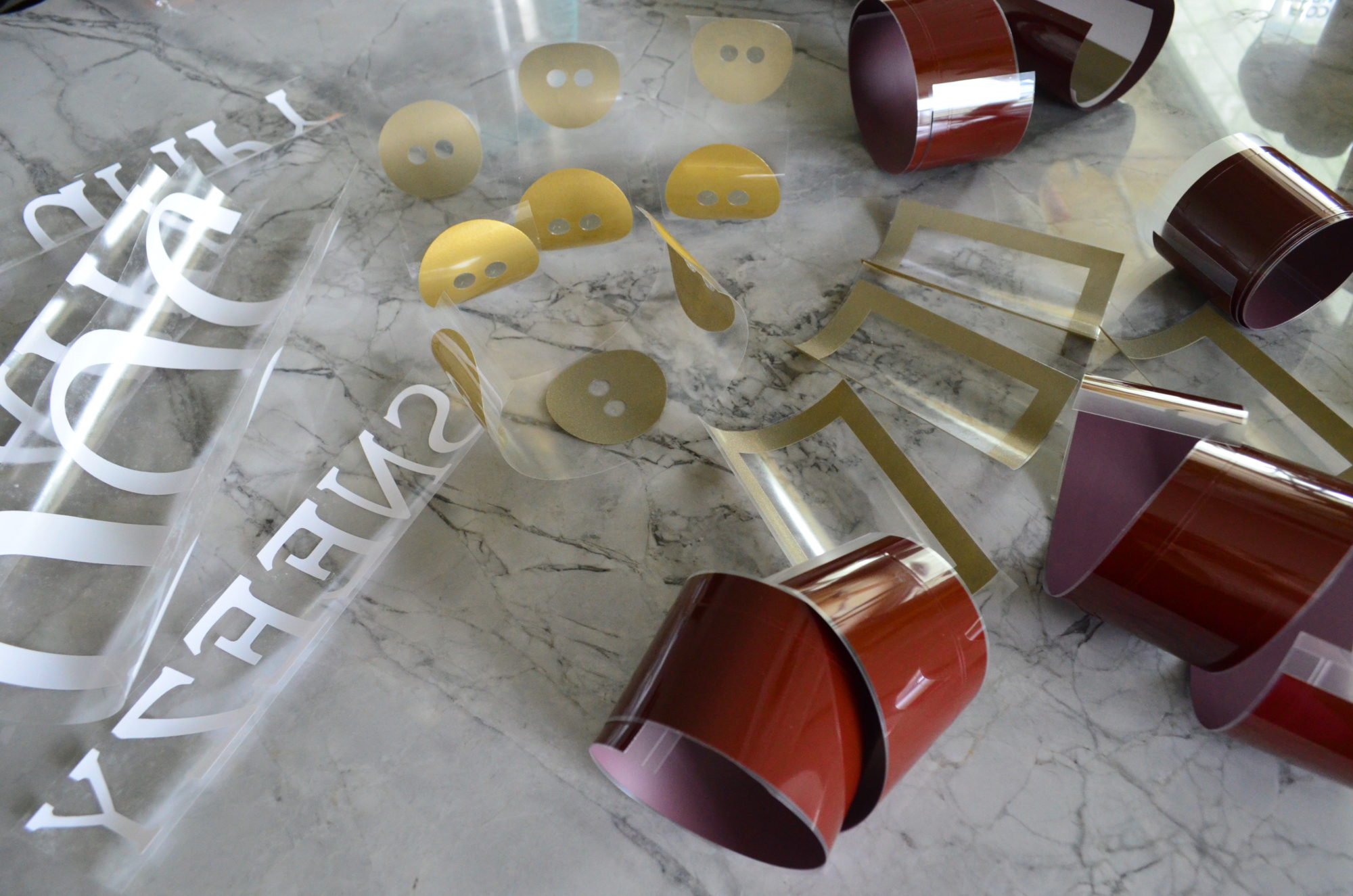 Then, carefully use scissors to cut the names apart as well as belts, buckles, and the 3 button set.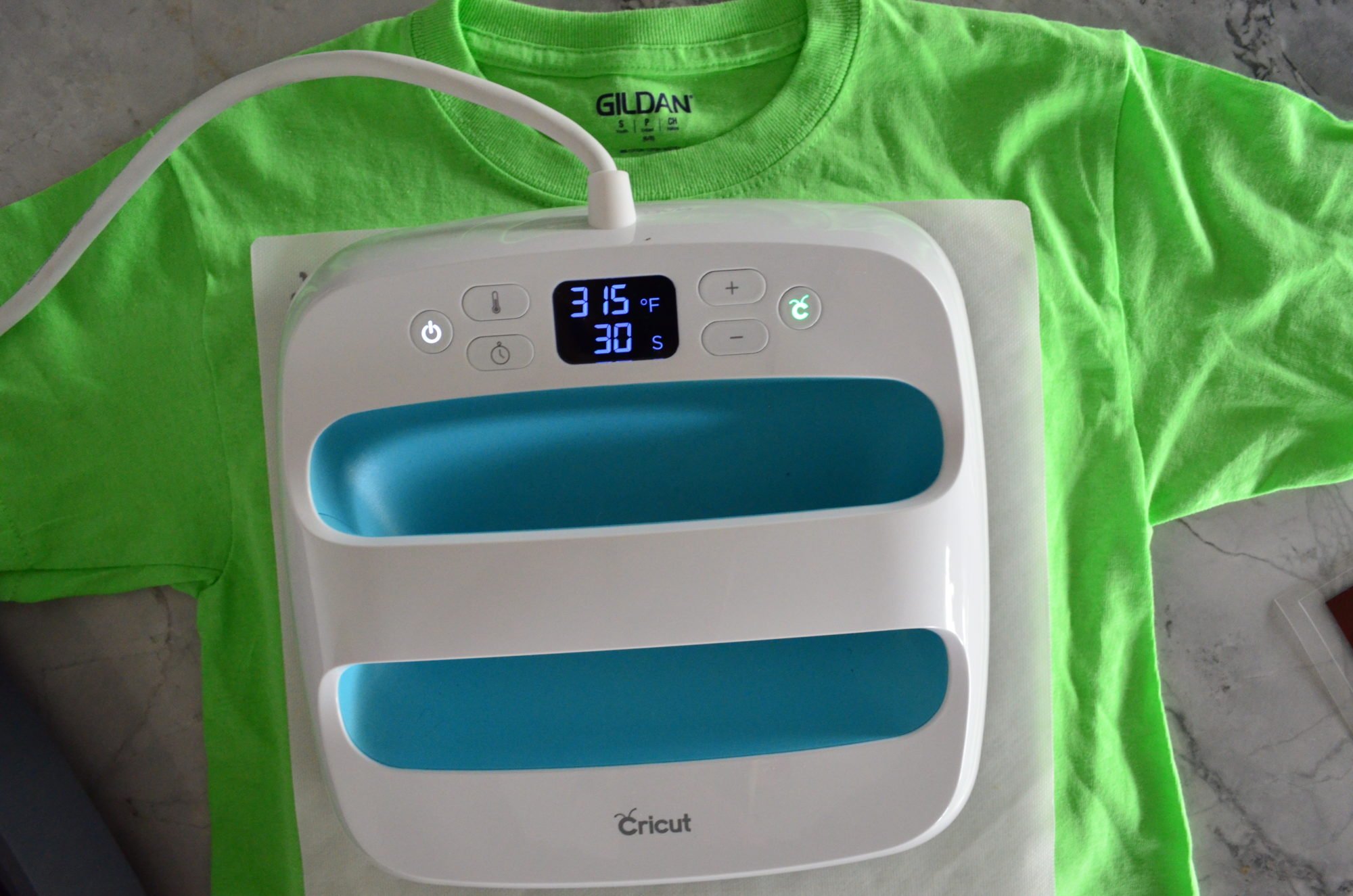 Next, fire up your Cricut EasyPress. Check out the Interactive EasyPress guide. For a cotton t-shirt with Everyday Iron-On material you need to press for 30 seconds at 315 degrees Fahrenheit. But read all the instructions.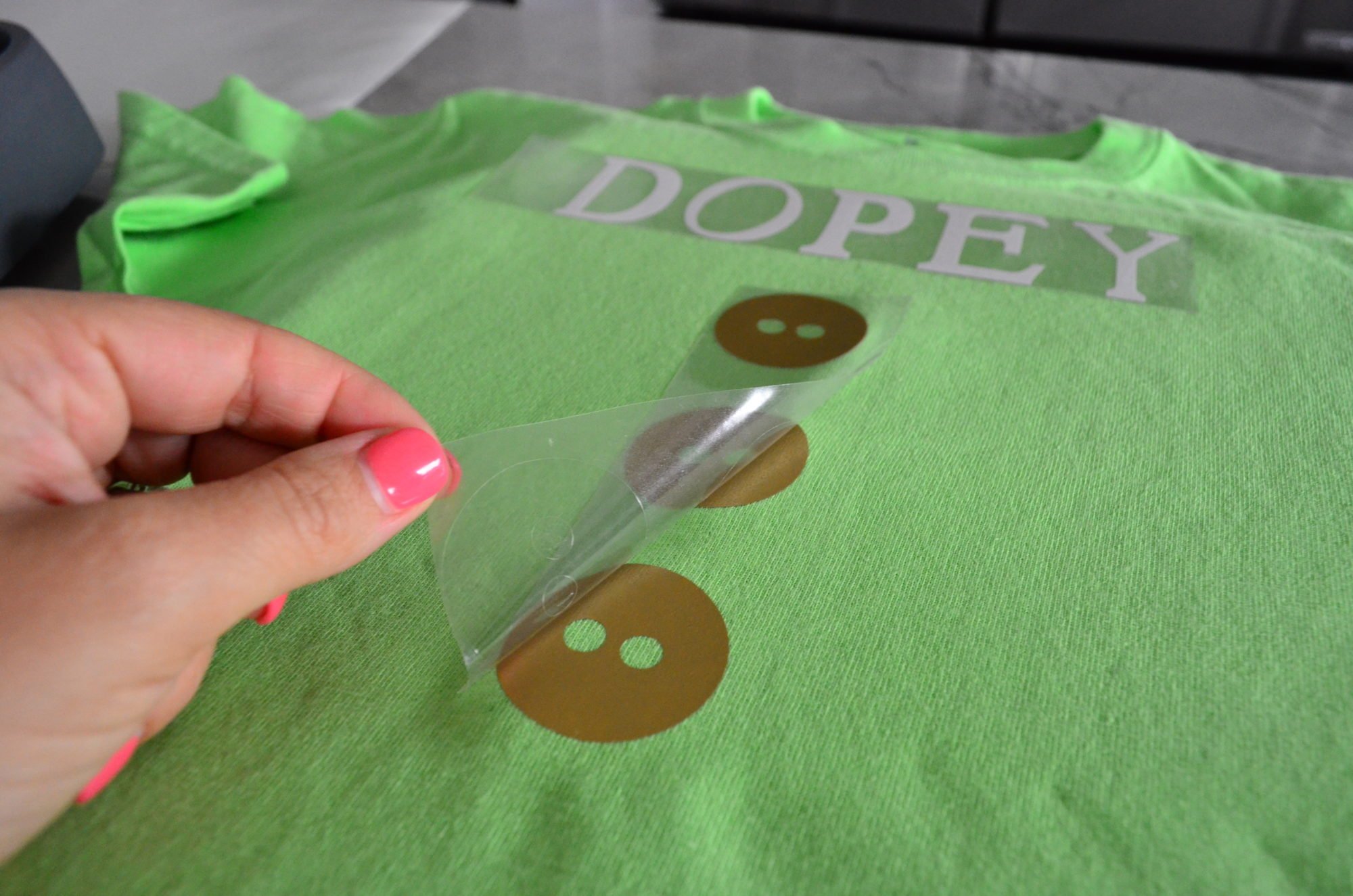 I pressed 3 times. I pressed the name and buttons first. Then, carefully removed the plastic doing a warm-peel.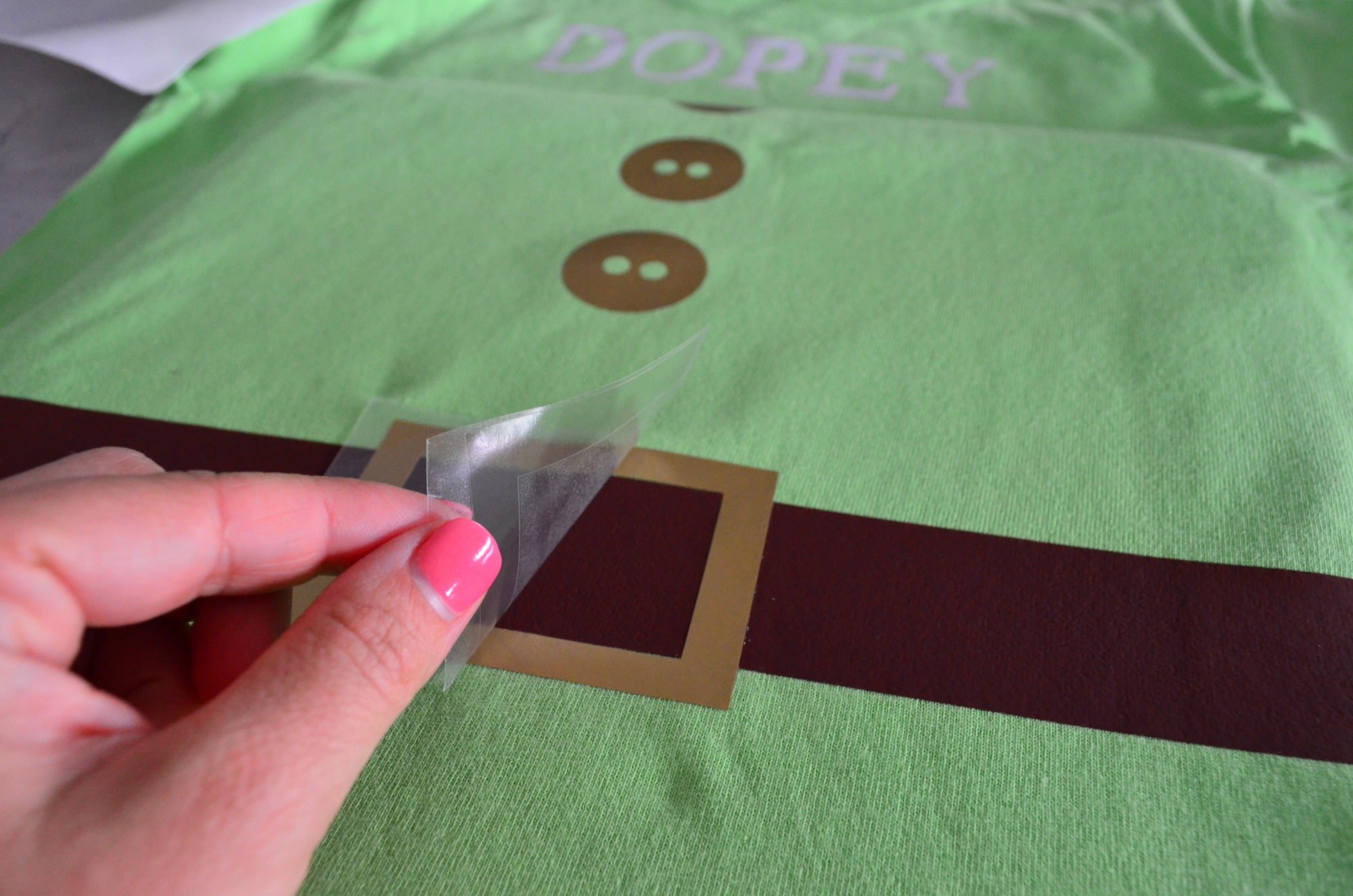 Then, apply the belt. Carefully, remove the plastic film layer. Last step, add on the belt buckle. Then carefully remove the plastic film.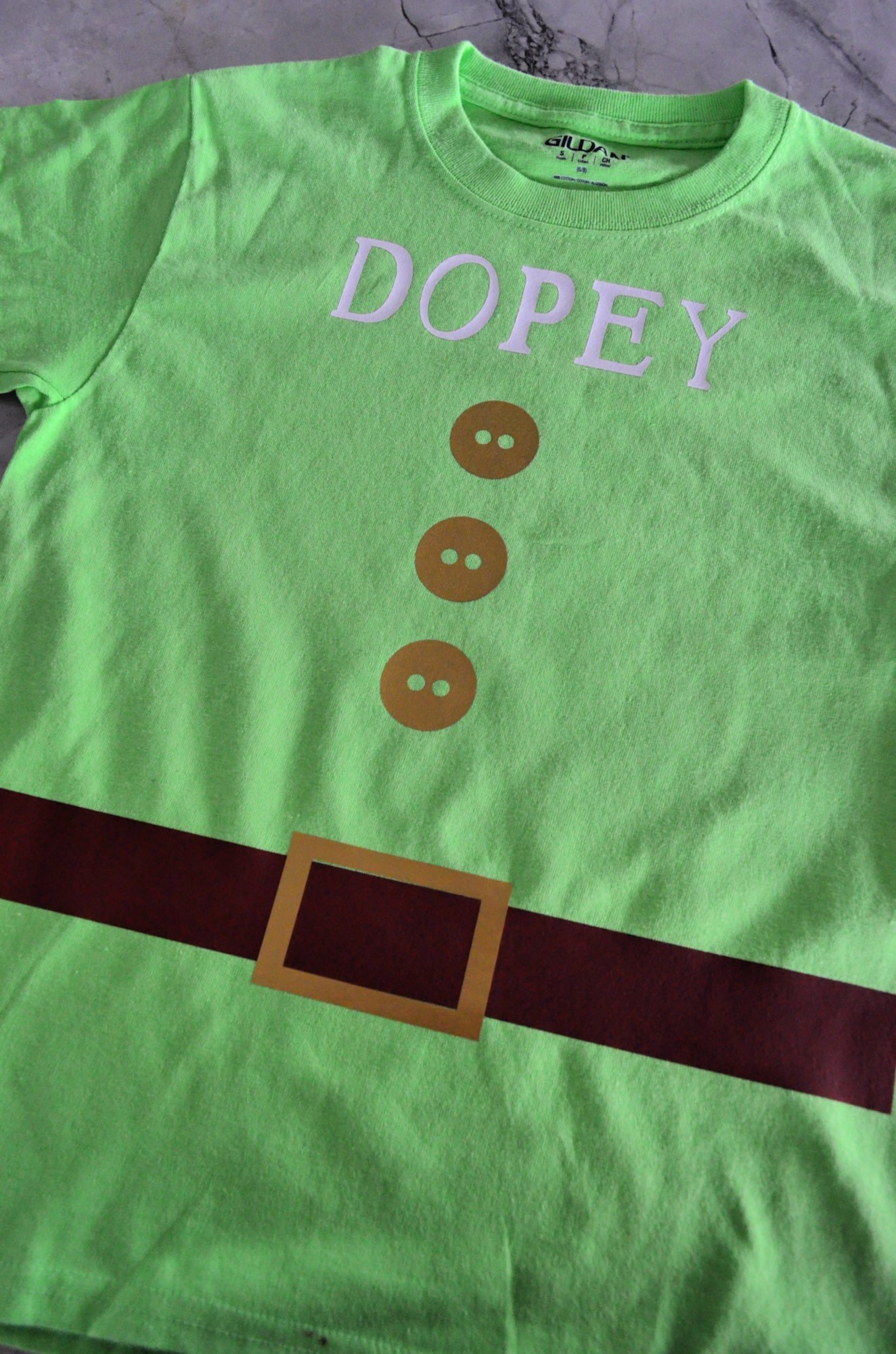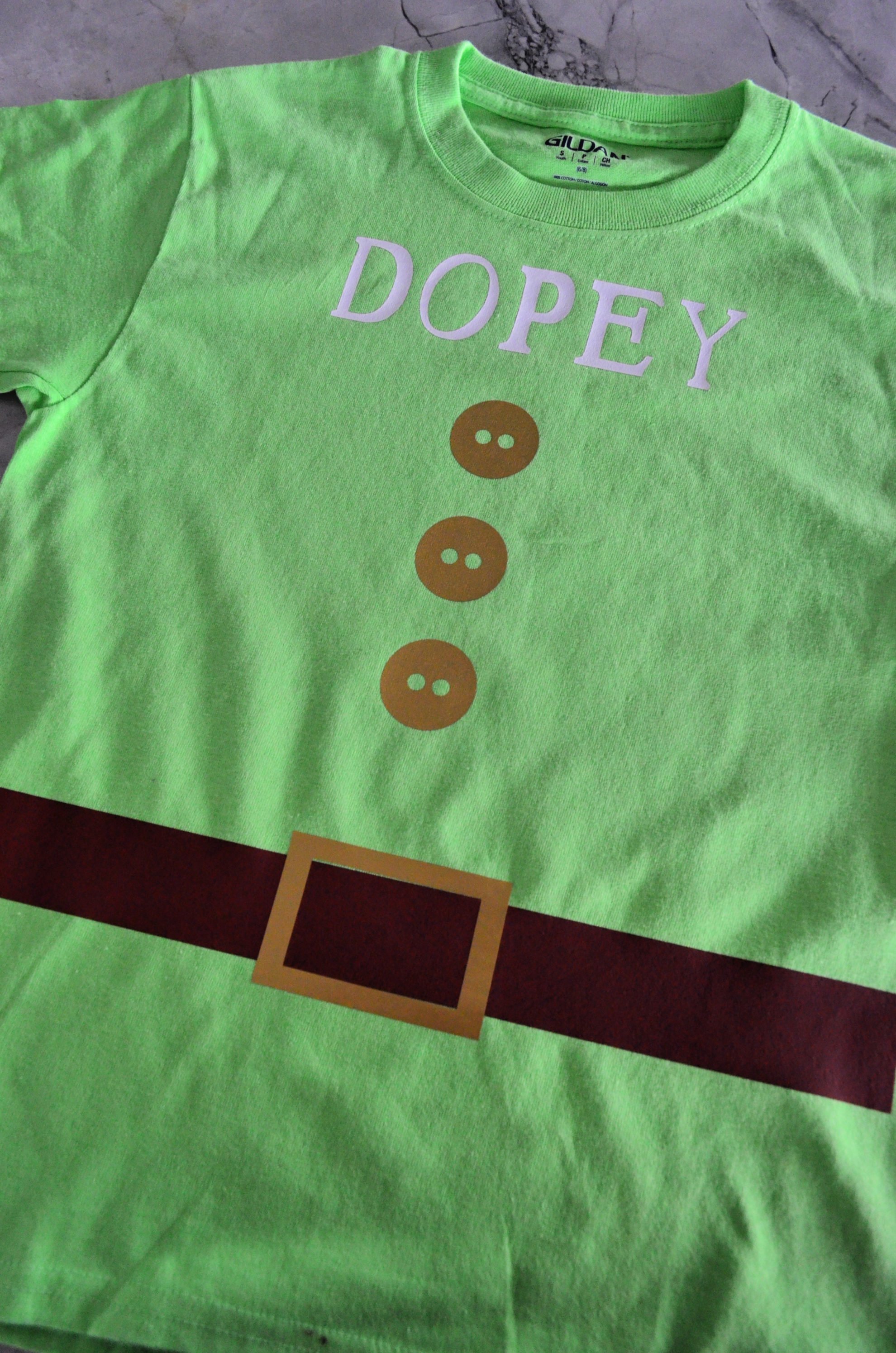 This is what the final shirt looks like!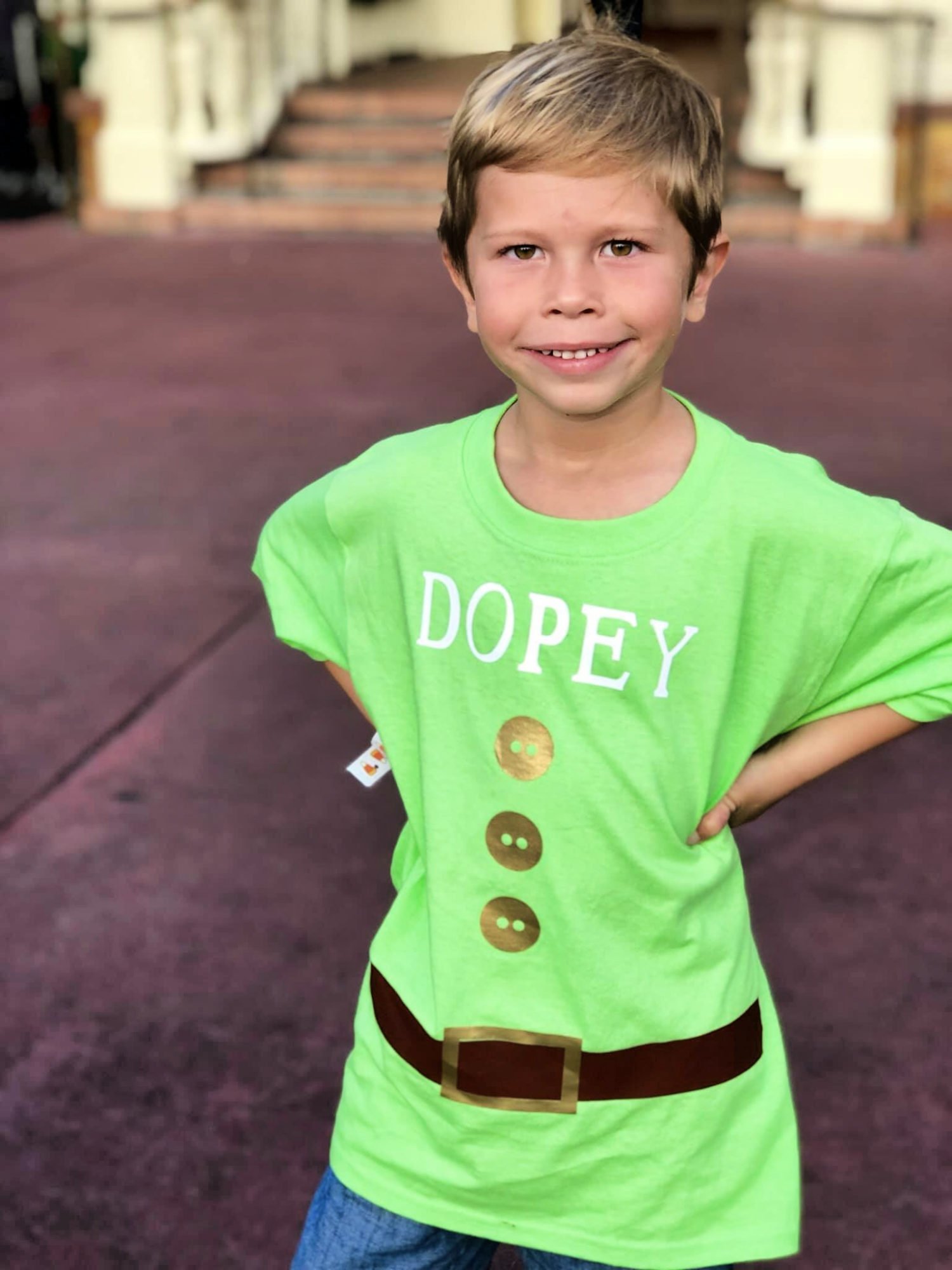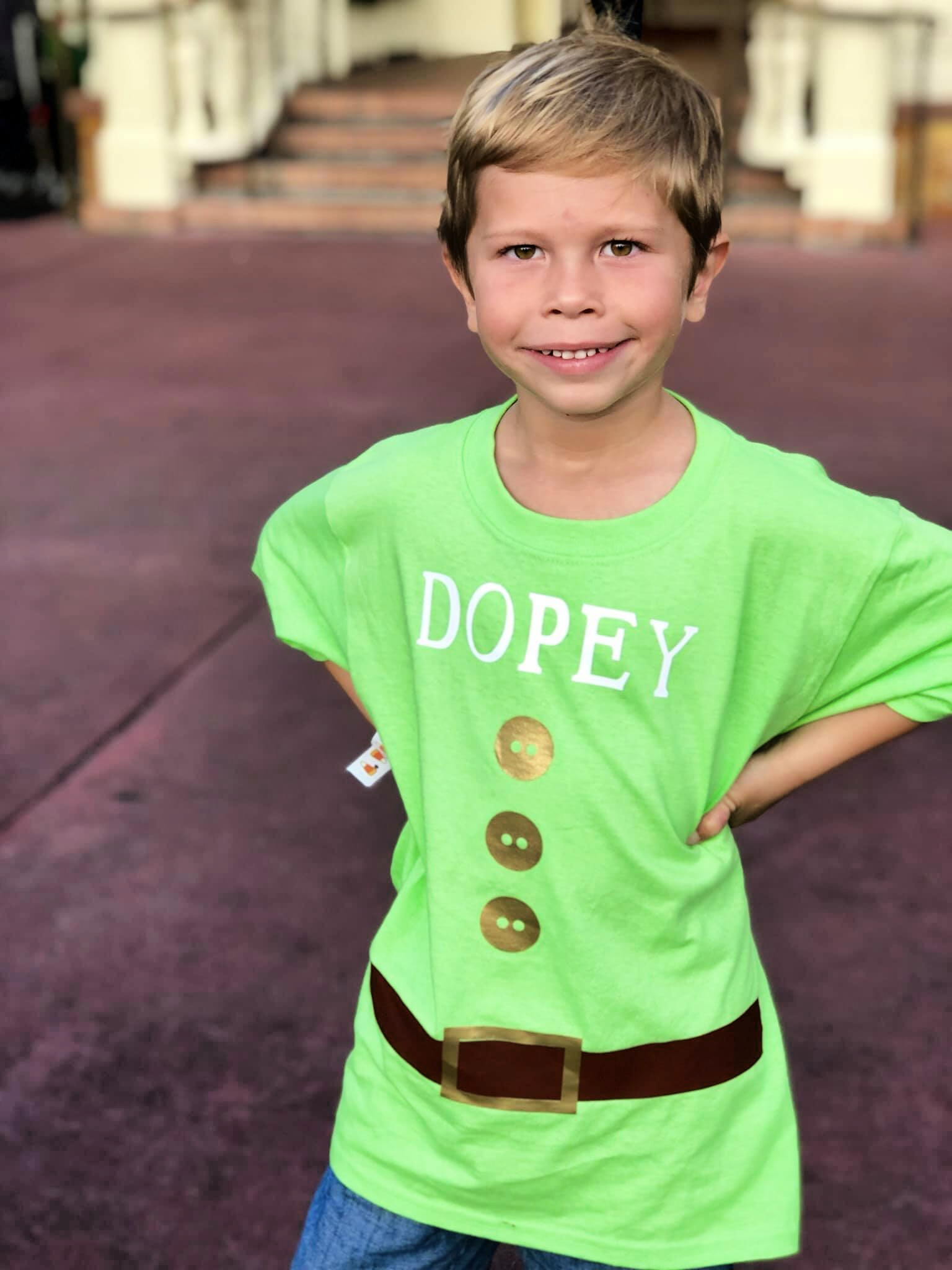 And my adorable little Dopey the Dwarf!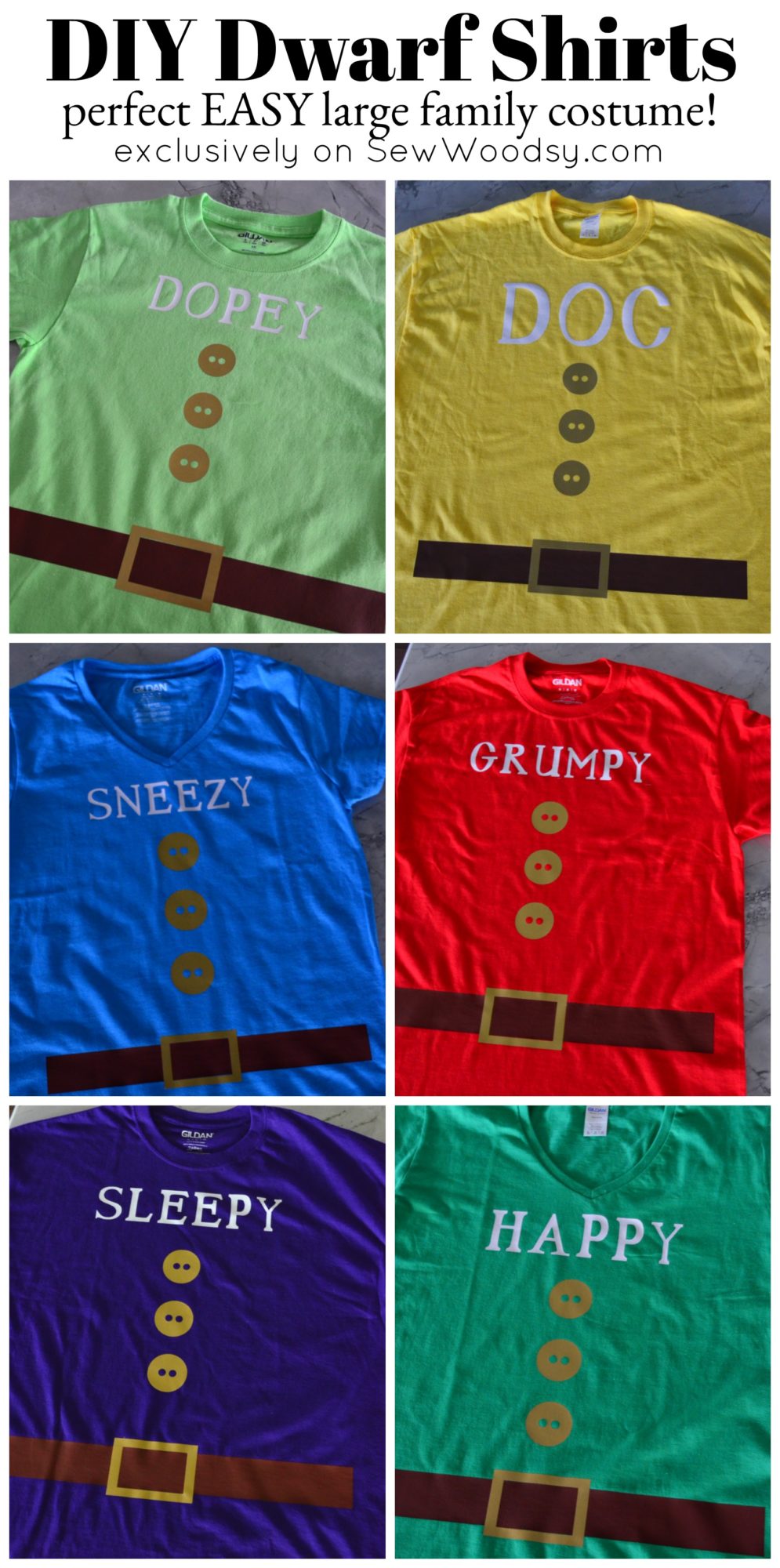 Here is what all six shirts looked like! Love how they turned out.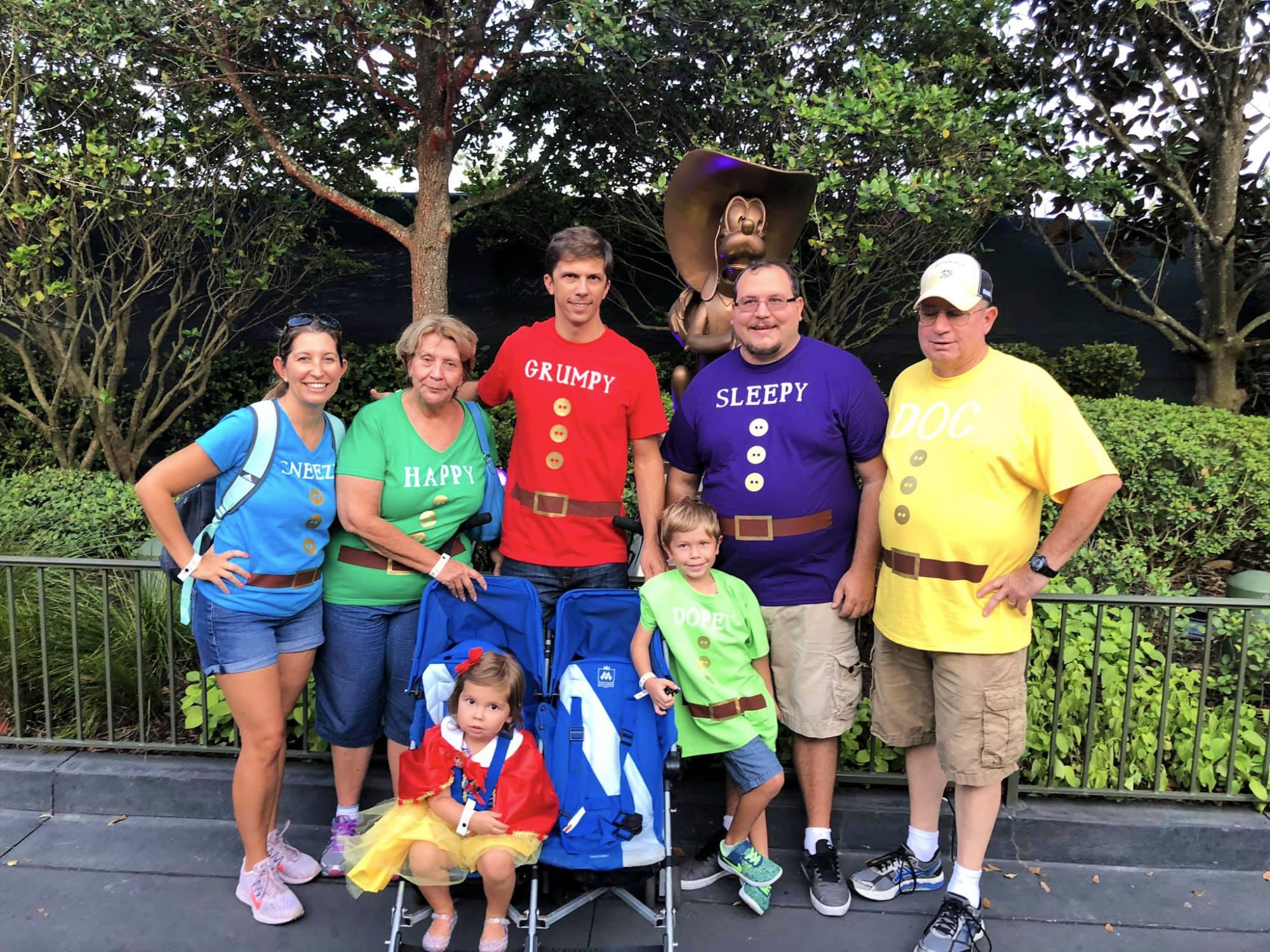 Here is another photo of our group!
DIY Disney Costumes
Looking for more DIY Disney costume ideas. I have a few for you!
Cricut Deals
If you are in the market to buy a new Cricut or supplies here are a few deals I have exclusively for Sew Woodsy readers!
FREE Economy Shipping on orders $99+ to US and Canada. Use code SEPSHIP