Thinking about upgrading or buying a Cricut Maker? I'm sharing the top 5 Cricut Maker Questions, Answered from a seasoned Cricut crafter!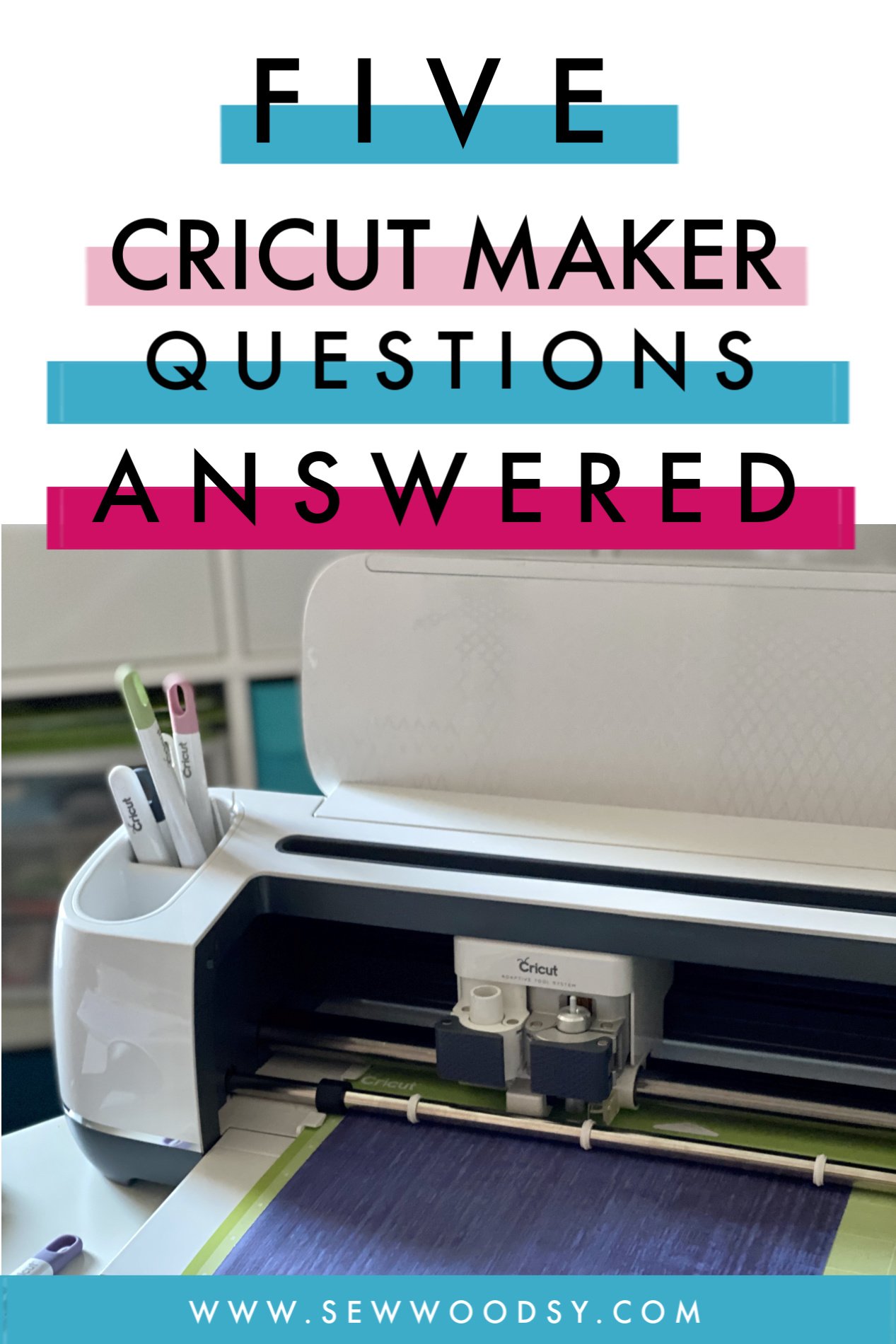 In my opinion the Cricut Maker is by far the best Cricut machine they've ever released. I've been crafting with Cricut since 2007 and have watched the evolution of the company and how they have embraced technology over the years. I'm here to answer the top Cricut Maker Questions you might have!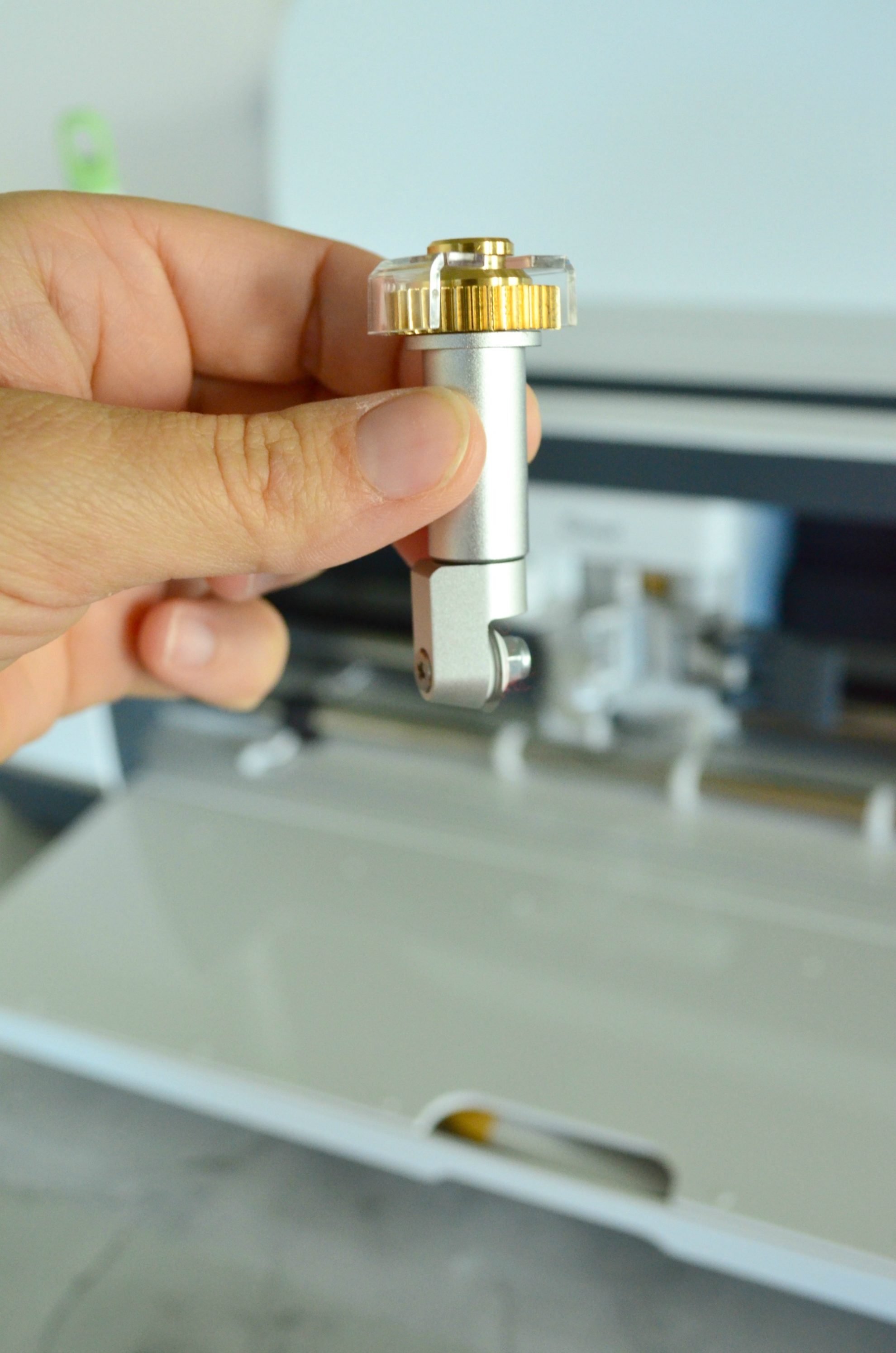 I love the versatility of this machine. The biggest reason why I upgraded to the Cricut Maker when it first launched in 2017 was because it could cut fabric! I love to sew, and love the fact that Cricut provides hundreds of sewing tutorials. Even better, the machine cuts the fabric for you. If you love to sew I invite you to read my Top 5 Cricut Maker Sewing Questions, Answered!
In fact, the Cricut has over 10 different options on ways to cut! They even recently released the Cricut Machine Tool Organizer to help easily store all the blades in one place!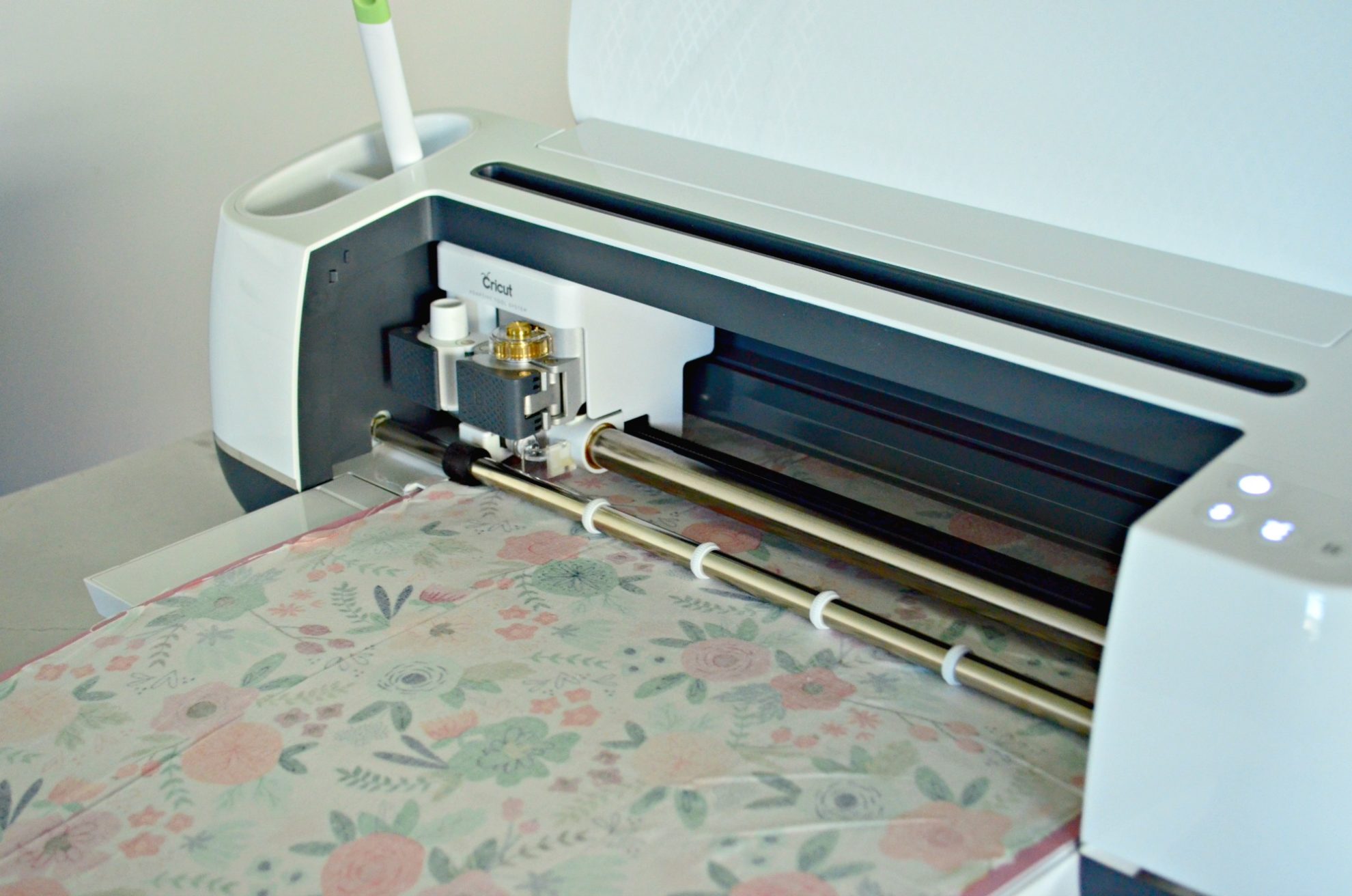 Cricut Maker Questions
How does a Cricut work?
A Cricut is a die-cutting machine that is controlled by a computer using a free online program called Cricut Design Space. The Cricut Maker and other Cricut machines cut fast and very precise. They can cut as large as 12″ x 24″ long.

The Cricut Maker allows you to cut over 200+ materials using a wide variety of blades; rotary blade, knife blade, scoring blade, wavy blade, perforation blade, engraving tip, and even a debossing tip!
Will it be easy for me to learn the software to make projects?
Yes, Cricut Design Space is very easy to use. I always say practice makes perfect. A wide variety of tutorials available online including a few here on Sew Woodsy like how to curve text.
What makes the Maker different from other Cricut machines?
The Cricut Maker is different then all the other machines because it has a wide variety of blades that can be used. Whether you want to cut fabric using the Scooring Wheel or Perforate paper–you can do it with the Cricut Maker.

It can also cut over 200+ types of material whereas the Cricut Explore Air 2 can only cut around 100+ types of material.
What materials can I cut?
The Cricut Maker can cut over 200+ different types of materials. From Balsa wood, Felt, Leather, Magnetic sheets, Seersucker, Stencil Film, Velour, and so much more! Check out the full list here.
What add-ons do I need to use the machine and how expensive will it be?
This will all depend on what you plan to make with your Cricut Maker. Cricut has 7 different blades and 9 QuickSwap™ tips. These range anywhere from $10-$70 depending on what you want to purchase.

Cricut also sells a wide-variety of pens to use with the machine. You'll also need to replace your Machine Mats from time-to-time. If you want to make projects using leather, vinyl, kraft board, or Iron-on Vinyl you will also need to purchase those separately. So as you can see, it can add up, but only depending on what you want to make!

I always suggest purchasing a Cricut Maker Bundle. That way you get some materials for a fraction of the price verse buying it individually.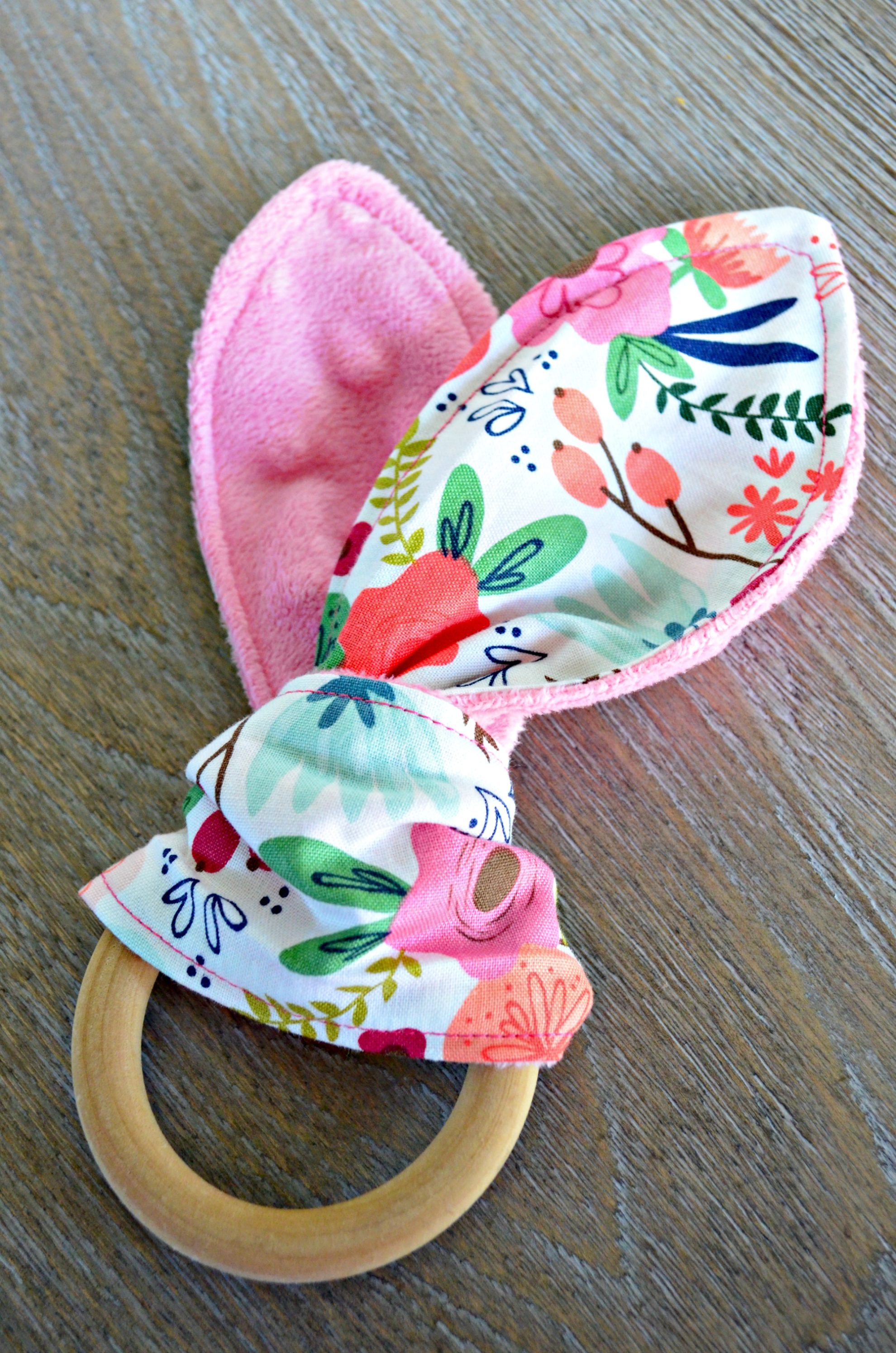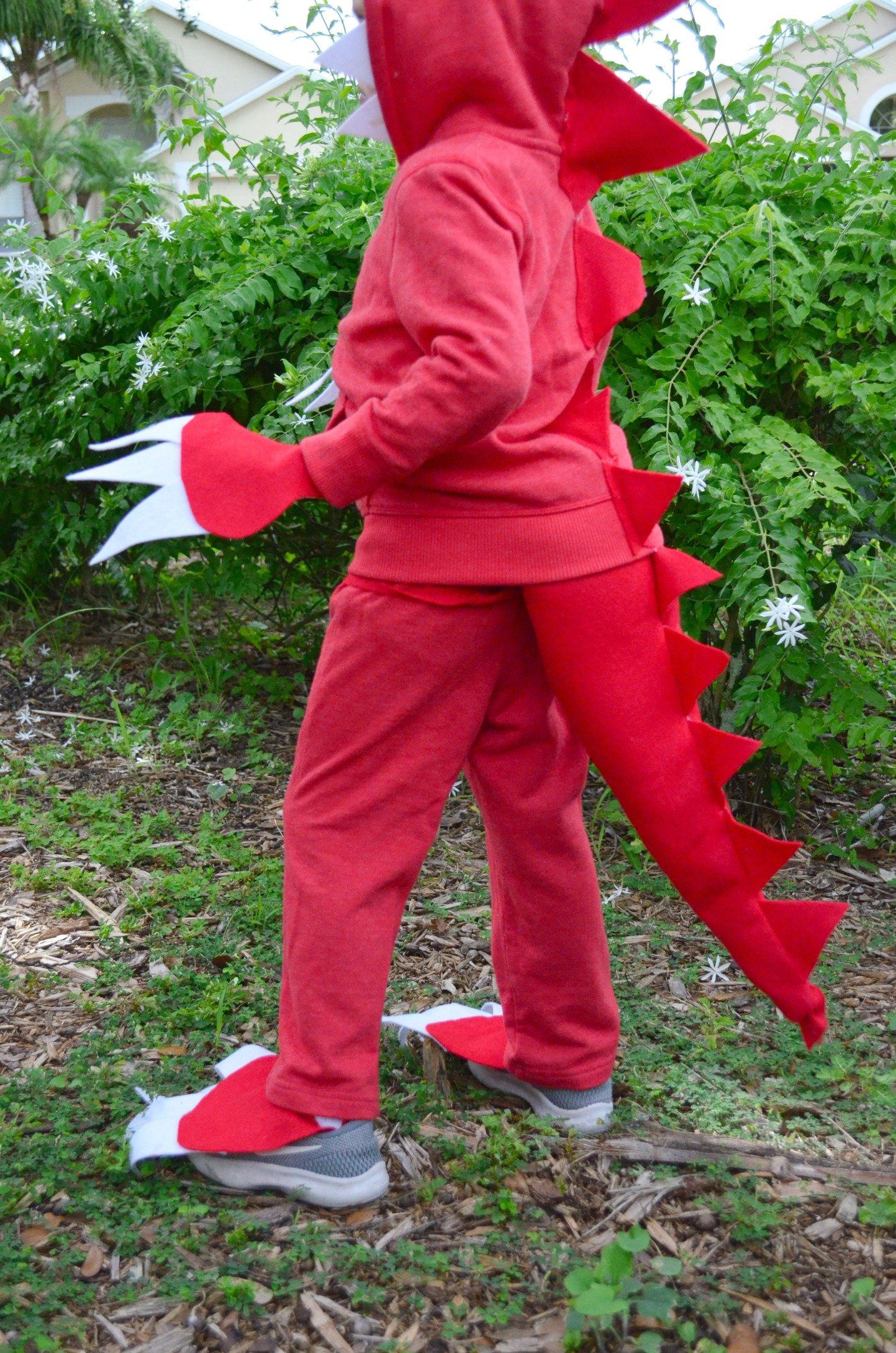 Cricut Maker Projects
Since owning the Cricut Maker I've made a handful of projects that I think you would love to check out. You'll see the versatility of the machine through a few of these posts!
If you are looking to buy a Cricut or maybe upgrade to something new I hope this helps answer some of the questions you may have about the Cricut Maker.
Disclaimer: There are affiliate links in this post. That means if you purchase from a link I make a small percentage at no additional cost to you. Thank you for supporting Sew Woodsy!